Anyone visiting Bali should definitely make the half an hour flight over to the beautiful island of Lombok. Praya (Lombok) airport is an international airport so it can easily be included at the end or start of a holiday itinerary. Selong Belanak (SW Lombok) is a beautiful beach location with the most amazing accommodation; Sempiak villas. I would 100% recommend this place to anyone travelling to Indonesia.
The villas are quite expensive for Indonesia, starting at around £80pn (1,200,000idr +20% tax) but it really is excellent value for the quality and location. The villas are built up in the hillside with amazing views of Selong Belanak beach and the surrounding area – just had to watch out for the monkeys! We enjoyed relaxing by by the pool and having our own private yoga lessons on the yoga platform.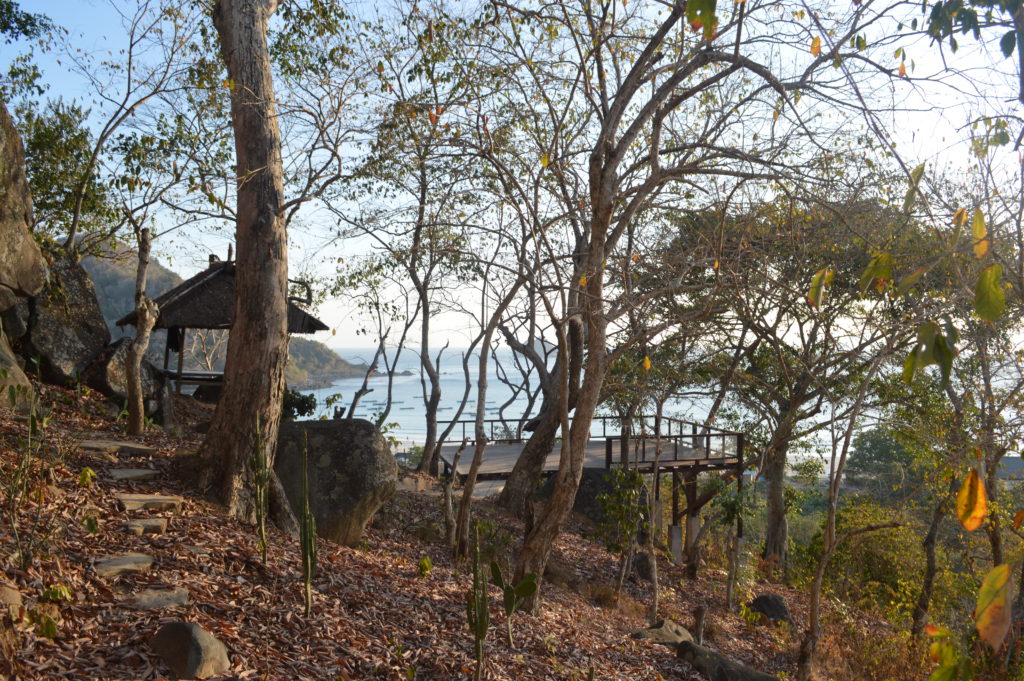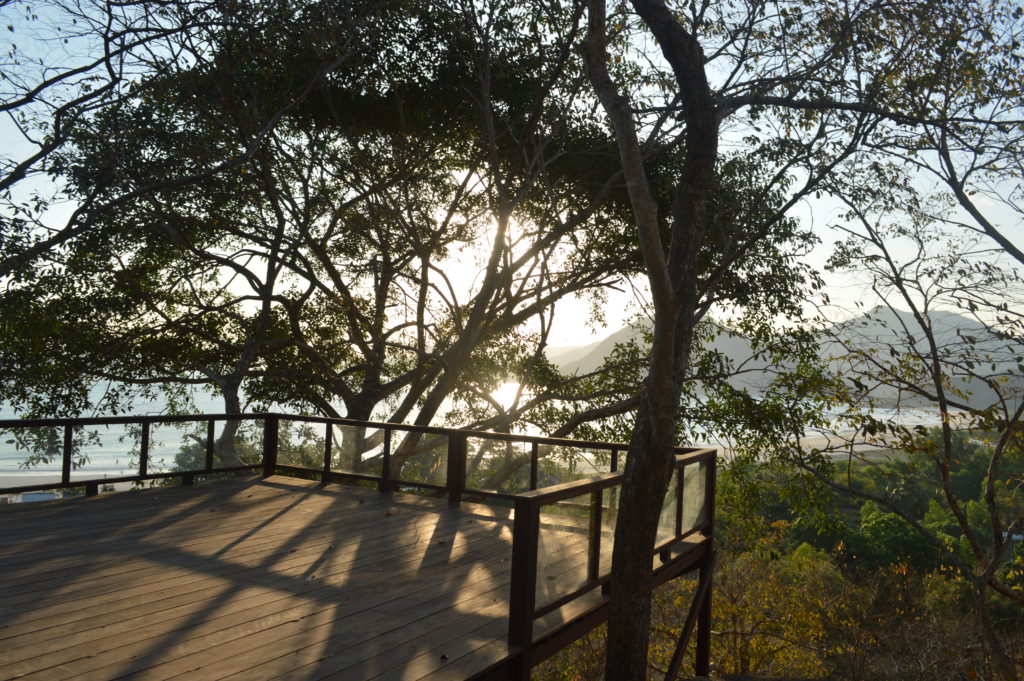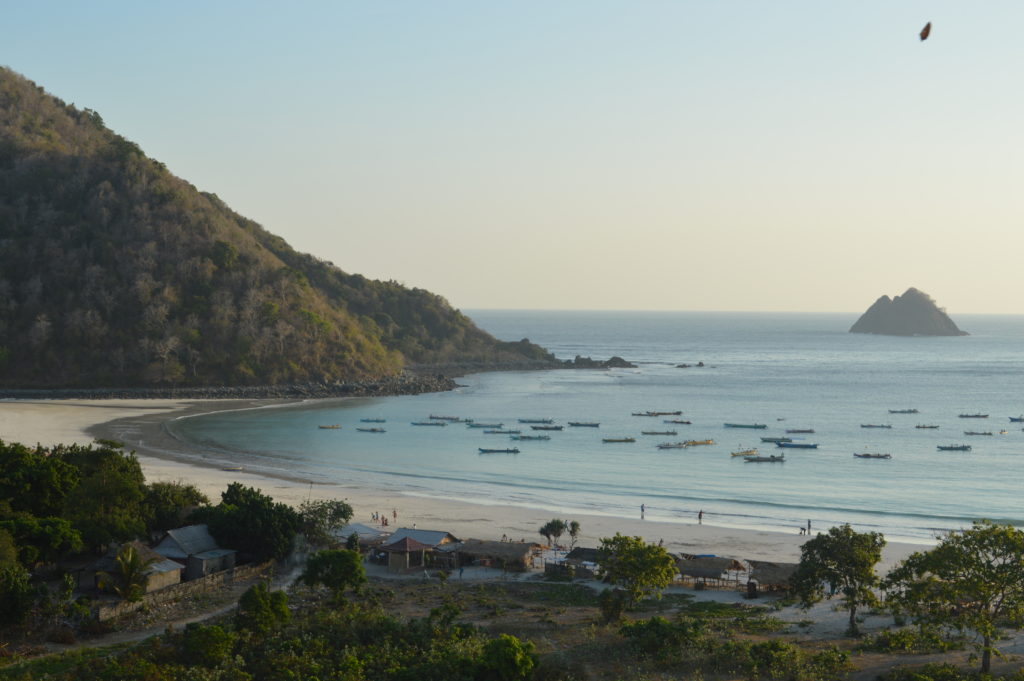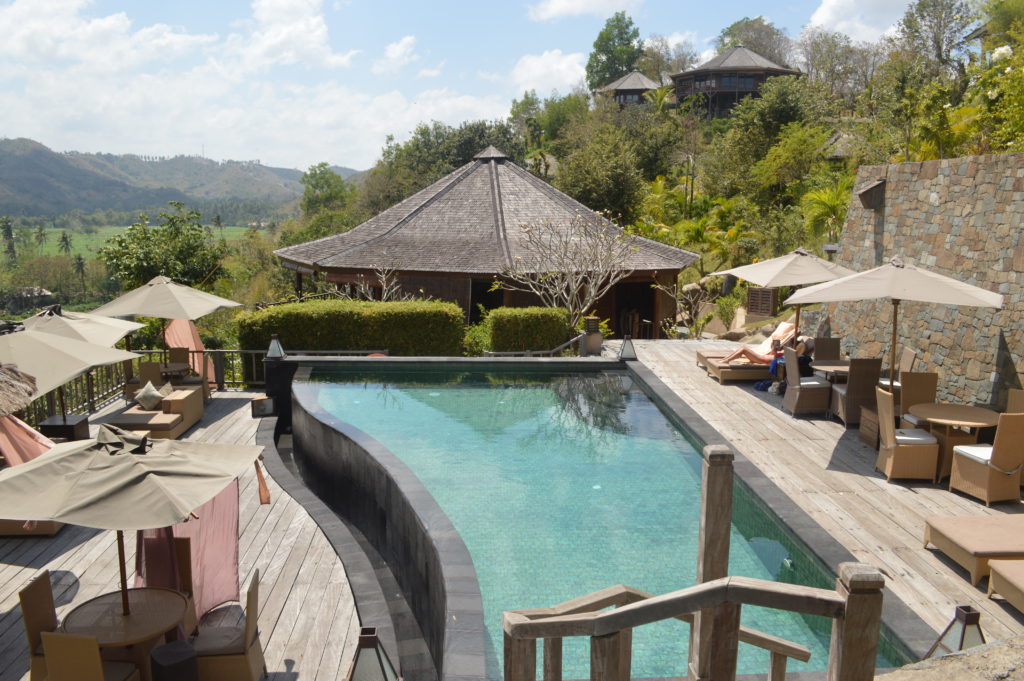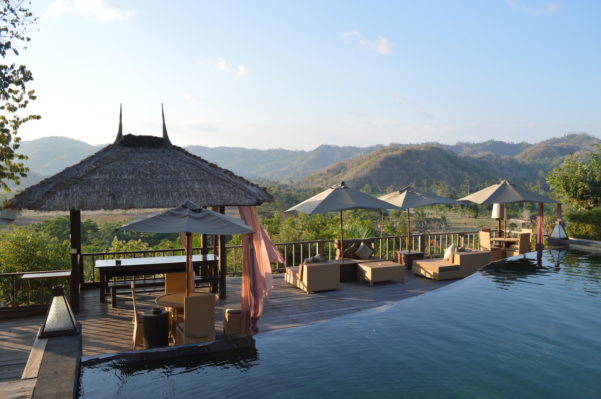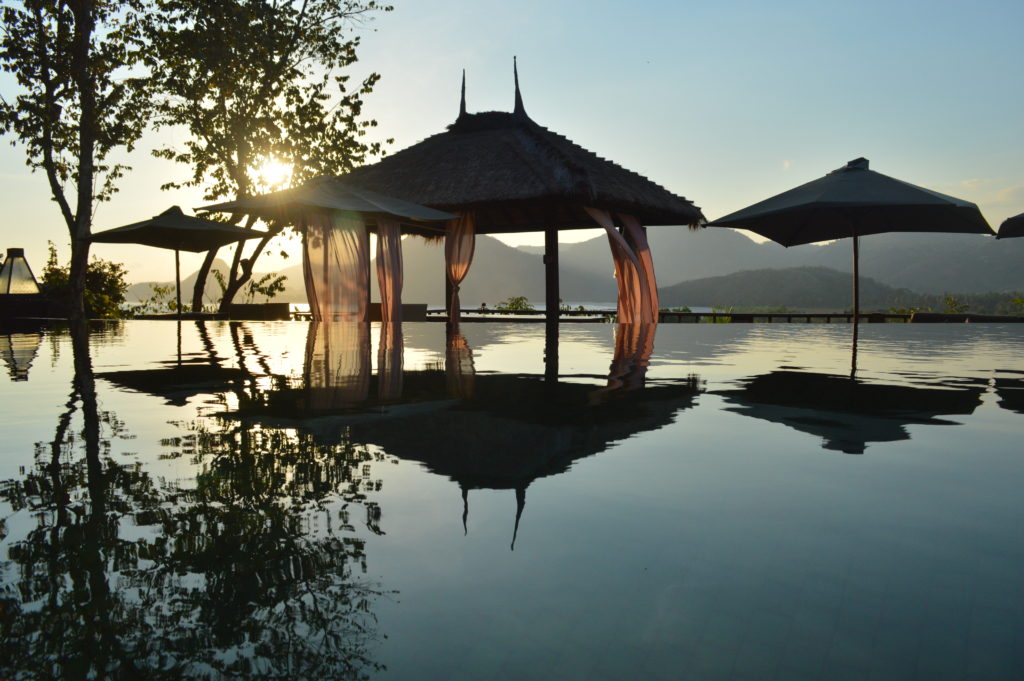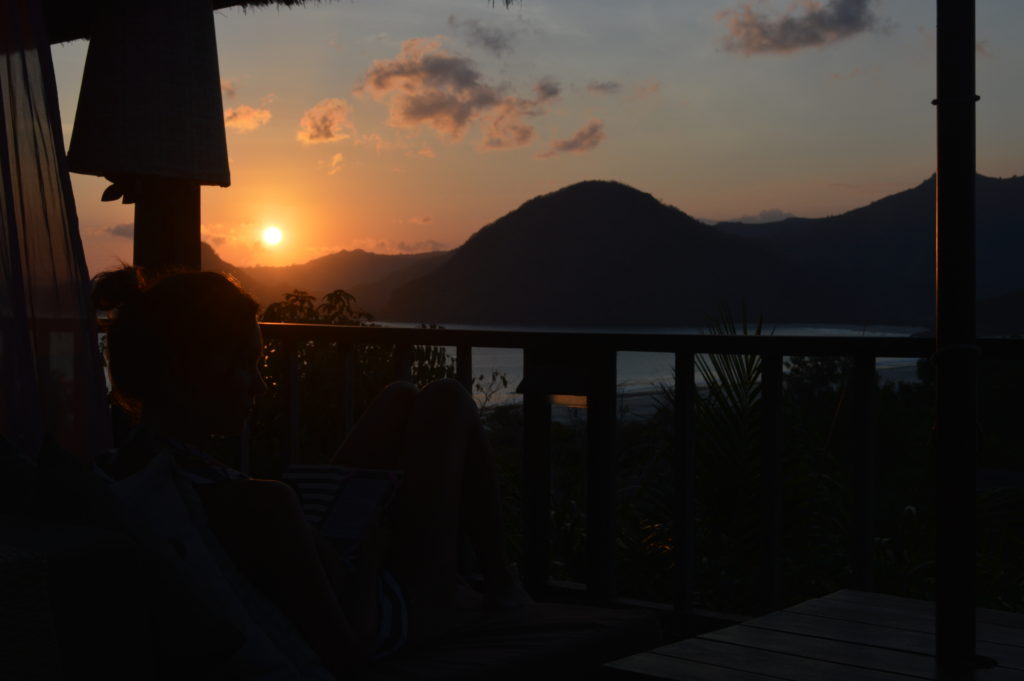 We've now stayed at Sempiak villas 3 times in a row and in that time seen the introduction of a golf buggy (to save the steep walk down to the beach) and a revamped restaurant. Sempiak villas' restaurant (the Laut Biru cafe) now has a beautiful beach-side location and although the service can be incredibly slow, the food is very good. The American breakfast was massive and normally kept us going til dinner!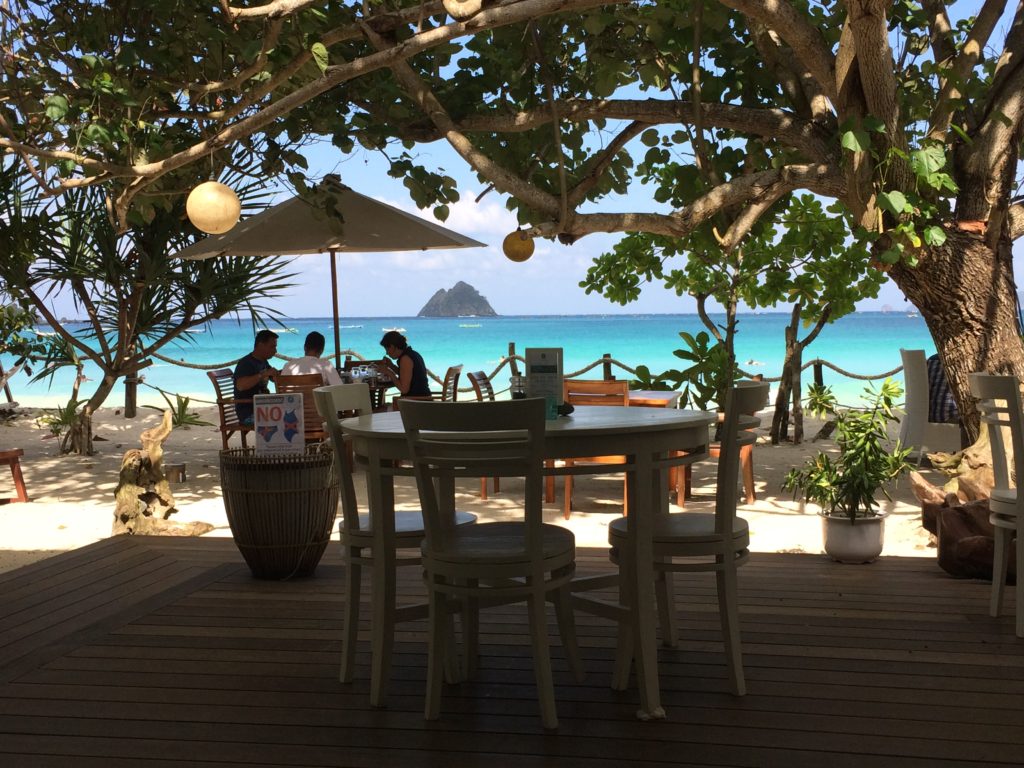 We have now had chance to stay in 3 different villas. Villa Kenanga is probably my favourite due to it being the best value for money with great views of Lombok. Villa Kembang was forced upon us this year as the resort was almost fully booked for Auguest back in February. This villa was 1,600,000idr and provided more space with a slightly better view. We then had to move down to the villa at the bottom of the hill; Kemiri. This villa isn't advertised online and was designed to allow people to turn up and stay here. However word is spreading so I imagine it is often pre-booked. Kemiri sleeps 4 people so at 1,200,000pn it would be amazing value for a family but we did miss the amazing views that you get when staying in the hillside villas.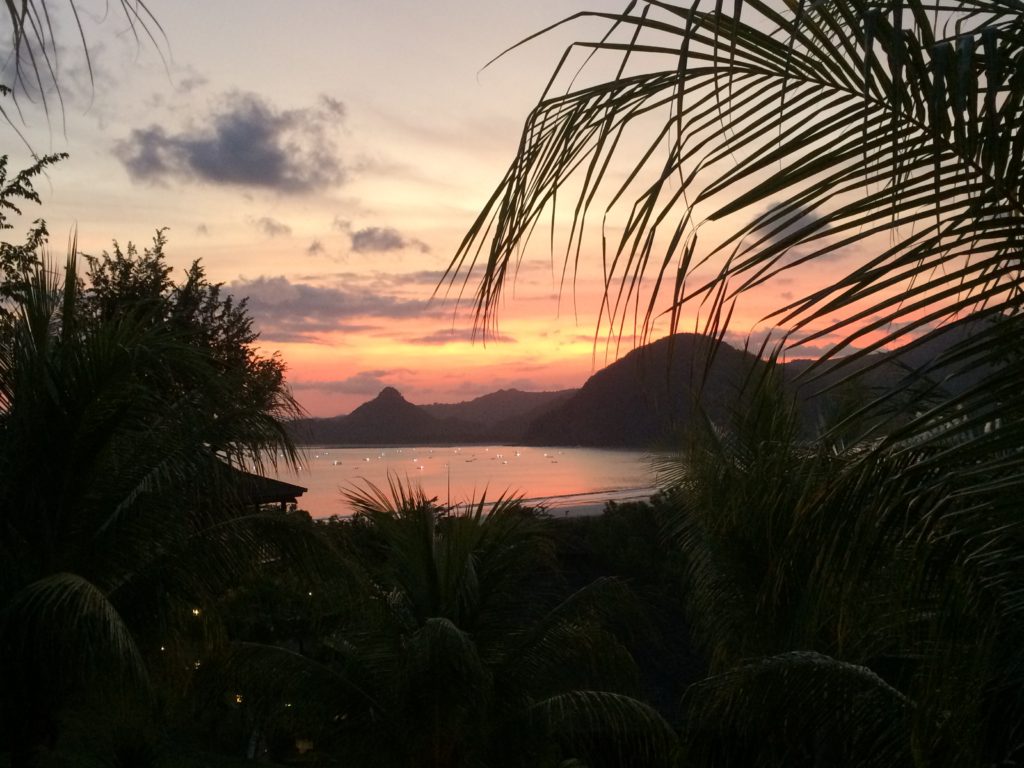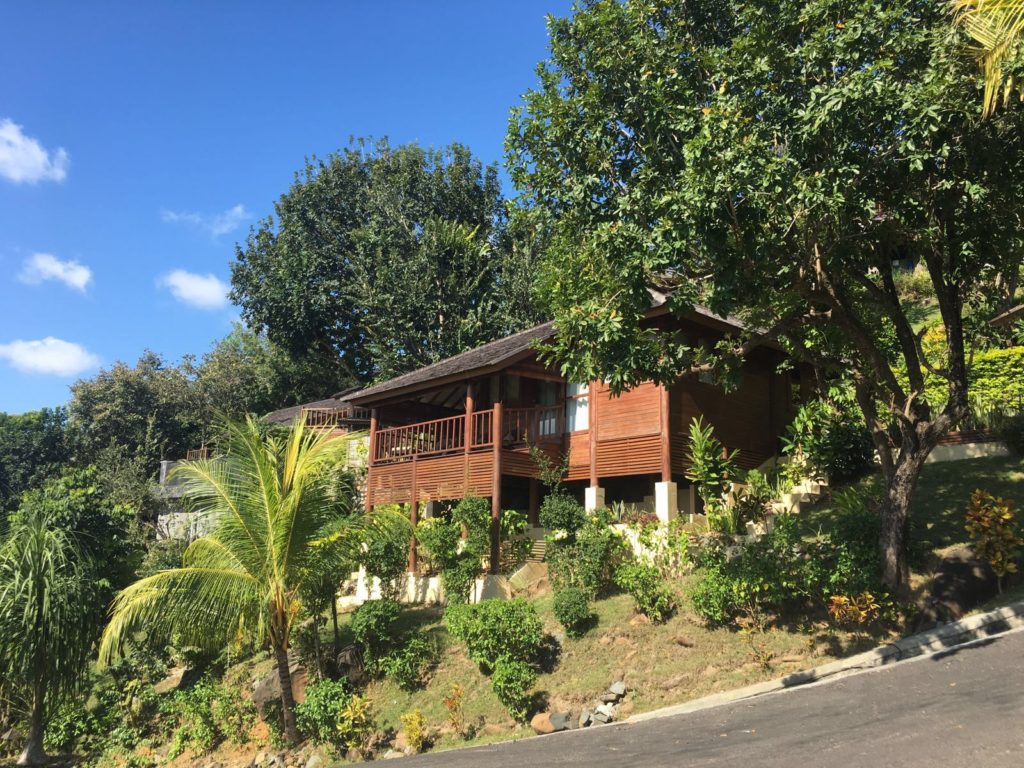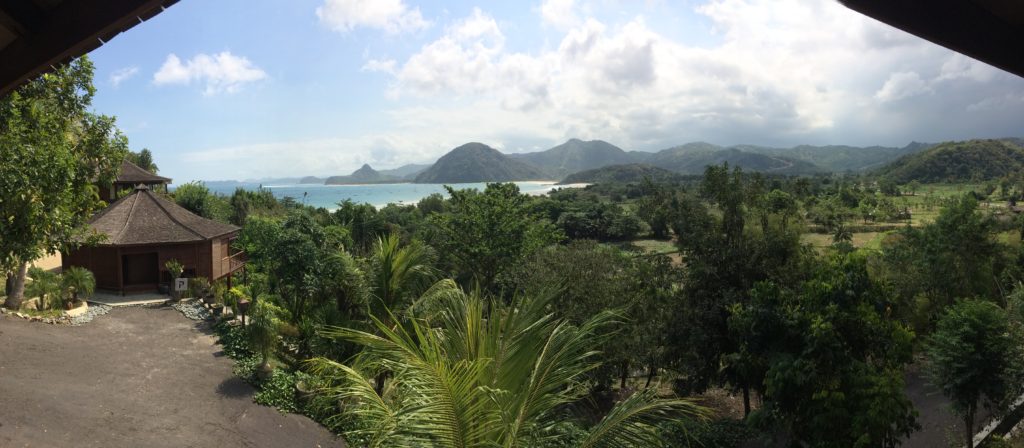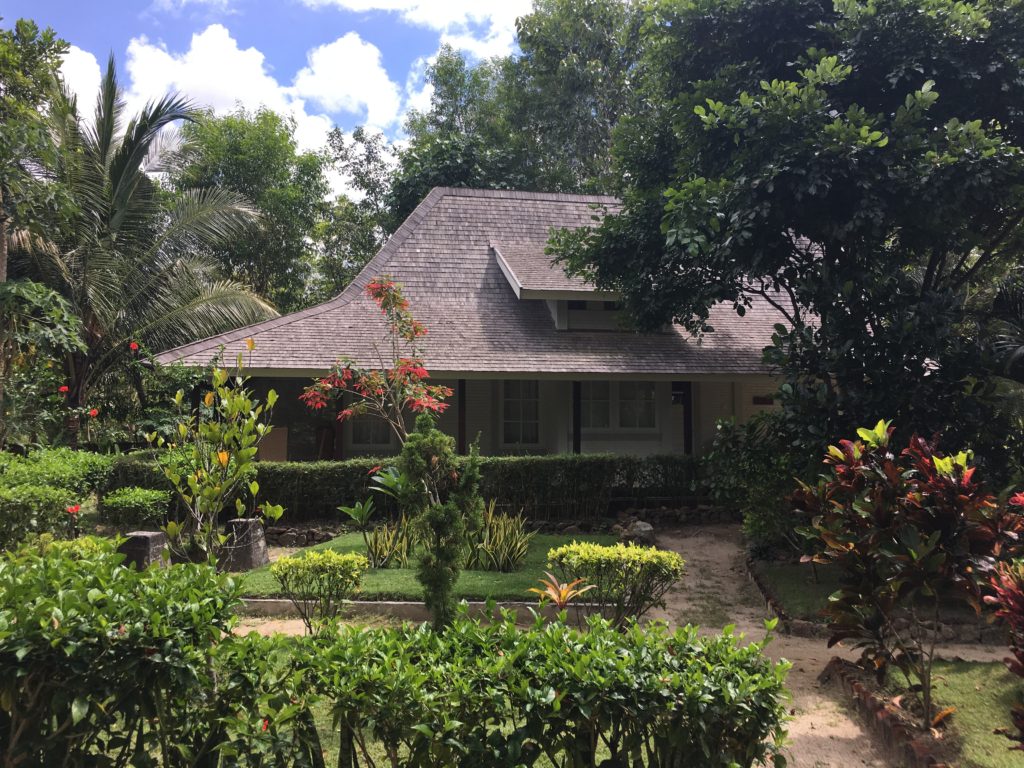 The Selong belanak beach is absolutely idyllic and having a prime spot on this beach, with private loungers and umbrellas is incredible! You can read more about what this beach has to offer on my previous post.