During our stay at Nunukan island we had unlimited access to the Virgin Cocoa island via this insanely long jetty…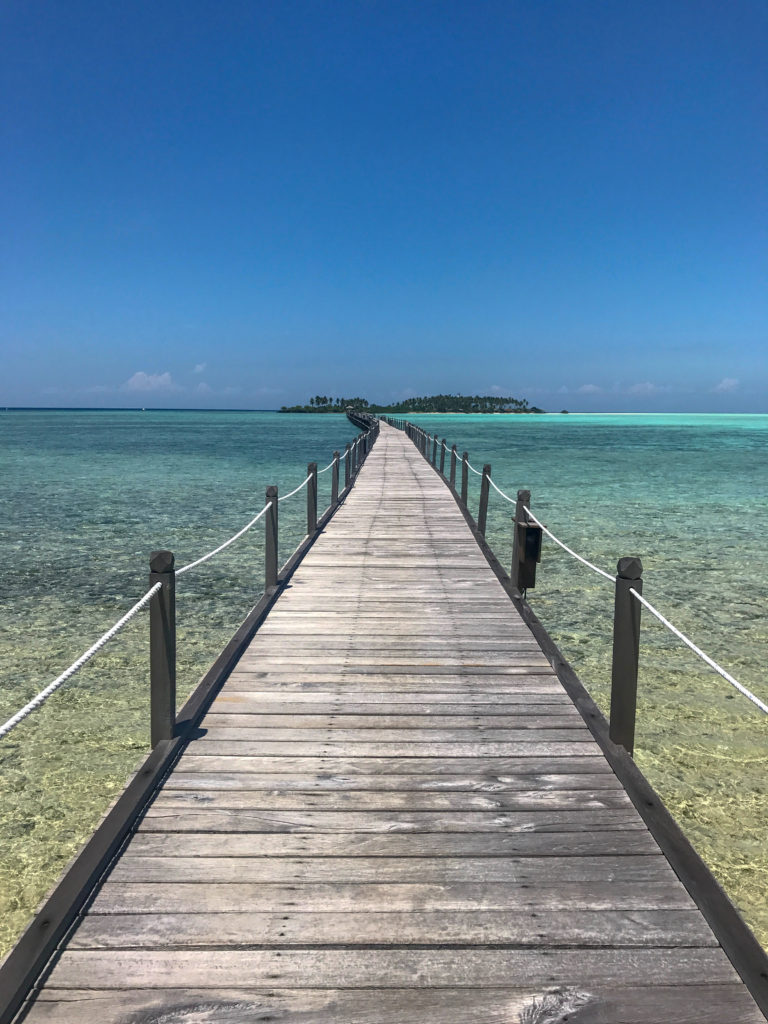 The island is stunning, full of palm trees and cute little log cabins. It has a lovely beach side restaurant and swimming pool. Unfortunately for us, the pool was for exclusive assess to those staying with Virgin Cocoa. It was so humid during our stay that this would've been the perfect way too cool off!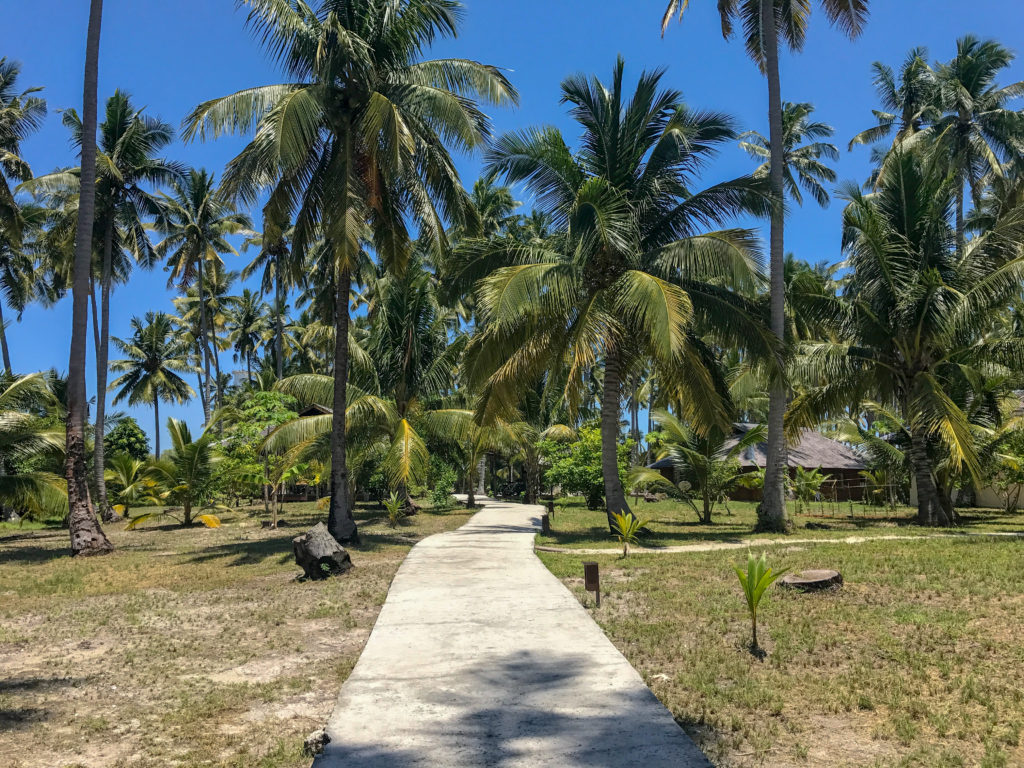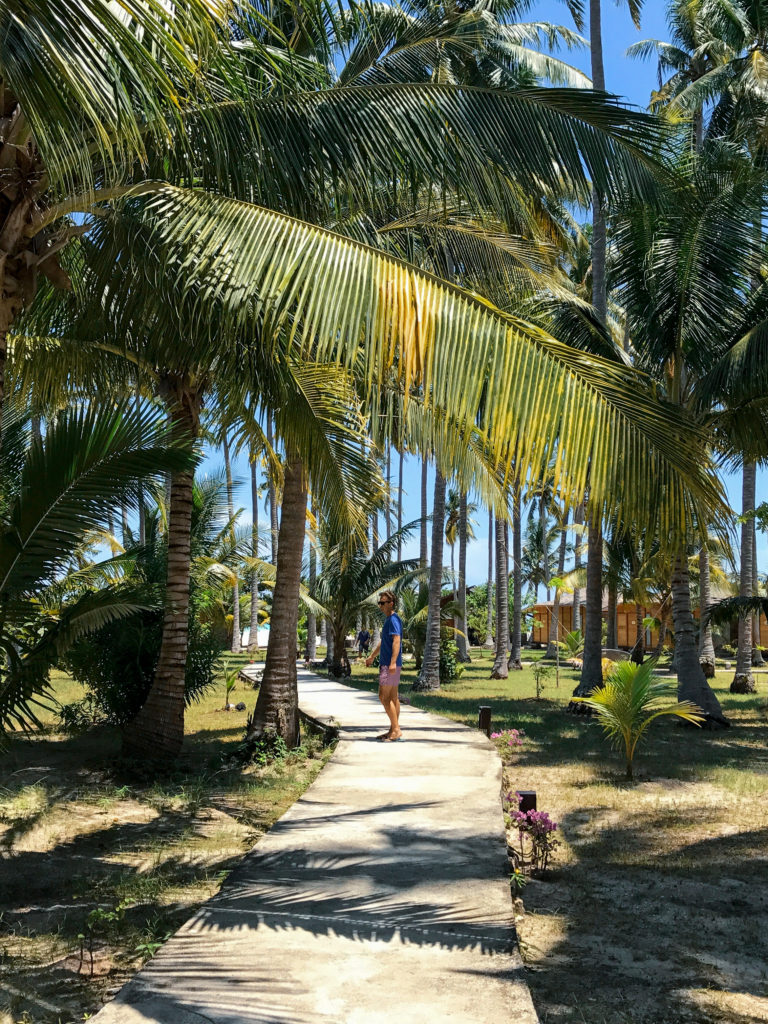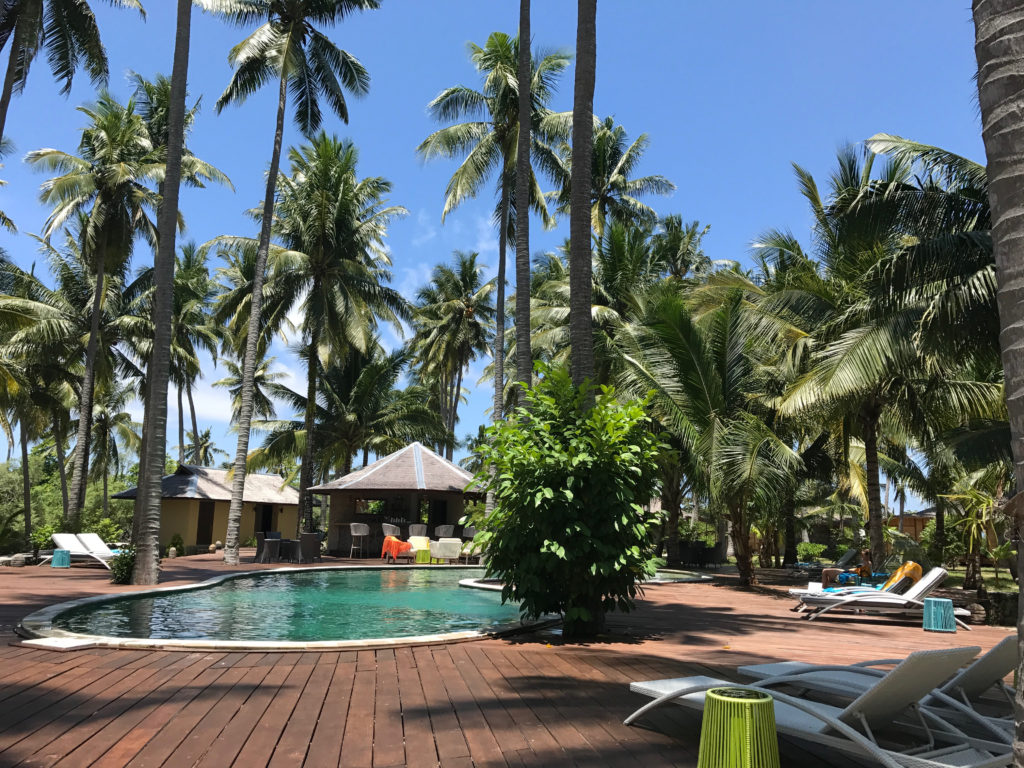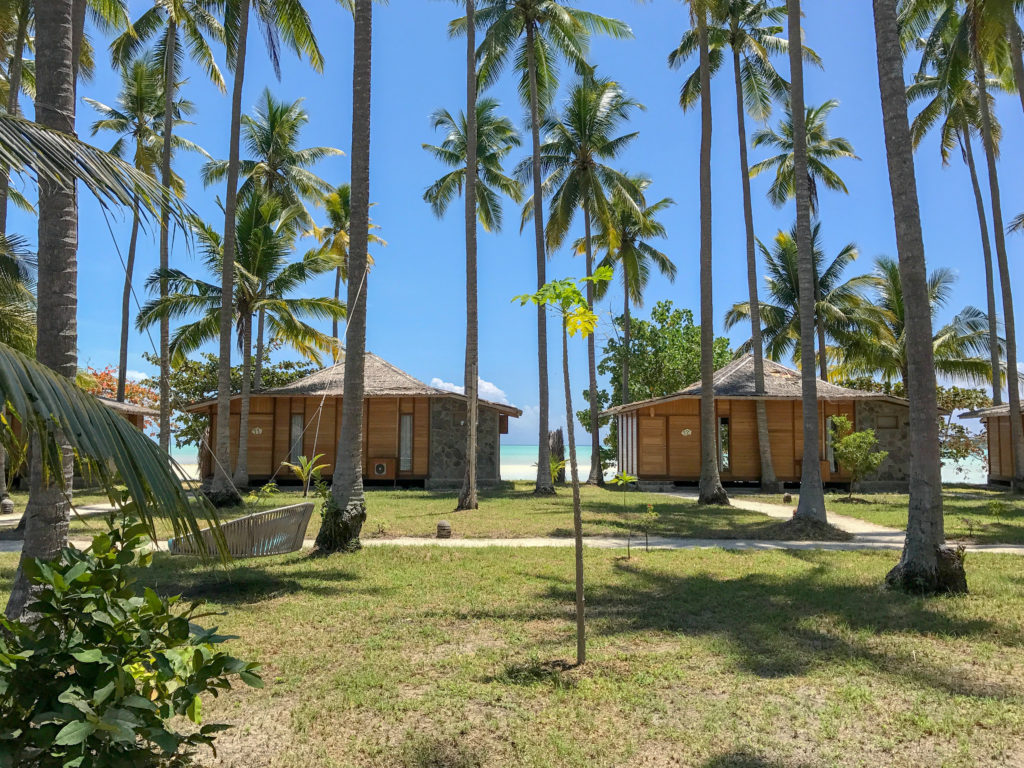 The day we visited, the tide was out which created a lovely extended beach. Check out the colour of that sea!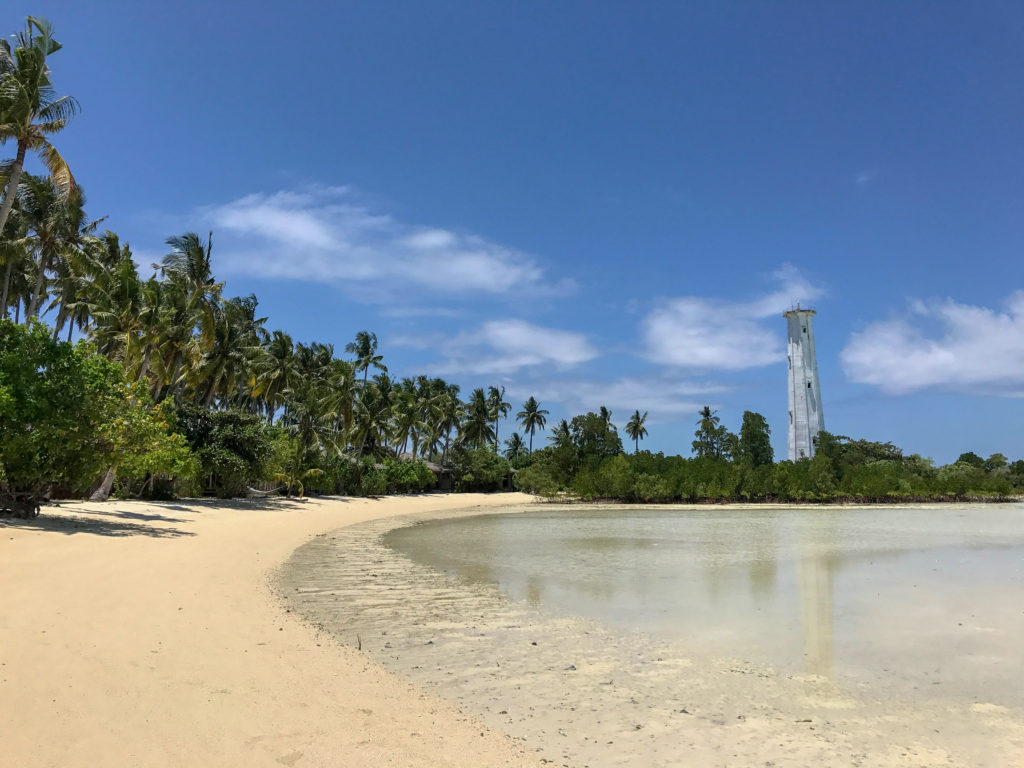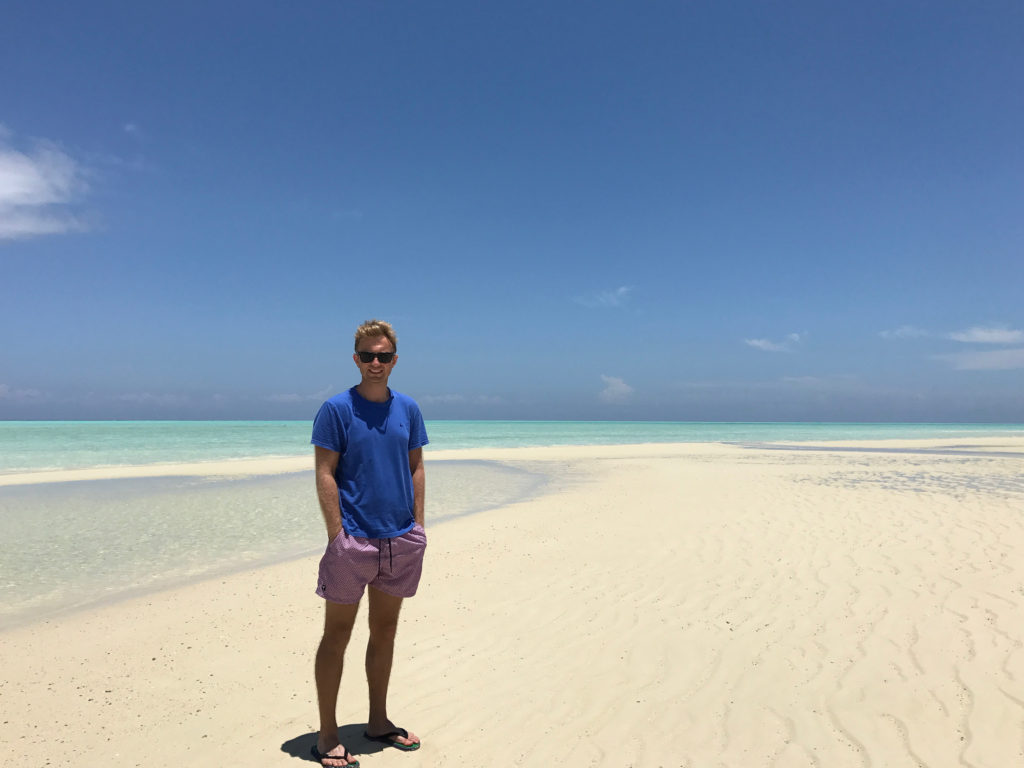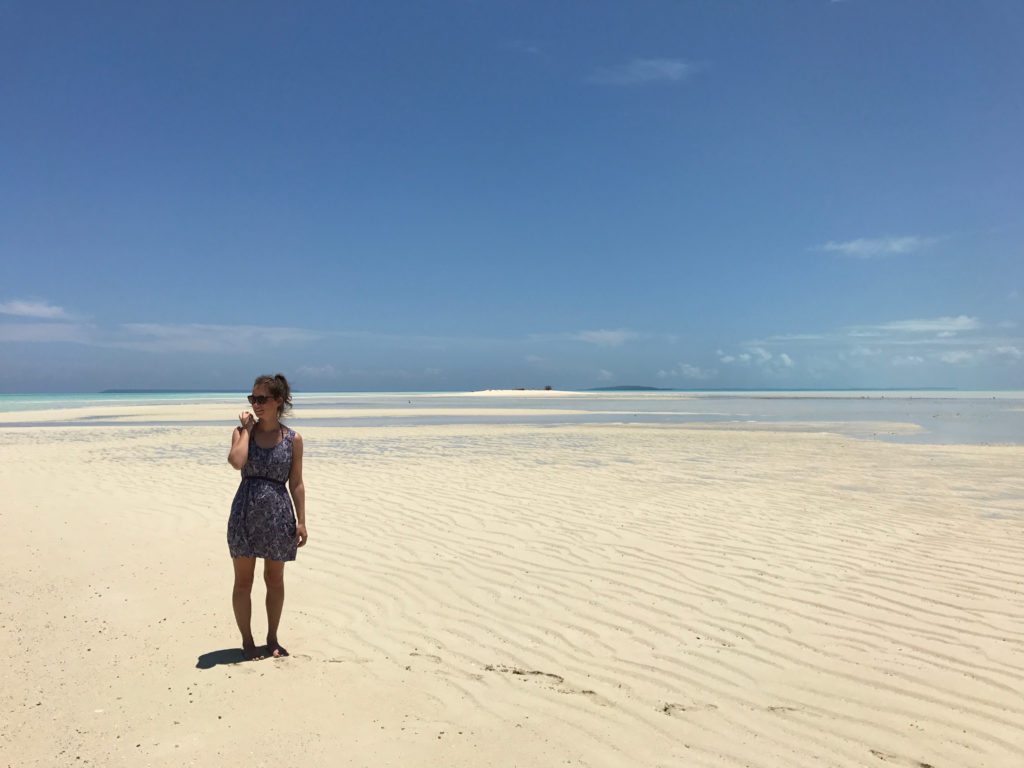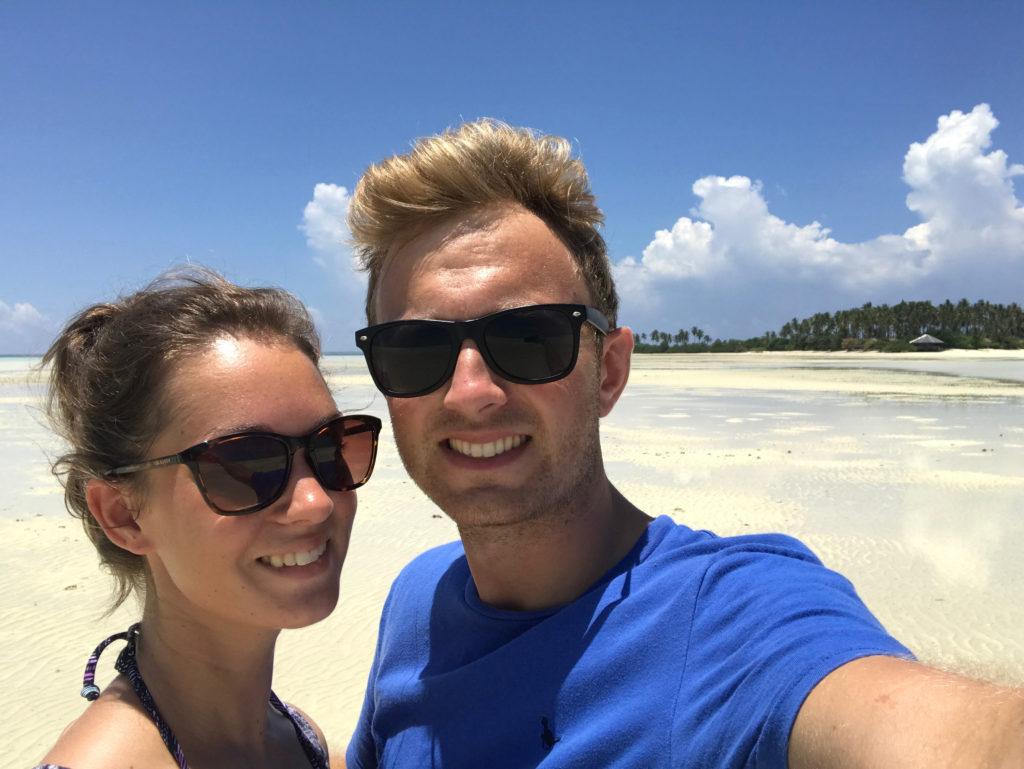 Want to make the most of Virgin Cocoa at a fraction of the cost? Check out our experiences on Nunukan island resort here. Maybe worth noting that Nunukan is also currently rated higher on trip advisor too!
Nunukan is the resort on the island with the dive school, and although we didn't dive with them, we HIGHLY recommend diving all around this area! There are amazing unexplored dive sites in Maratua, Sangalaki and Kakaban – definitely worth checking out before they get too popular!