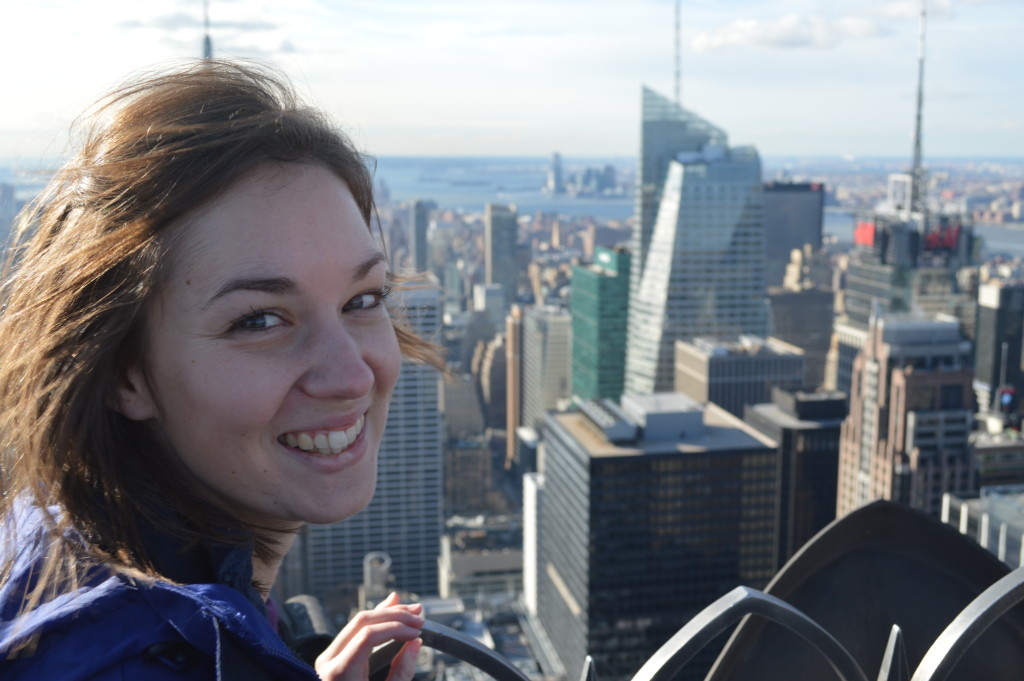 Hi! I am currently in my 5th year of teaching Secondary School Maths and I absolutely love it. However, after spending a month in South Africa following the completion of my teacher training I also caught the travelling bug! So instead of taking a gap year I decided to spend my school holidays travelling the world bit-by-bit.
I have already visited some incredible places and always write a "holiday journal" so I've decided it's time to upgrade it and share my experiences online. I'm excited to reveal my passion for scuba diving, skiing and city-trekking, as well as giving some easy travel tips that can make travelling more affordable in the school holidays.
All of my travels are self-funded and often involve lots of careful planning… but the hard work always pays off! Being a workaholic during term time (and the holidays if you give me half a chance), a good trip exploring somewhere new is always greatly appreciated and it's even better to be able to share some of these places on my blog!
Happy travelling!
The travel loving teacher