Gili Trawangan, Gili Meno and Gili Air are all very popular destinations for visitors to Bali. However, there are more Gili islands off the coast of South West Lombok. These are currently known as the secret gili islands as they are pretty unexplored with far less accommodation available. Although the scuba diving scene is less developed, there are dive sites around these islands and some beautiful reefs for snorkeling too.
I wouldn't necessarily choose to visit one of the more remote southern gili's over one of the more popular islands, however they are a cool spot to relax and we really appreciated the opportunity to explore somewhere idyllic that felt 'up-and-coming'. We stayed at the beautiful Ko Ko Mo resort on Gili Gede (the biggest of the southern gili's). It is currently the only 5* hotel but developments on the island are definitely growing, so I'm glad we've visited Gili Gede before the crowds!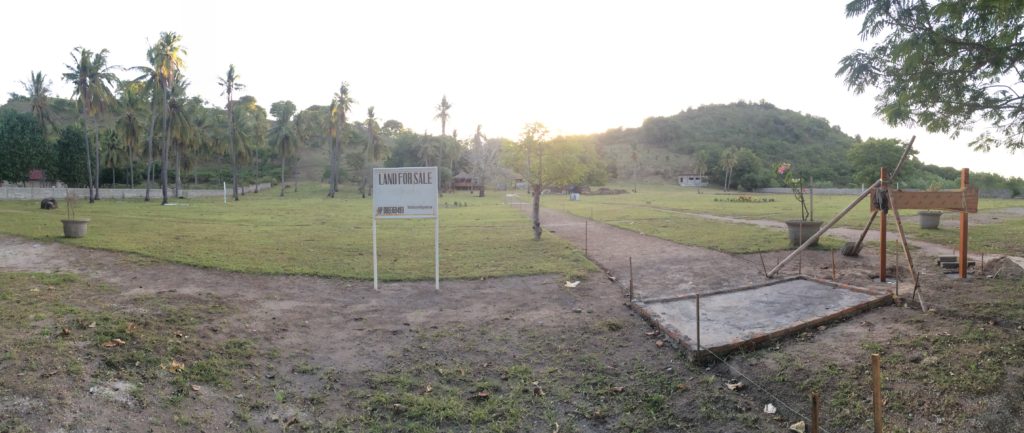 The resort was in the middle of a local town which was a bit surreal but the locals seemed to appreciate the tourism. We paid a local guide 300,000idr (around £20) to go on a snorkeling trip to Gili Layar. Gili Layar is a lot smaller than Gili Gede and there is currently only one place to stay on the island! The house reef is fantastic though, with amazing corals and lots of marine life. It was amazing to have the place completely to ourselves.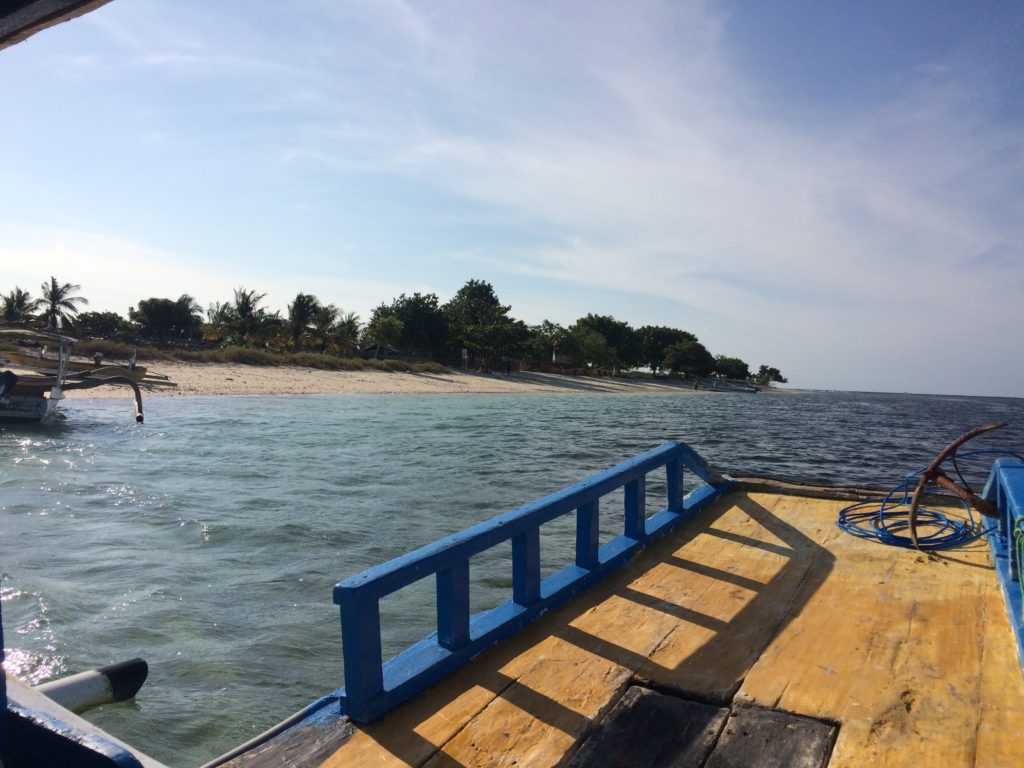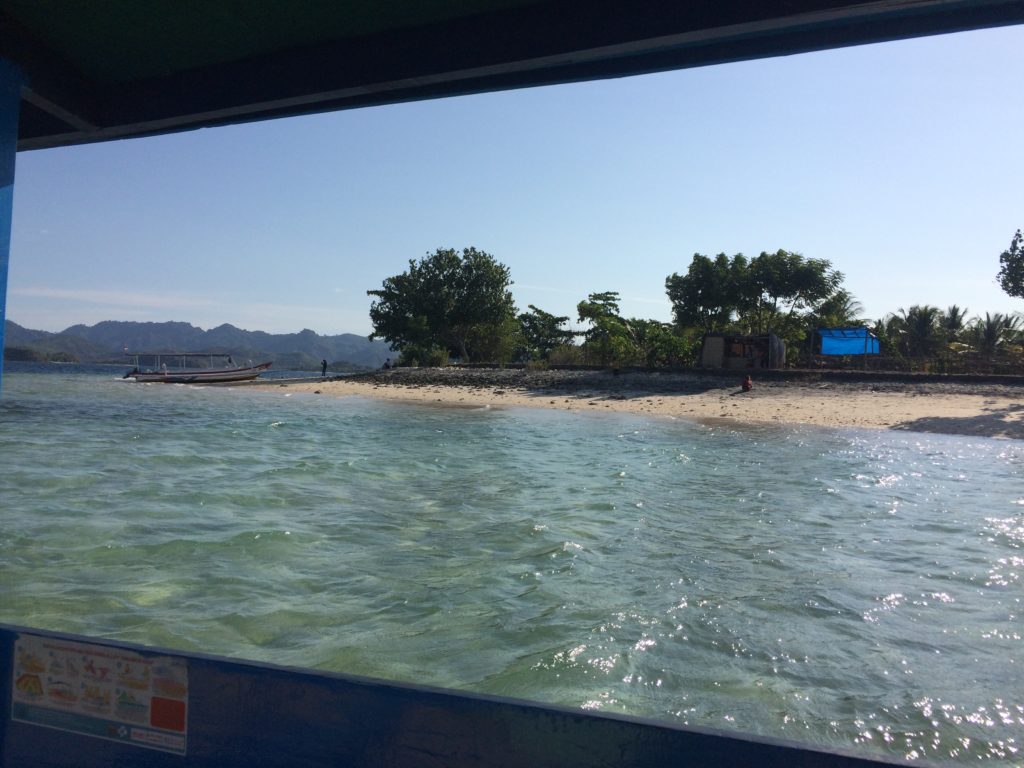 One evening we walked along the coastal path to see more of Gili Gede, to see what was beyond the luxury of Ko Ko Mo. It felt great to be in such a secluded spot on the other side of the world. A celebrity could easily hide away here on hiatus! Although I'm not sure how they would take to this sea-crossing…