Getting a good price for a ski trip in the school holidays sometimes feels practically impossible… but it can be done! Rob and I recently travelled to the Italian resort of Sauze D'Oulx for a bargain price and picked up some tips that will help to save money on our future ski trips!

1. If possible wait until last minute. 
This is definitely easier said than done if you are trying to organise a family holiday but we actually had a lot of choice of where to ski, as well as accommodation types, just 2 weeks before we were due to fly. Being flexible is definitely a bonus that will help you save money and also allow you to chase the best snow.
2. OR book a year in advance using airmiles
Over Christmas we saved on our ski trip by booking the trip using airmiles – this meant we booked everything in advance, however, you wouldn't necessarily have to if you were happy to take a risk on the standards of your accommodation! Flights to Geneva were 9,000 avios + £35 taxes.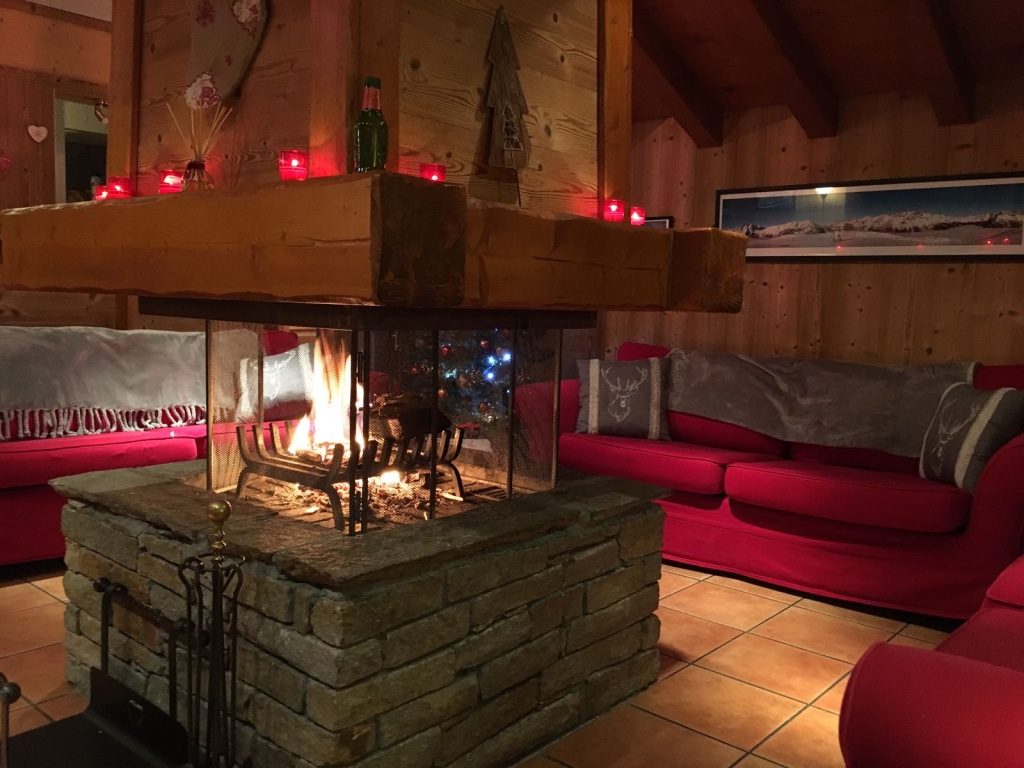 ***Blog post on the best ways to collect avios points coming soon!!***
3. Be willing to book a "package holiday"
We would never normally consider a "package holiday" or even recommend one because we love planning and organising our own travel and itinerary… however, sometimes the prices on offer really cannot be beaten – particularly if point 1 has been considered! Package companies such as Crystal Ski often slash prices a couple of weeks before – as they want to fill their seats on flights and accommodation as much as possible.
This half term was my first ever ski package holiday and it was a very positive experience! Crystal ski is well set up to accommodate families and the reps are always at hand if needed. However, you don't have to have any involvement with them at all, other than transfers, which makes it feel like you've used them for cheap accommodation, flights and transfers! We've had some very expensive transfers to ski resorts recently so it was a relief to have that sorted with no additional costs incurred.
Crystal ski have links with lots of local, family run hotels which made our experience very authentic. I would definitely recommend where we stayed. All the accommodation was a reasonable distance from the ski lifts and ski busses were available, making getting to the slopes really easy. Don't forget to check out any accommodation on trip advisor before booking to make sure you know what you're getting!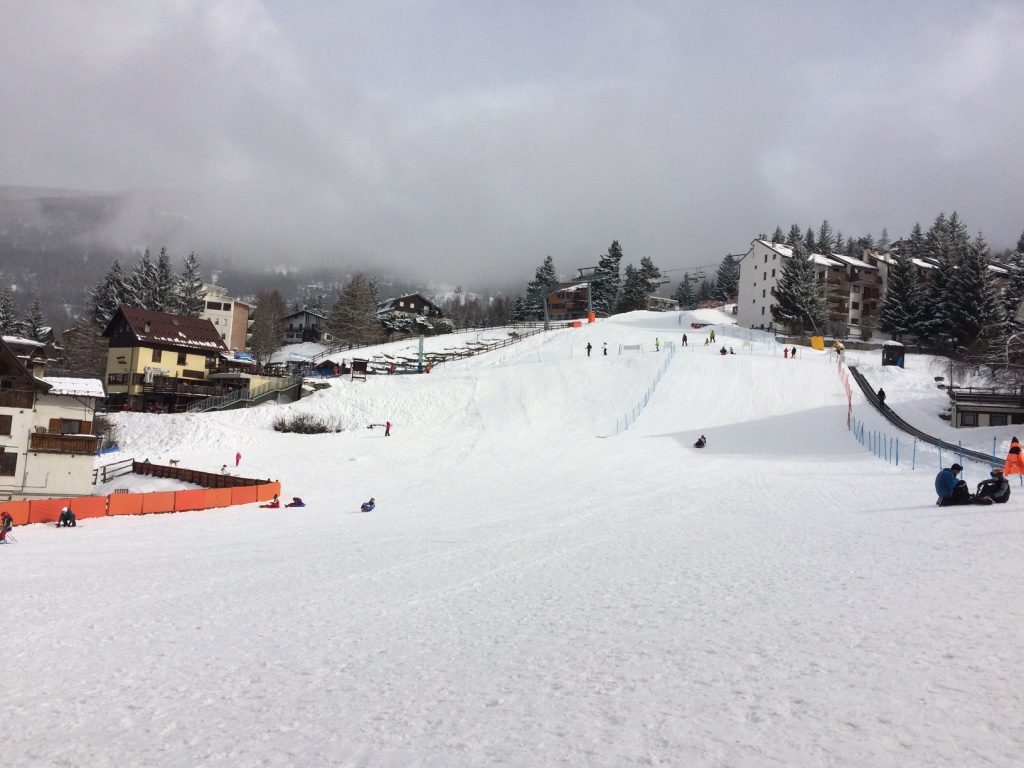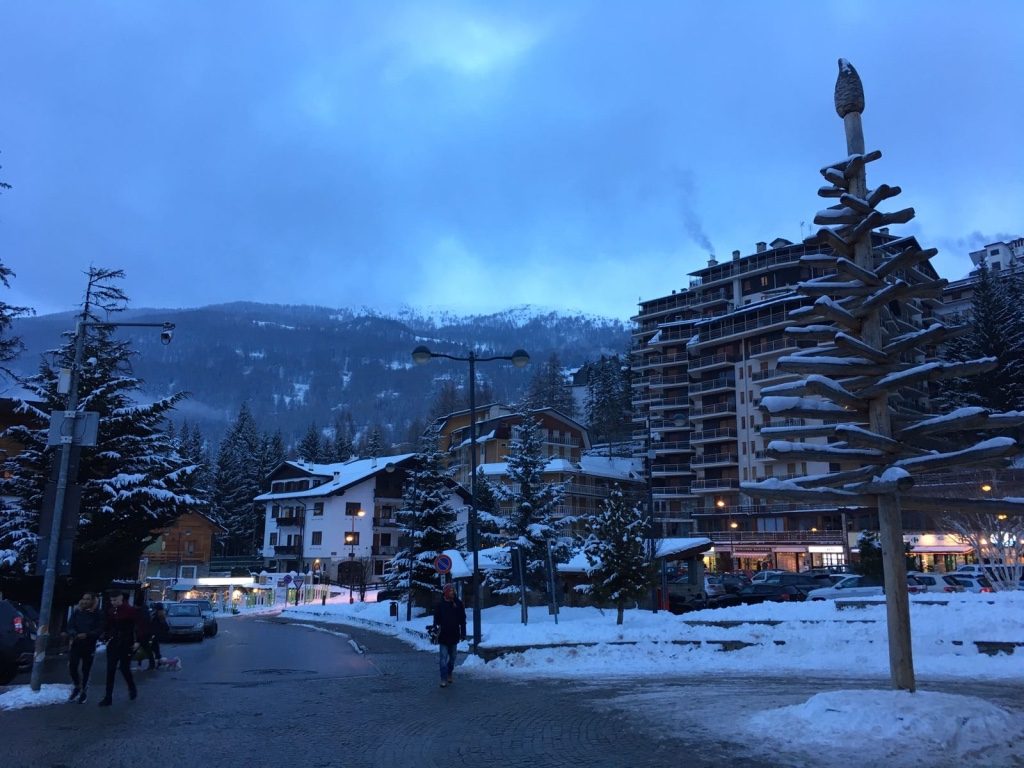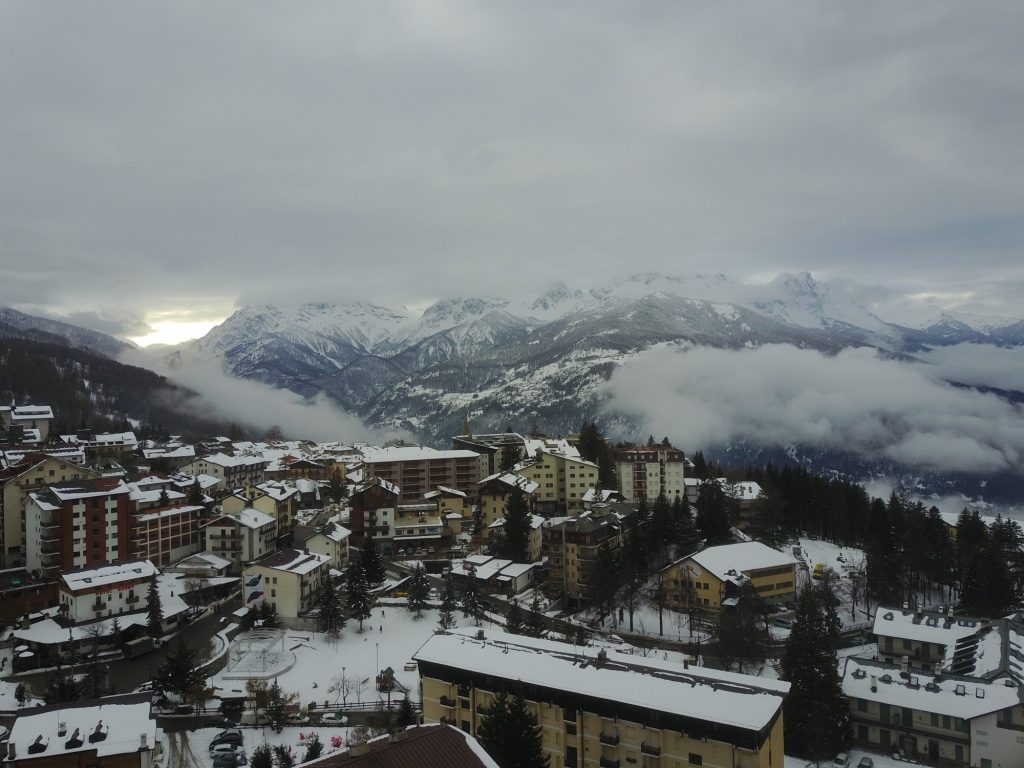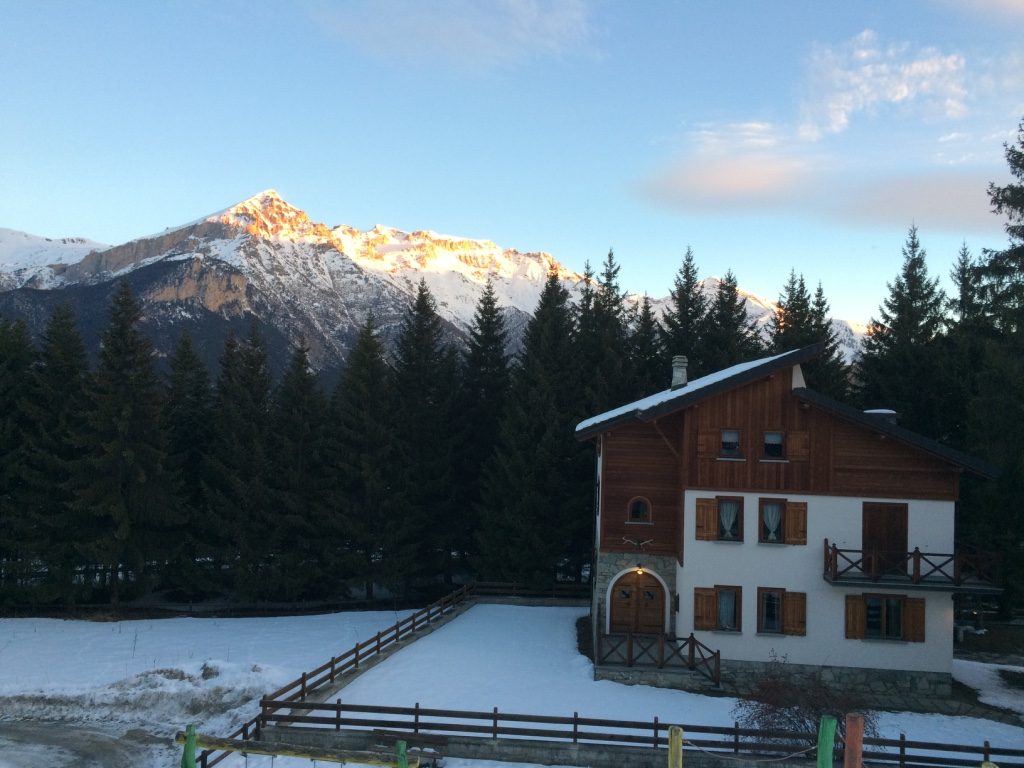 Package holidays can be great for families as there are events to help keep everyone entertained. We paid 20€ to ski all day over in the French resort of Montgenvre and could've done a torchlit run one evening as well!
4. Shop around online for ski hire discounts and book this separately 
No company has ever offered us a better deal on ski hire than what we've found ourselves! Just google discount codes and you can normally find something. Helmets are normally thrown in for free if you are hiring all your other gear.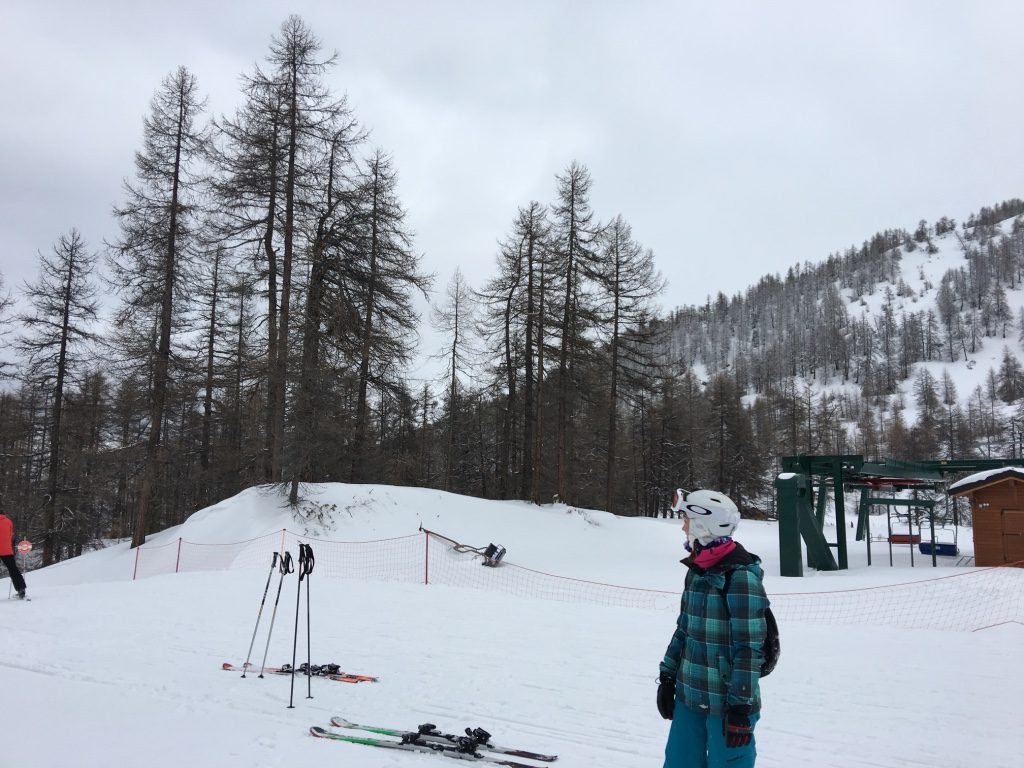 5. Don't buy all the kit for your first trip. 
This may seem obvious to some but no point spending loads of money on a brand new jacket, salopettes, goggles, gloves, etc if you're only ever going to go on one trip. Borrow from friends if at all possible and if you do need to buy anything, TKMaxx and Sports Direct will often be the cheapest places to buy in the UK!
6. Check school holiday dates carefully (and not just your own!)
Turns out living in Dorset meant flights from Manchester were £300pp cheaper because Northern schools weren't on their half term holiday at the same time!! We also missed Italian half term which may have brought down the prices further and meant the resort was lovely and quiet, something I definitely didn't expect in February half term.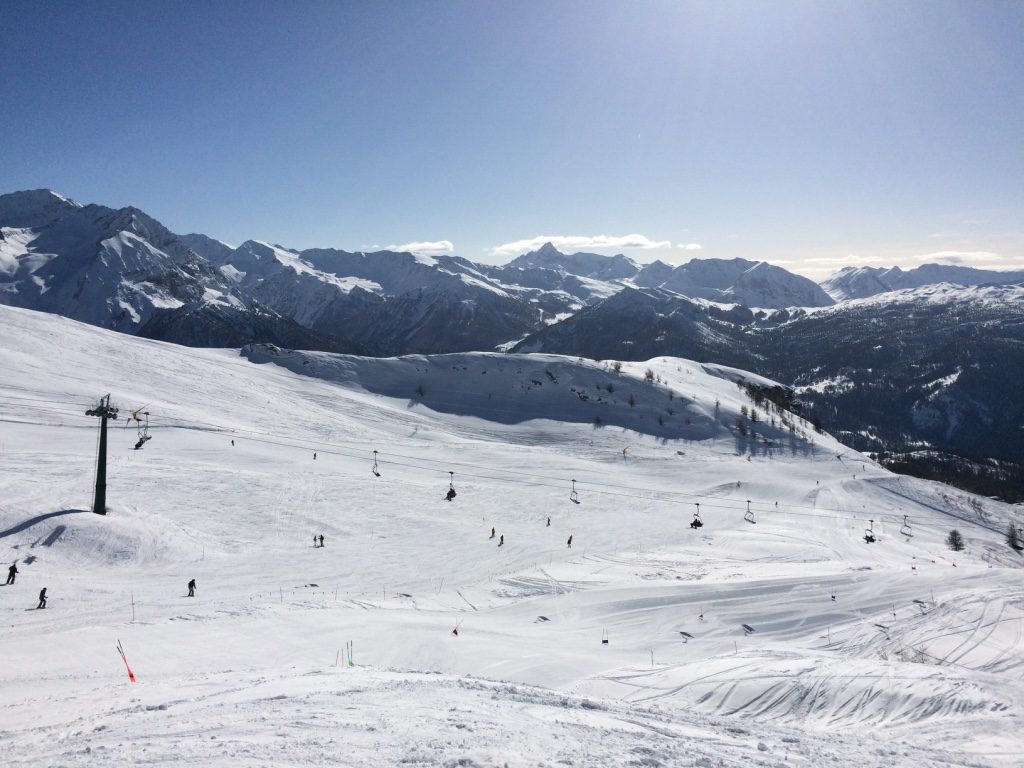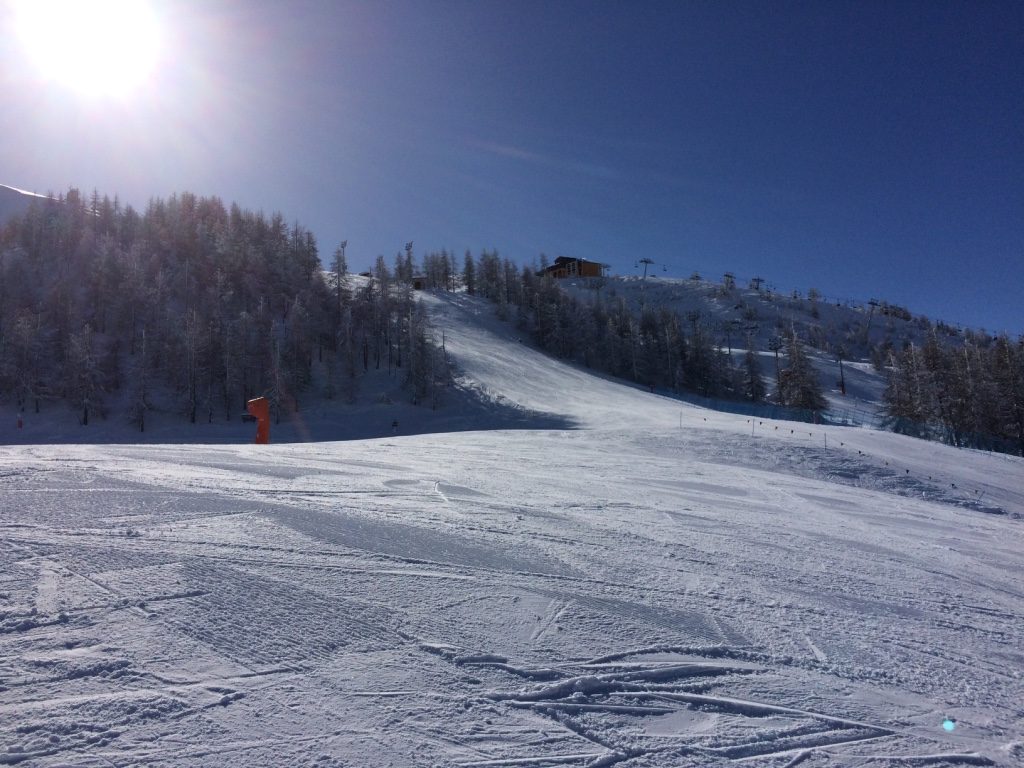 7. If flying… consider avoiding the French alps
Please don't get me wrong… I love skiing in France. But I'm convinced it pushes up the price of a ski holiday (unless you are driving down and sharing the travel costs).
Eating/drinking up on the slopes is much cheaper in both Italy and Austria and I would definitely recommend the "milky way" in Italy. It is a massive resort with an excellent value lift pass (£166 for 6 days) – linking Sauze D'Oulx, Sestriere, Sansicario, Claviere and Montgenrve (France).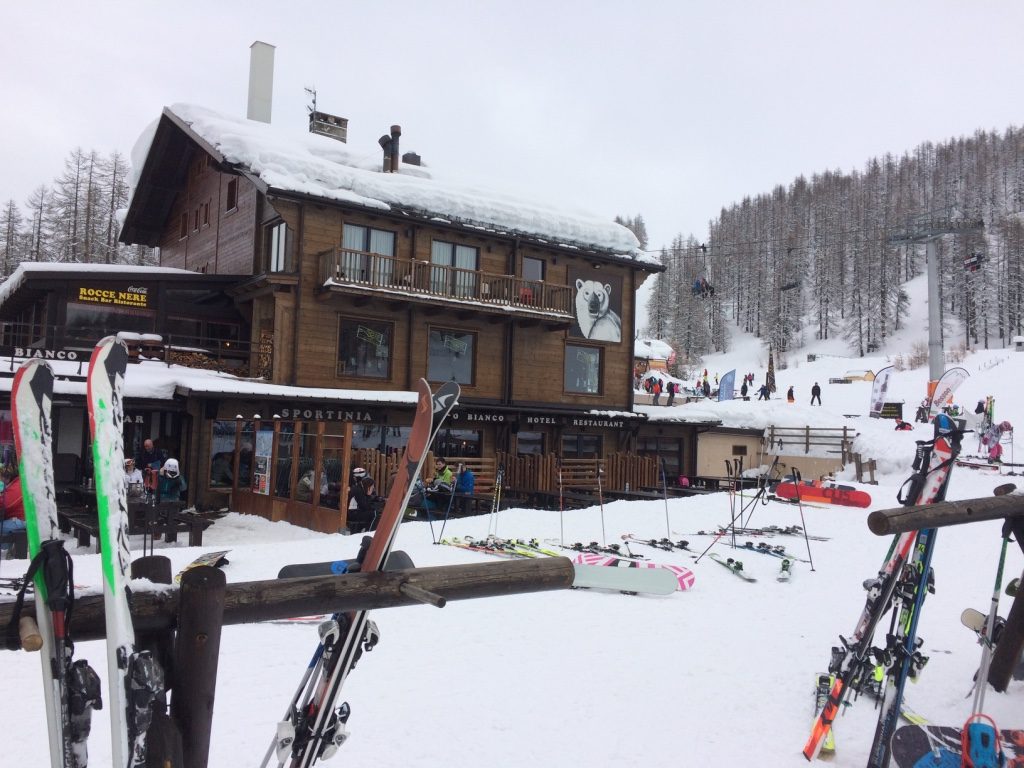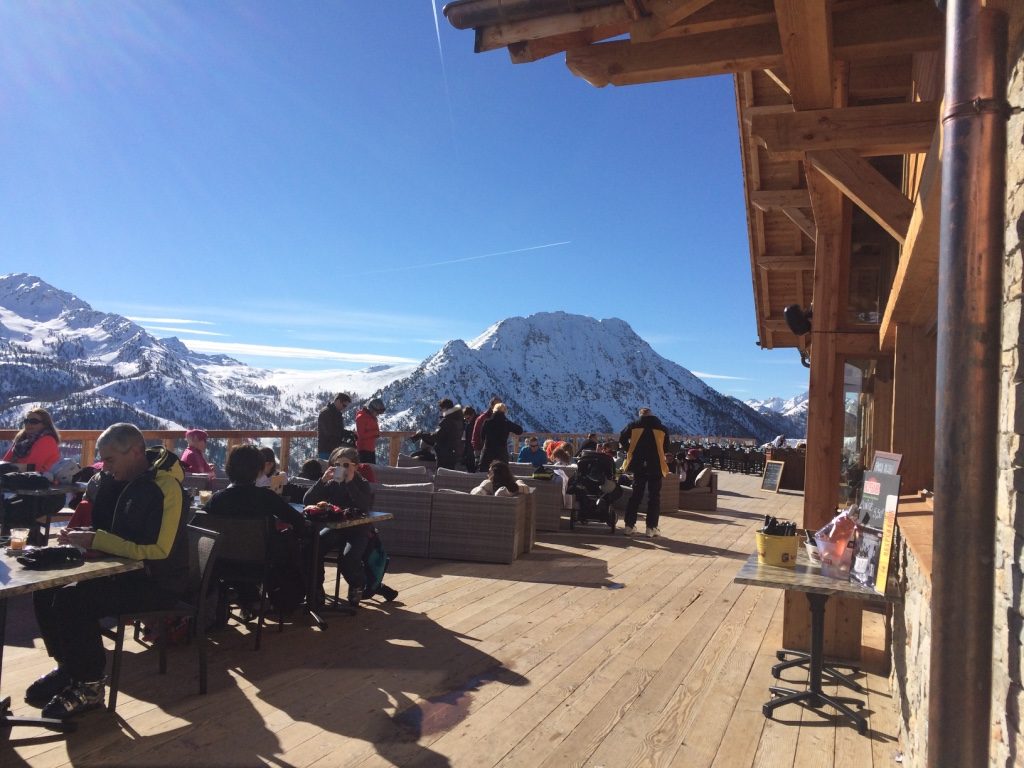 You will be able to read more about skiing in the milky way in my next post… watch this space! All I'm going to say for now is it really does have something to offer everyone (although the cheaper lift pass means snow conditions aren't kept as good as the more expensive resorts like the three valleys in France). Which brings me onto my next point…
8. Mountain food can be overpriced (you're paying for the view apparently!)
Definitely worth considering a picnic if taking a family; I was treated to this as a "ski baby" and loved it! We've been in half board accommodation recently and often you're fed so well at breakfast and dinner that a couple of cereal bars can normally keep you going throughout the day. Over the past couple of years I have noticed more sheltered picnic areas popping up which is perfect for families who want to keep costs down.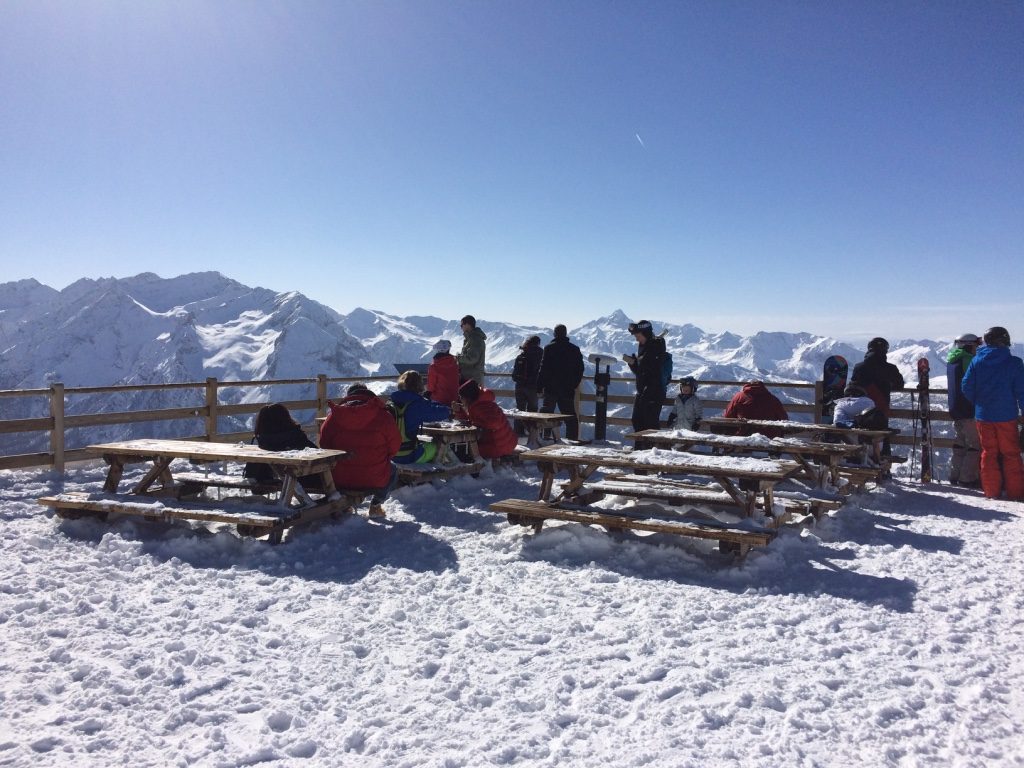 We normally try and save restaurant stops until it's snowing/really windy. Saying that I do love to chill in the deck chairs in the sun (oh ok… any excuse for a cheeky hot chocolate and I'll take it!)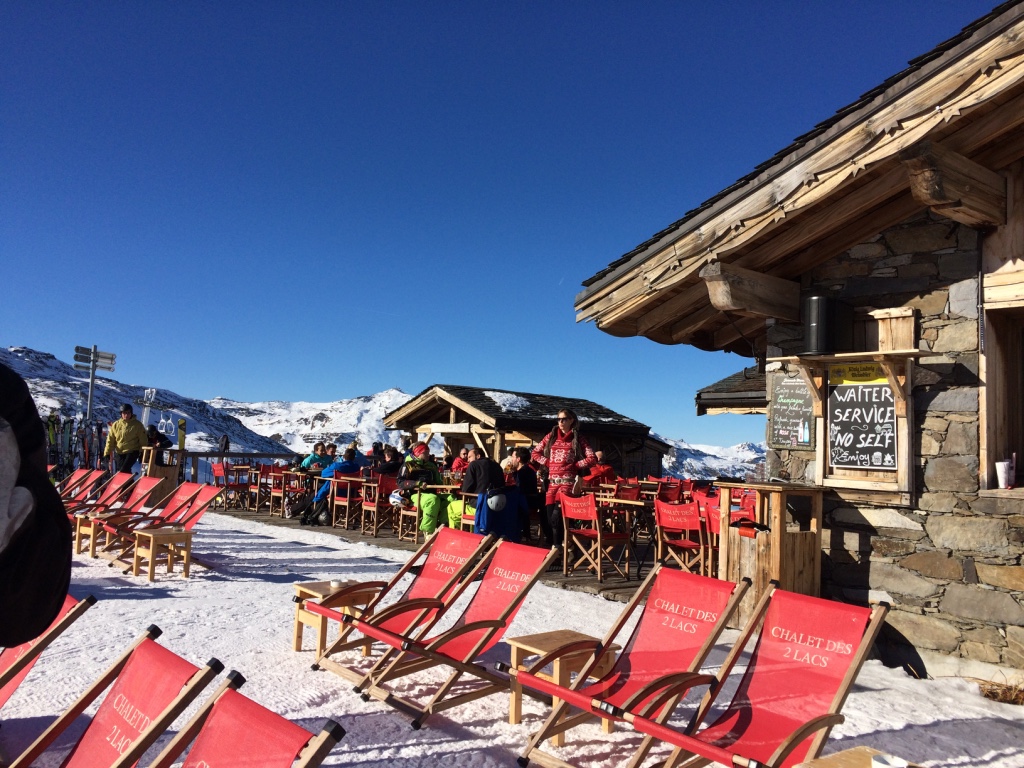 9. Do you need the full lift pass?
If you're skiing in a big resort like the three valleys there will be options when you buy your lift pass. Do your research about the area you're going to and consider buying just one section if you are skiing as beginners. There's no point paying the full amount if you will not get chance to ski it all/if one area suits your needs best.
Saying that, if you are an intermediate skier who enjoys travelling to different resorts, definitely buy a full pass for the week. Upgrades for a day are possible in most resorts but this can cost almost as much as just having it for the week. The full pass normally means you can move around to find the best snow/weather too… check out this post for how to do this in The Three Valleys: Skiing in the 3 valleys.
10. There's no point making it cheap if there's no snow!
Do double check the weather reports before you book if going for a last minute deal! Shouldn't be any problem in February half term but Christmas and Easter can be dodgy in those lower resorts. If it's been a bad season make sure you head to a resort with good snow maintenance for the Easter holidays.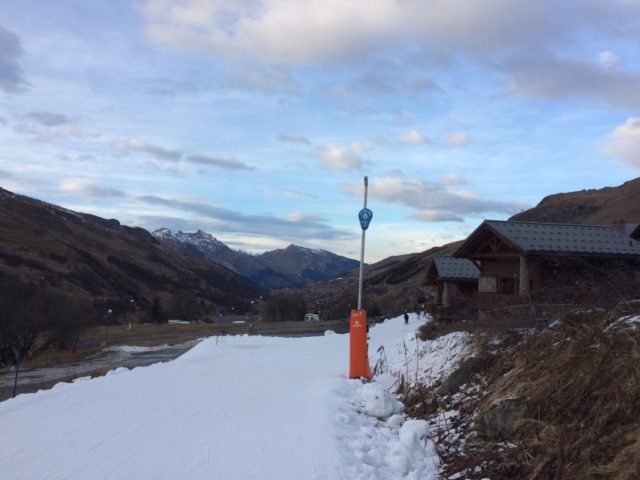 Find YouTubers who do weekly reports in the area your interested in and have a look at what the conditions have been like recently to help you gauge a better idea.
---
Cost breakdown February half term 2017 (the most expensive week in the season!)
Location: The milky-way (Italy).
Flights, accommodation (half board, family run hotel Biacaneve in Sauze D'Oulx) and transfers (£530pp).
Hotel and parking for a week at Manchester airport (£50pp)
6 day lift-pass including 1 day in Montgenevre (France) £166
Ski hire (skis only) £54pp
Total = £800pp +spending money.
(Meals up the mountain were around 8€ for a pizza/burger and 3.50€ for a hot chocolate … so very reasonable compared to some of the mountain restaurants we've been to before … yes I have paid 17.50€ for 1 hot chocolate and a plate of chips in Val Thorens!)
Do you have anymore tips that can bring down the cost of a ski trip in half term or any questions for me? Feel free to add your comment below!