We pre-booked our tickets for the Vatican museum because we knew it would be very popular. We had arranged a 2:30PM entry and were so glad  because when we arrived the queue was massive – so we basically jumped it just for an extra 2€! The tickets cost 20€ which included entry to the museum, sistine chapel and St Peters Basilica. We wandered through the museum to start with, which led us to the Basilica. The paintings in the Vatican museum were particularly impressive and there were loads of tour guides around so it was nice to eavesdrop on some of the history and meaning behind them.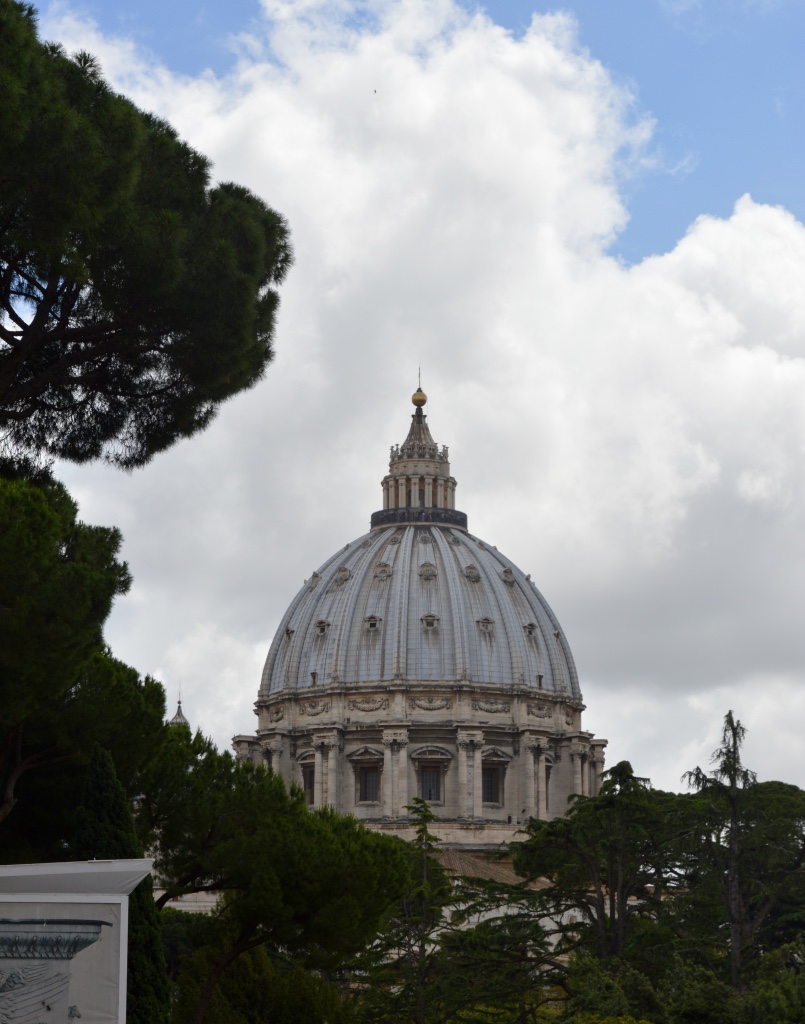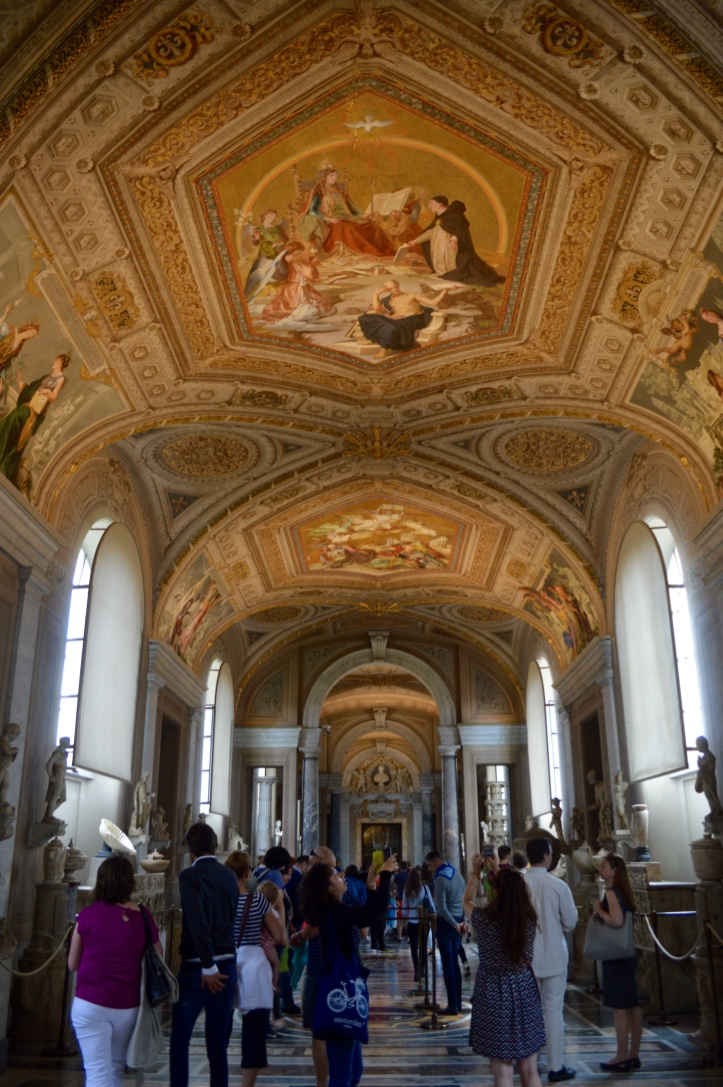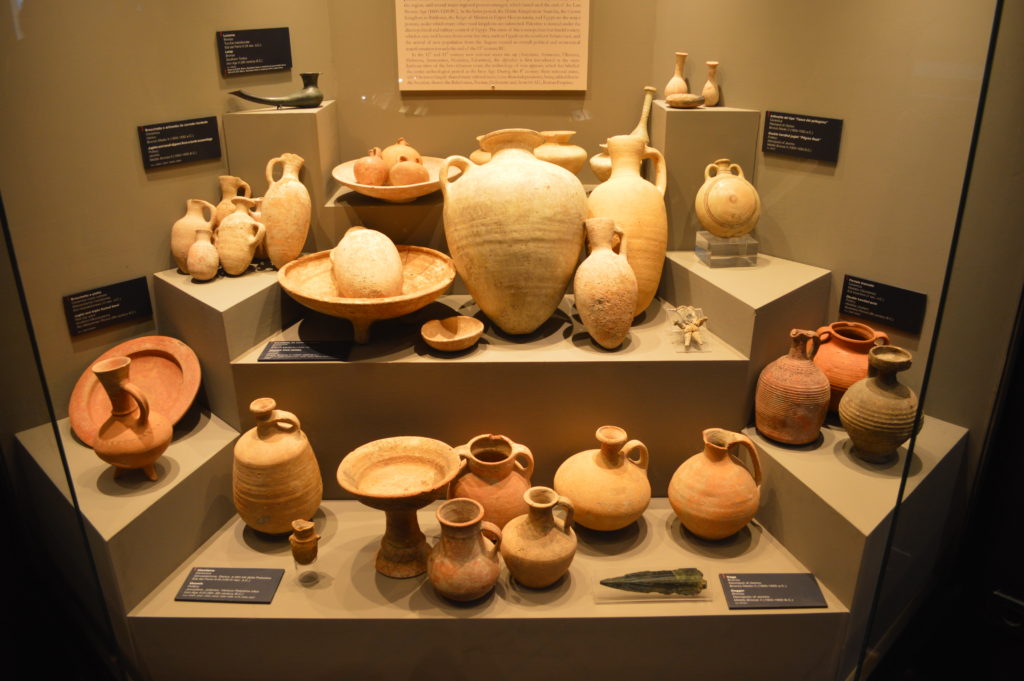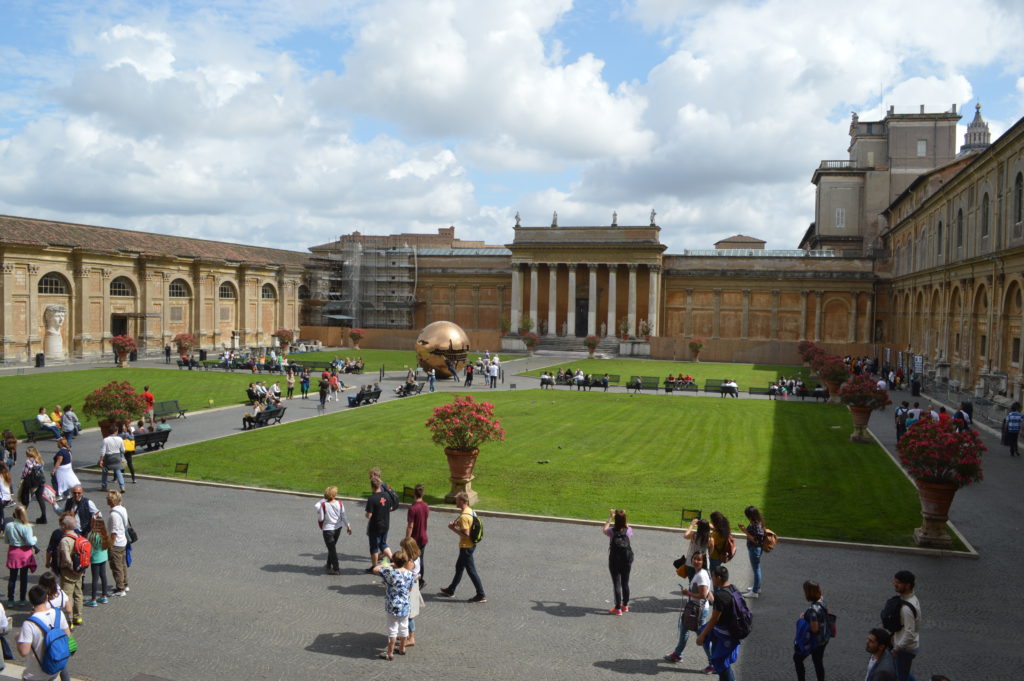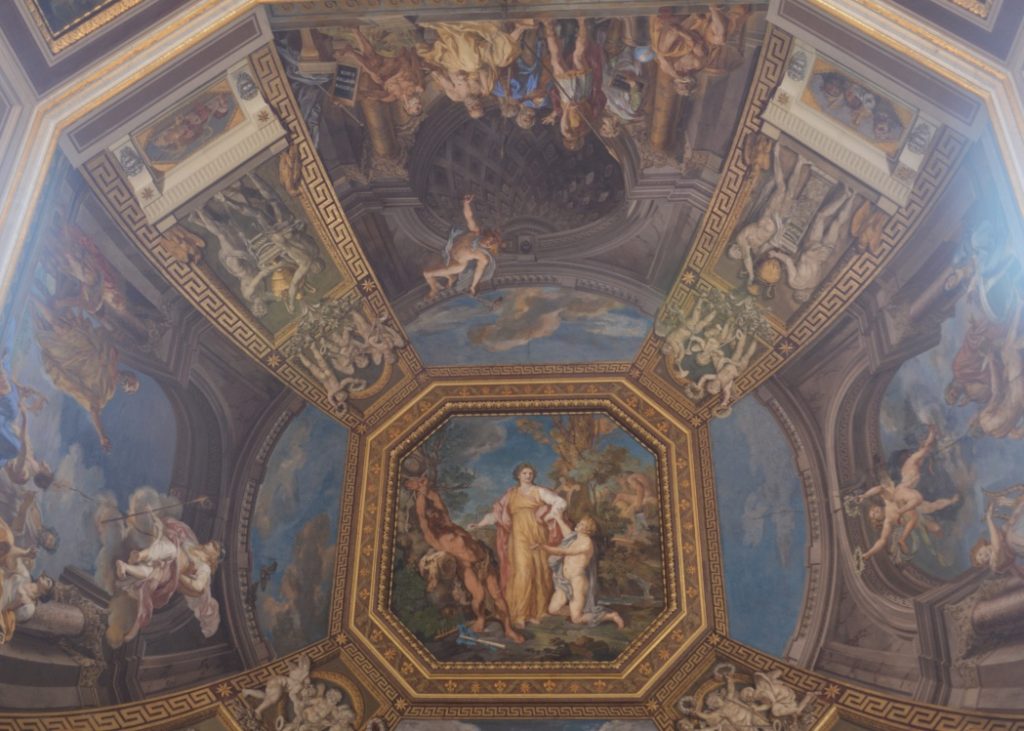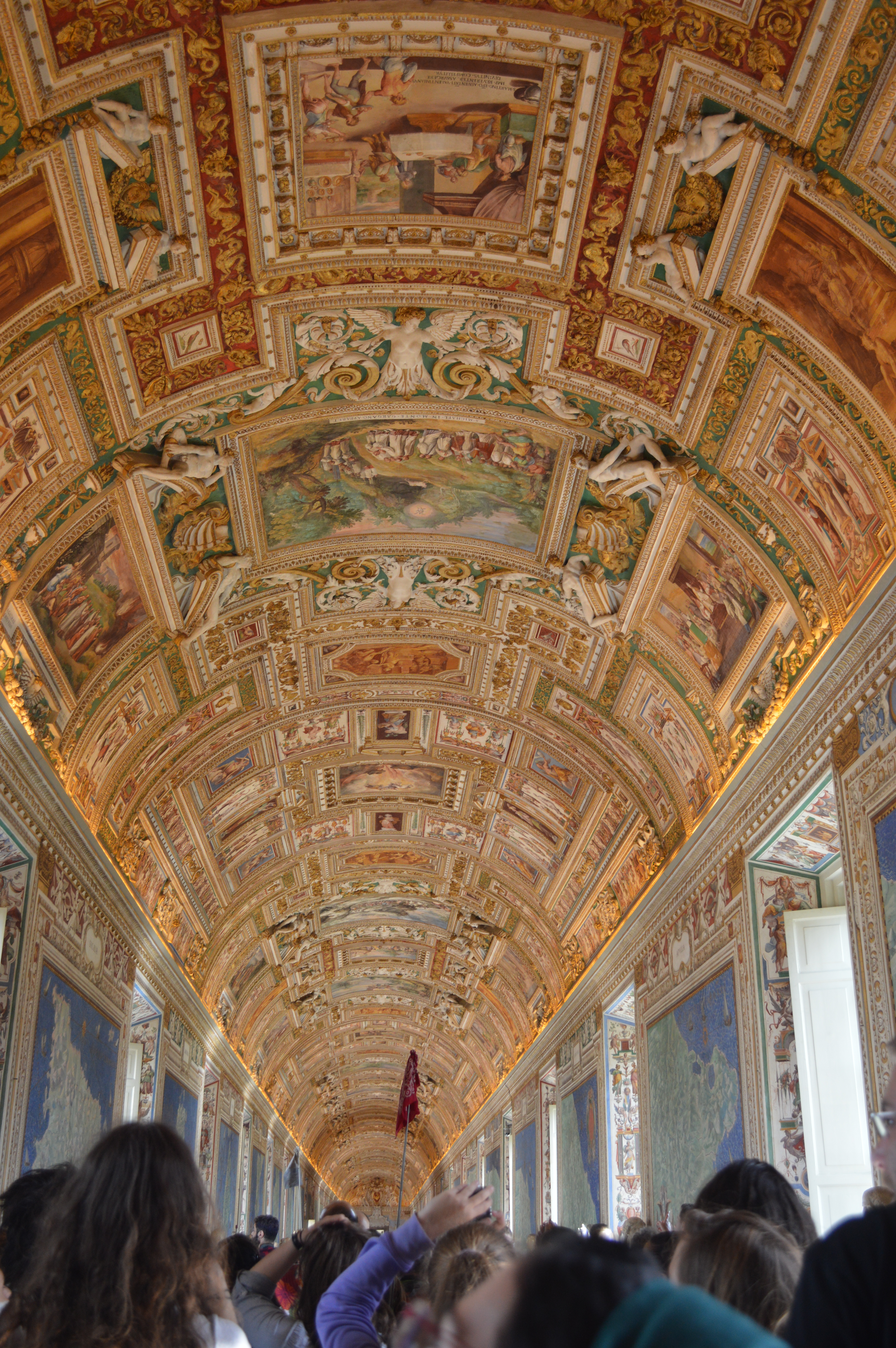 The final hallway led us into a very busy sistine chapel. It was absolutely beautiful, however the atmosphere was kind of ruined by the museum workers! Instead of letting people just be in awe of the place and share their enthusiasm, silence was insisted upon (through loud SSHHing!) They were also shouting at anyone taking photos or sitting down around the edges.
We had been given a tip to take a "secret" cut-through to avoid going another queue to get into St Peters. We were told to take a door in the bottom right hand corner of the chapel… but it didn't feel very secret! There may have even been a sign up. However, it was an amazing entrance to St Peter's Basilica. And what a great way to finish our visit!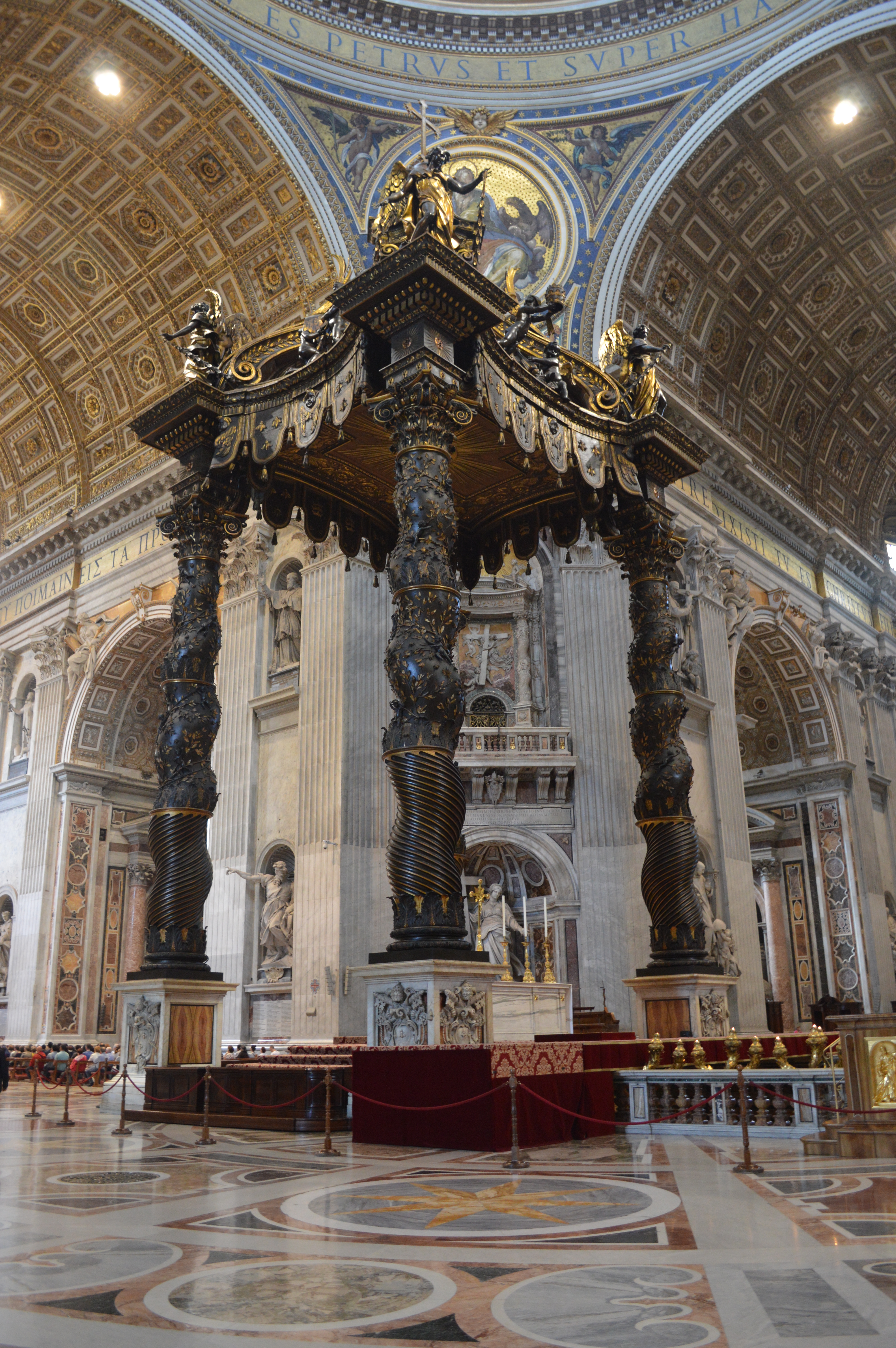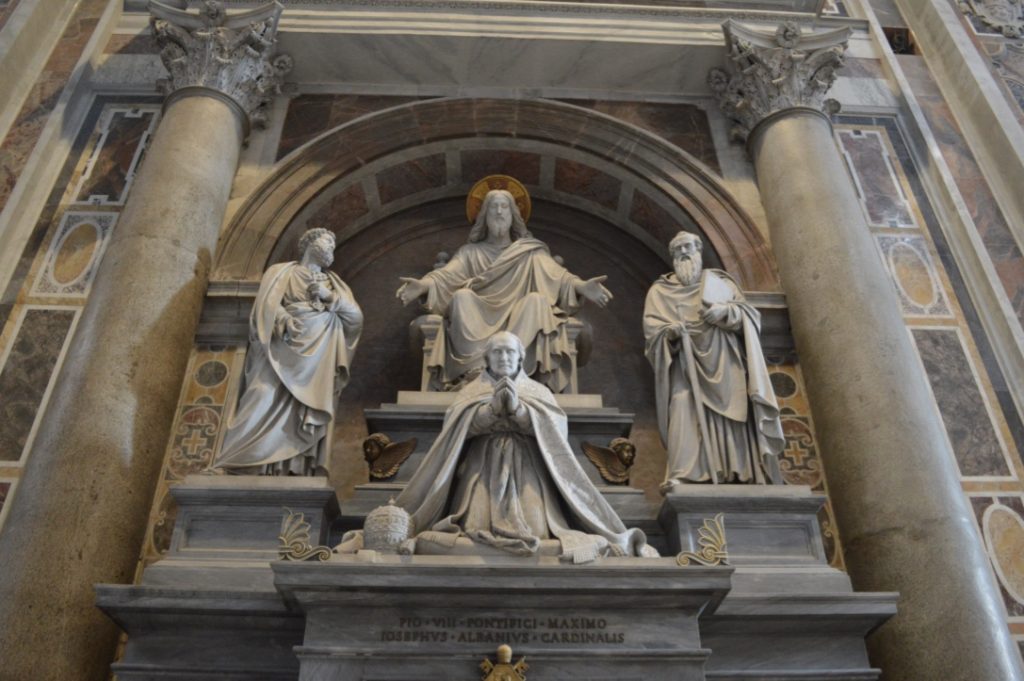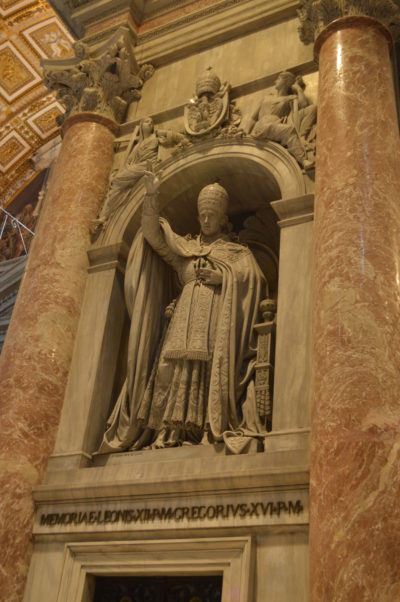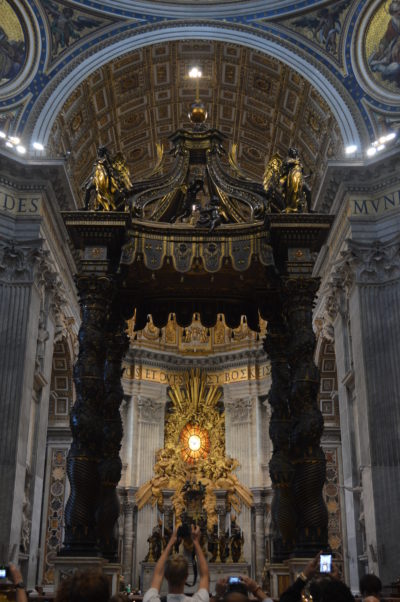 Silence was only expected in the dedicated prayer areas around the basilica so we felt we were able to appreciate it properly without getting told off! It was an awesome church, so magnificent and inspiring. We were also overwhelmed by the view the Pope would get when making his address…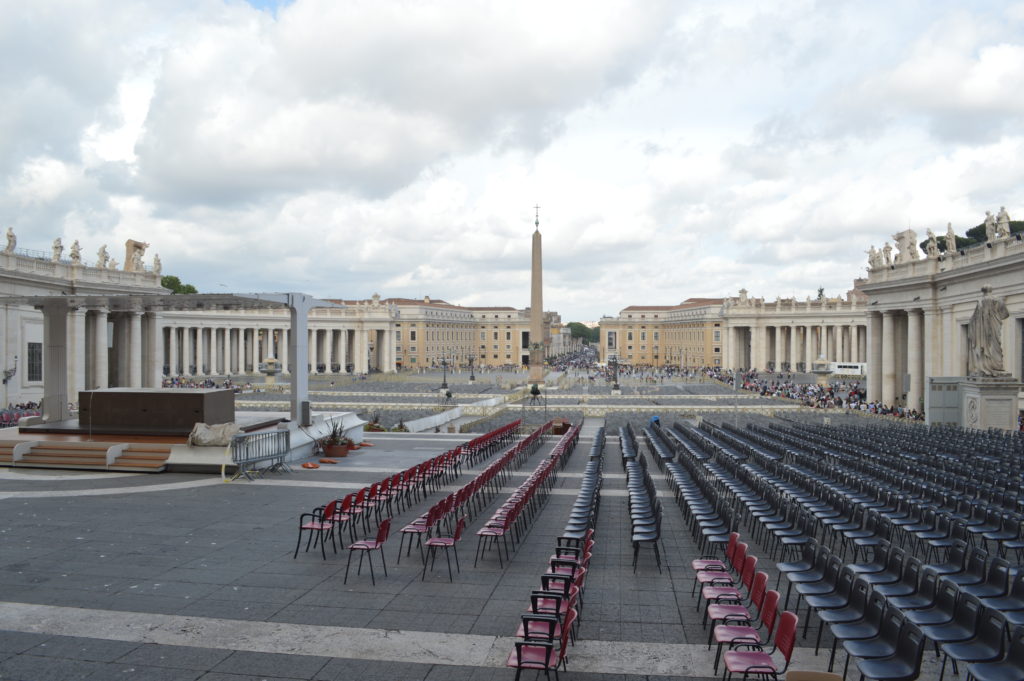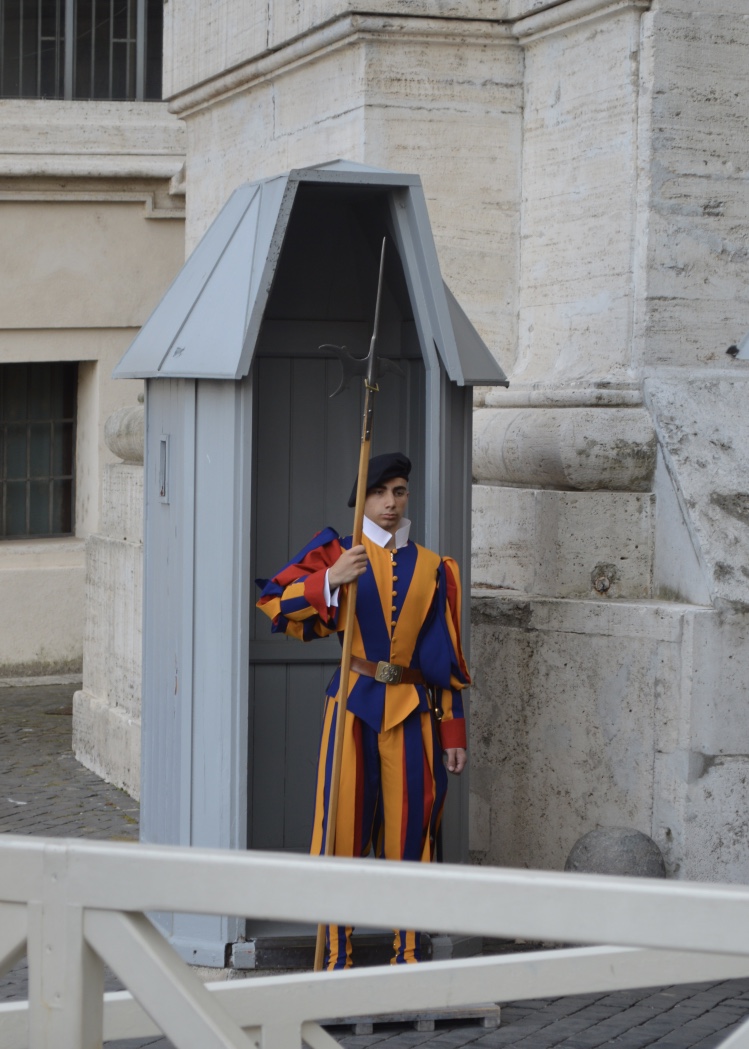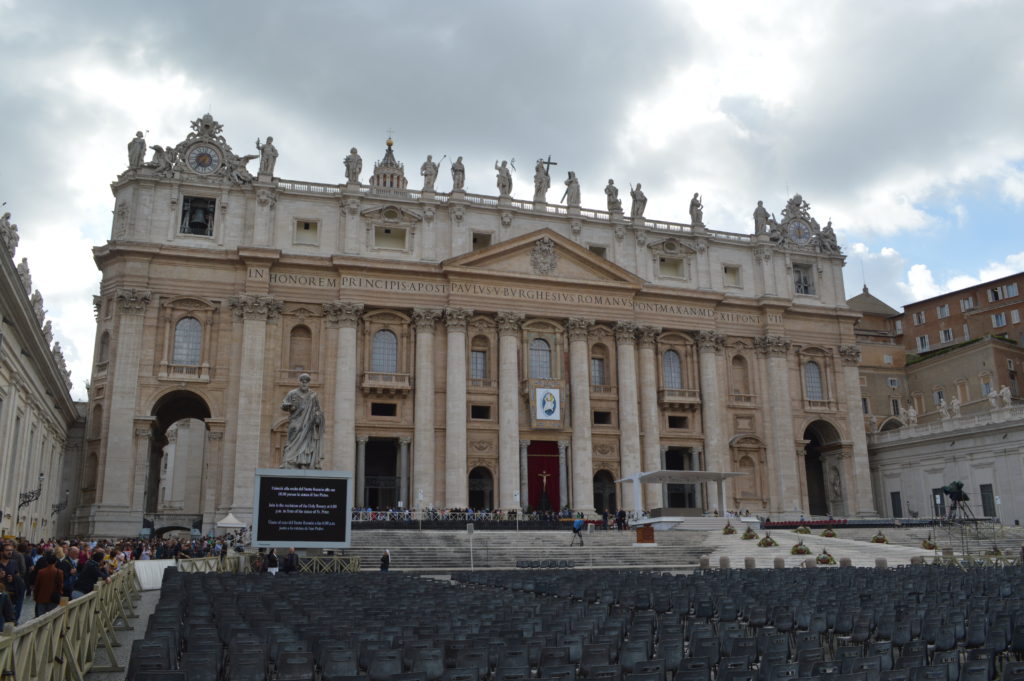 Despite catching the metro in from the centre of Rome to Ottaviano, we decided to walk back into Rome to see some more of the city.