We flew to Barcelona in October half term from London Stansted and spent the first day exploring part of the city by foot. Barcelona has so much to offer and we were really glad we had planned out a bit of an itinerary before we arrived as this made sure we did most of the things we wanted to do! We had also researched some places that looked good to eat to make sure we made the most of enjoying the Spanish cuisine without paying the earth!
Our hotel was a 5 minute walk from a metro station so we bought a 10 journey metro ticket for 10 euros to enable us to travel around easily, without constantly buying single tickets.
On the first day we spent some time walking along La Rambla (the main high street) and found an amazing food market (La Boqueria). It was massive and a feast for all the senses!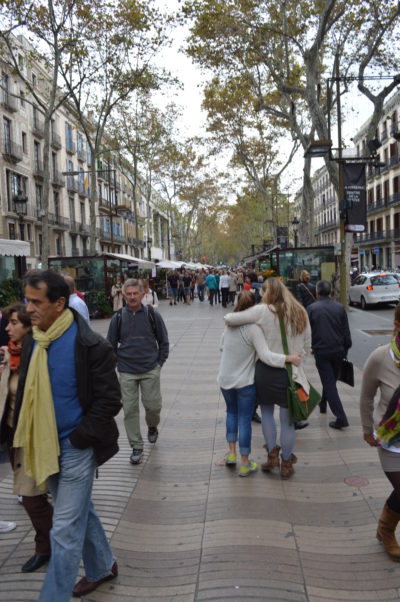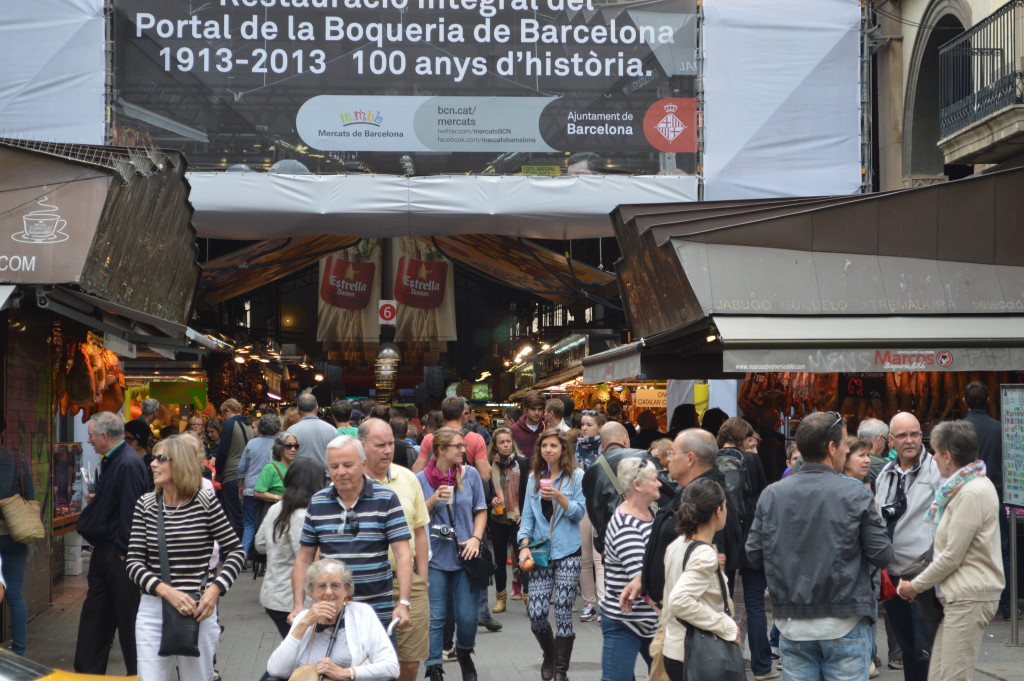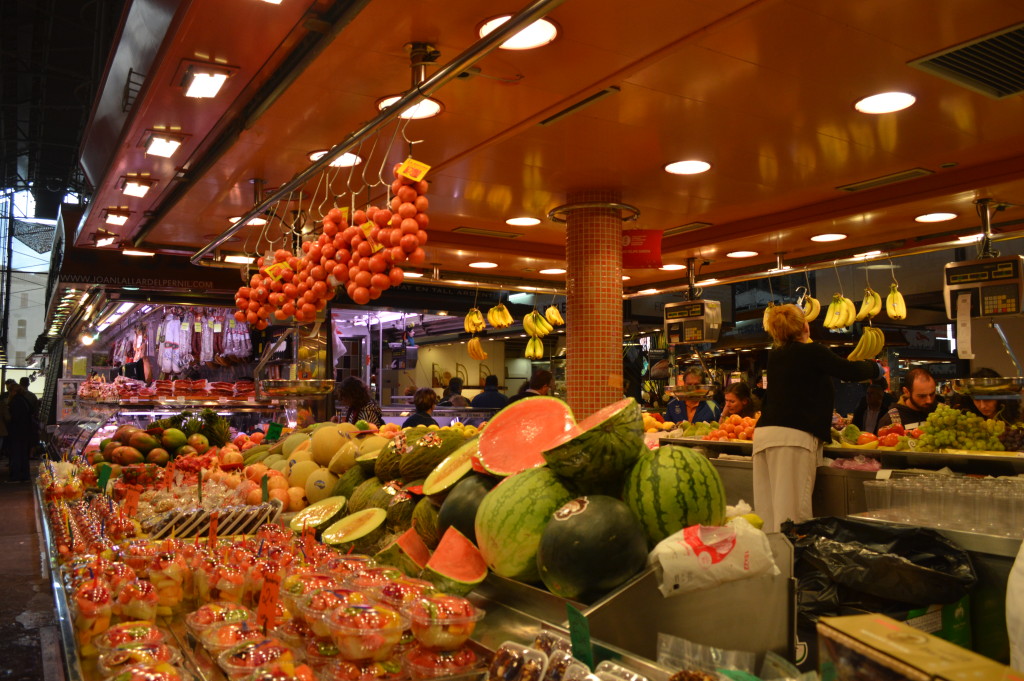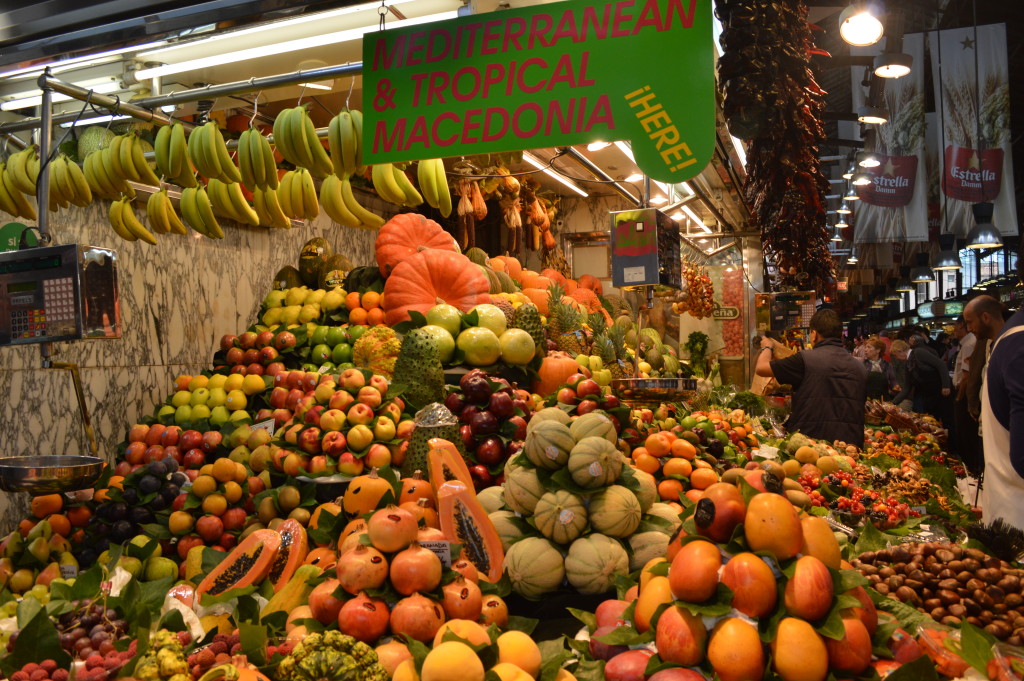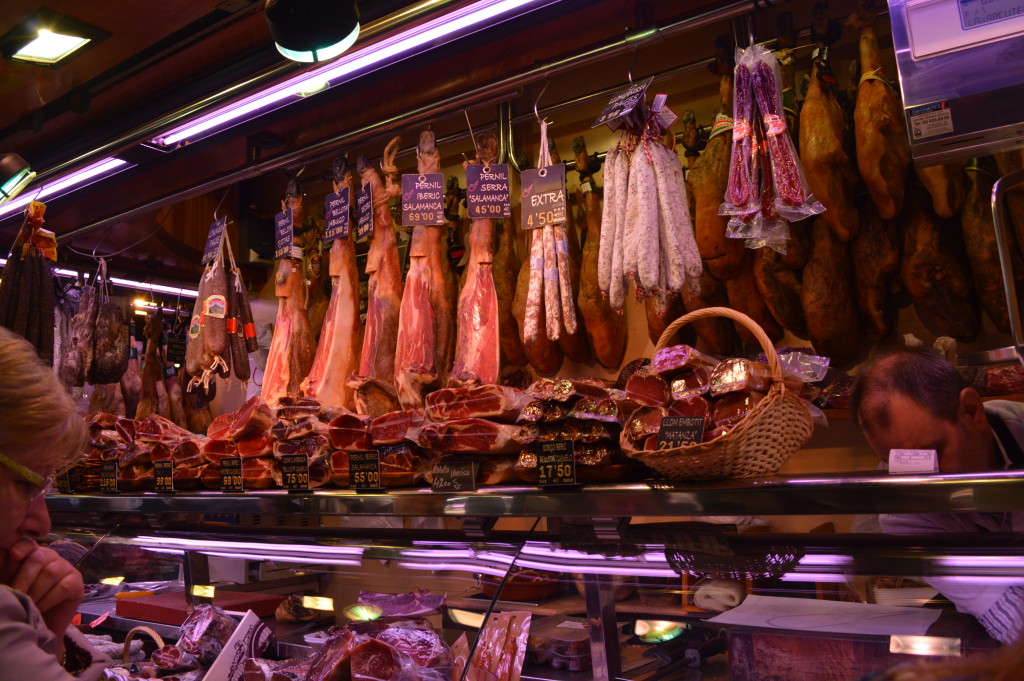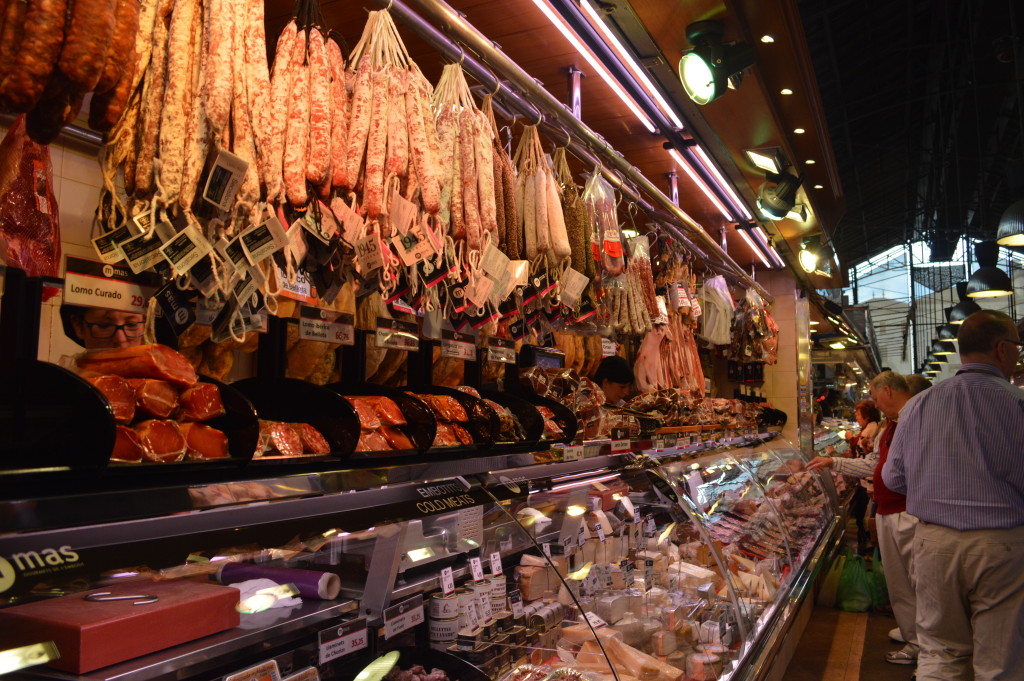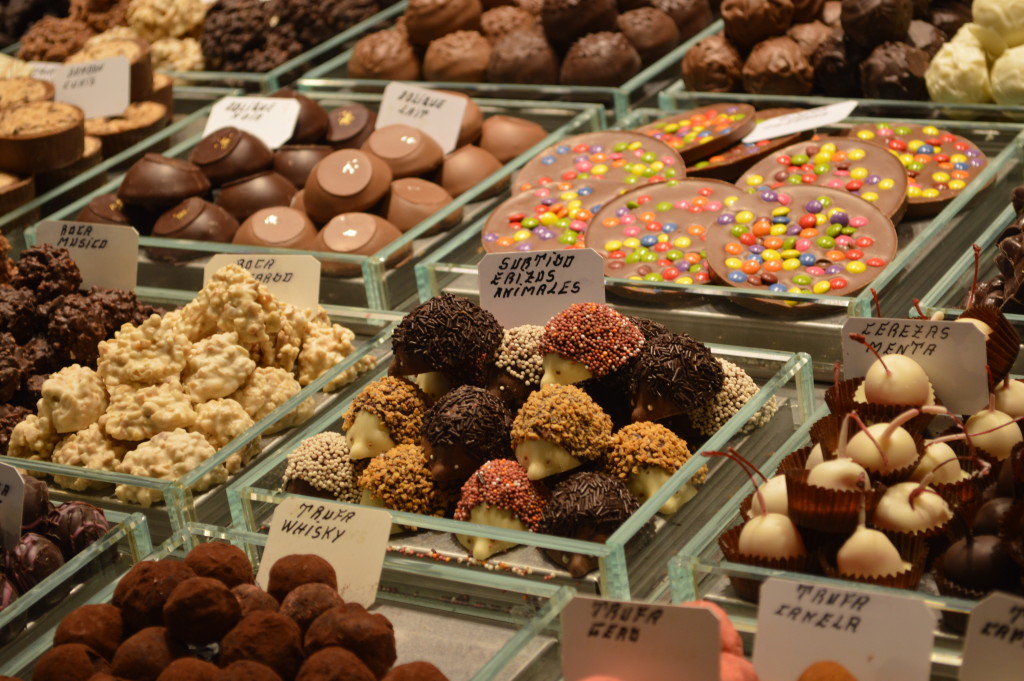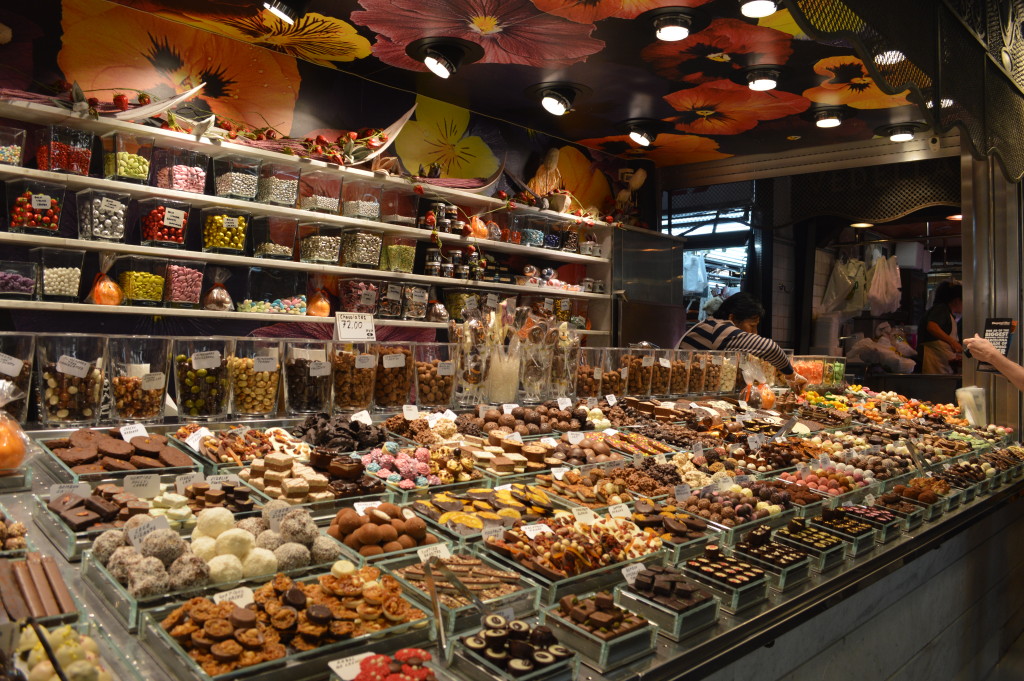 In the evening, we spent some time searching for one of the restaurants we had found on Tripadvisor (Caramba). We used a map app that used GPRS to guide us around the city without the need for internet. It still took us a while to find it and when we got there we realised it was closed (only on a Tuesday)! So we went in search of another of our options and went to Cuidad Condal, a great place for cheap tapas and wine. We got in easily at 7pm (this is early for the Spanish) and when we left the queue was massive so to avoid the queues it is definitely worth going a bit earlier!