This half term I've thoroughly enjoyed a good old staycation in England. Spending my half term in the South West has helped me appreciate the change in season so much more than I normally would. This year the weather has stayed so warm and sunny which has made Autumn appear even more beautiful!
Along with making the most of the countryside around Bristol, we've also kept with Autumn tradition and made a halloween pumpkin! I don't celebrate halloween but I do love getting creative every so often (although Rob takes on most of the carving duty!)
As a self-professed country bumpkin, I love a PYO (pick your own) farm and was delighted to see that Sopley Farm Shop had a whole field full of pumpkins to choose from! They have recently installed a play park for children and had sledges to take into the field to help bring back any chosen goods, it was such good fun!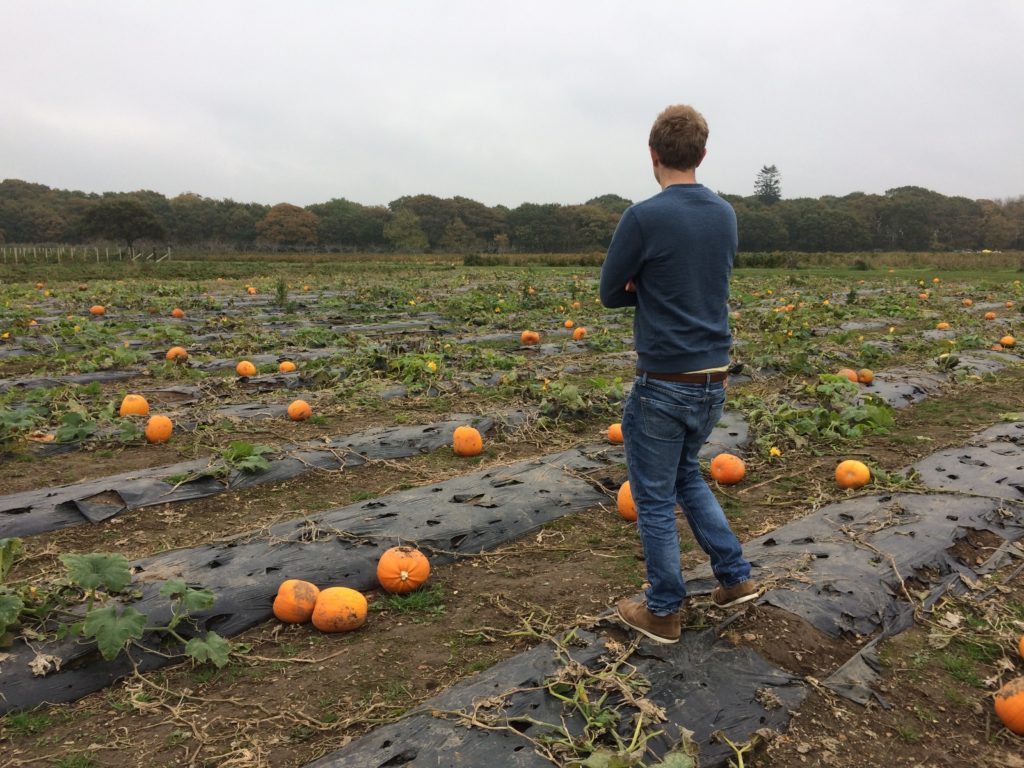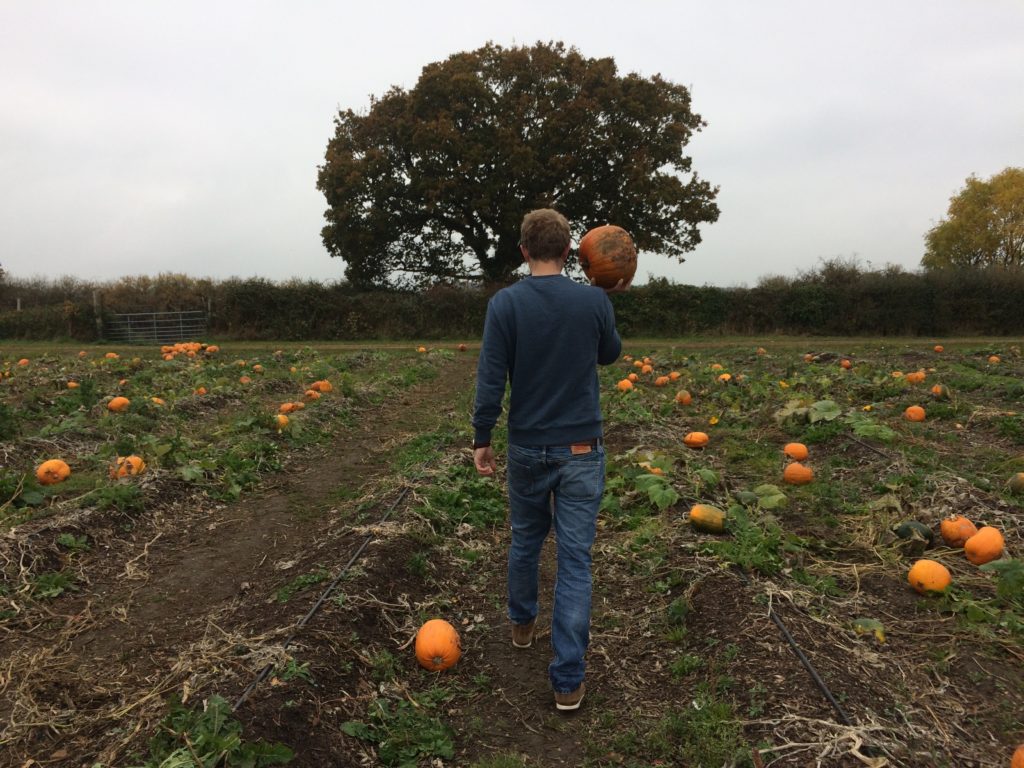 Now for the best bit… some of our finest creations over the past 5 years!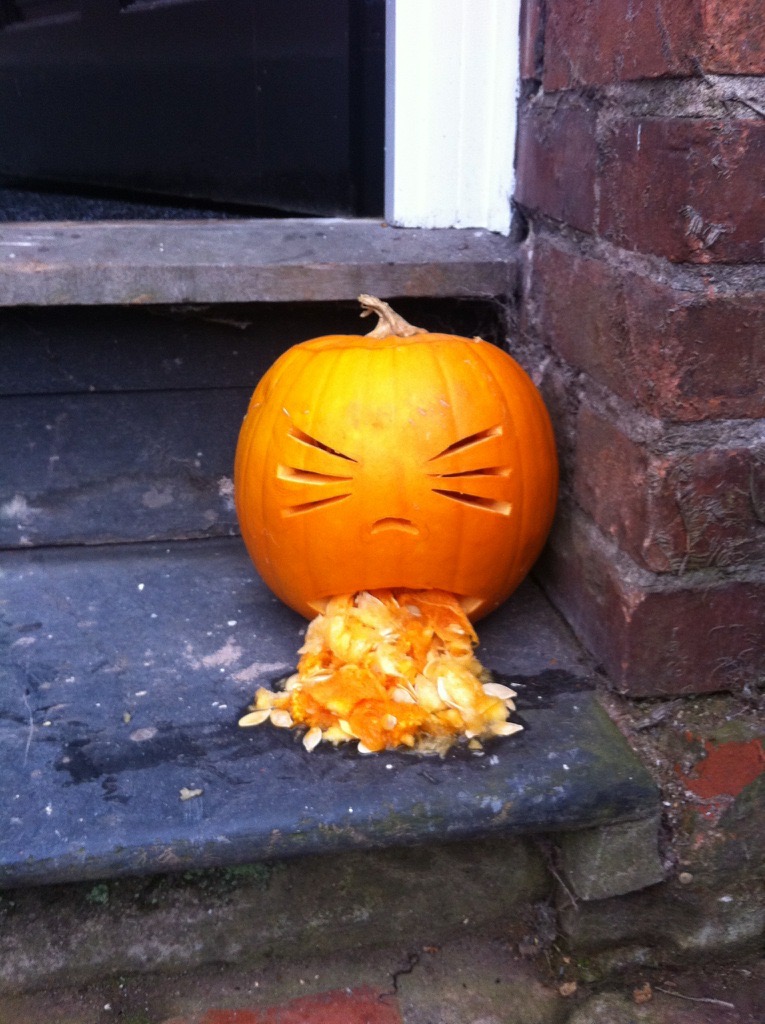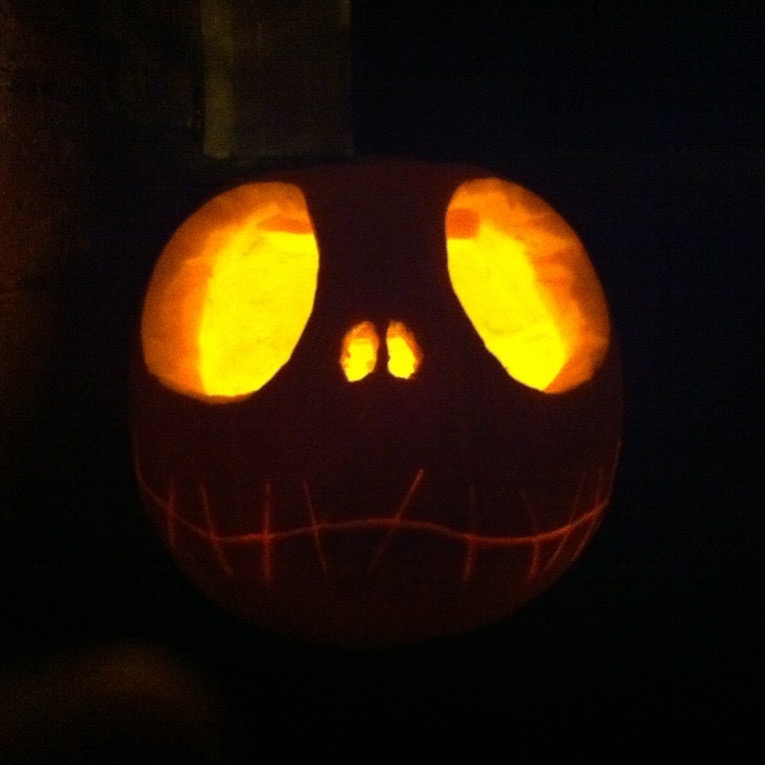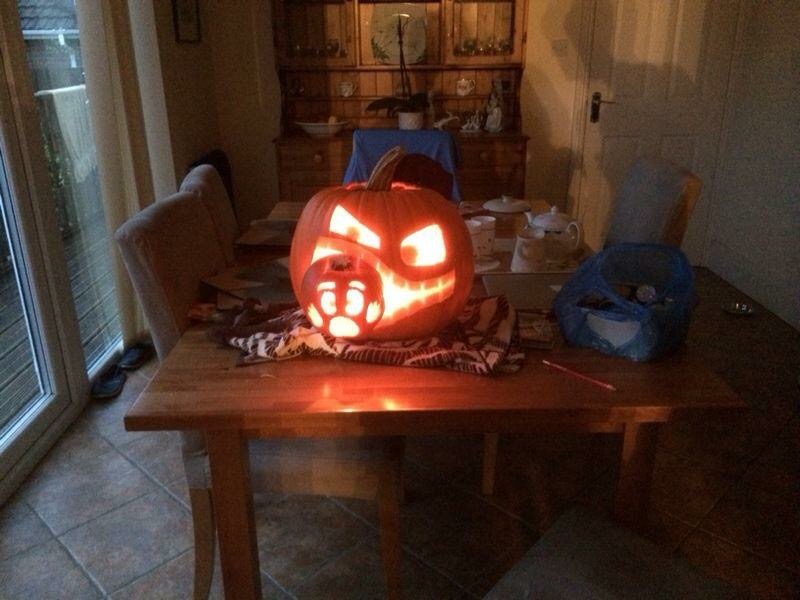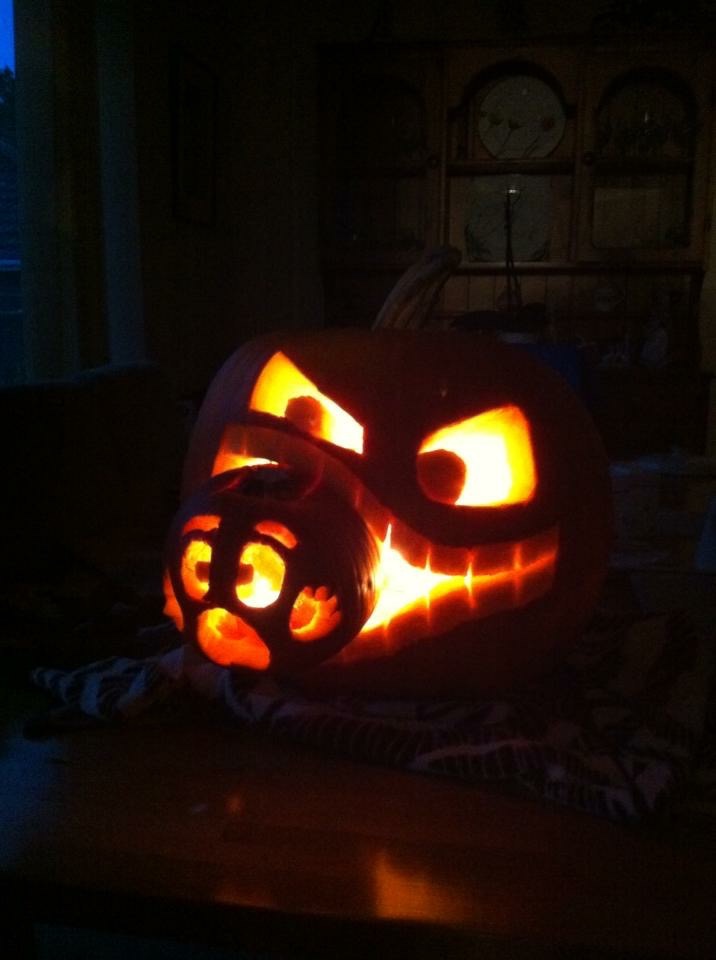 Don't think we will ever beat this one! Definitely worth a PYO pumpkin trip to get the perfect size pumpkins!!