Today we visited three places that all had great views of the city; Tibidabo mountain, Park Guell and Montjuic castle. We used the metro to get as close as possible to each location but some stops didn't get us very close, so lots of walking too!
Our first stop was Tibidabo mountain. We went to a lovely bakery at the top end of town and started to walk up the hill, we found the tram but for some reason it wasn't running, so we had a long walk up the hill to the funicular train. The houses around this area were very grand and beautiful.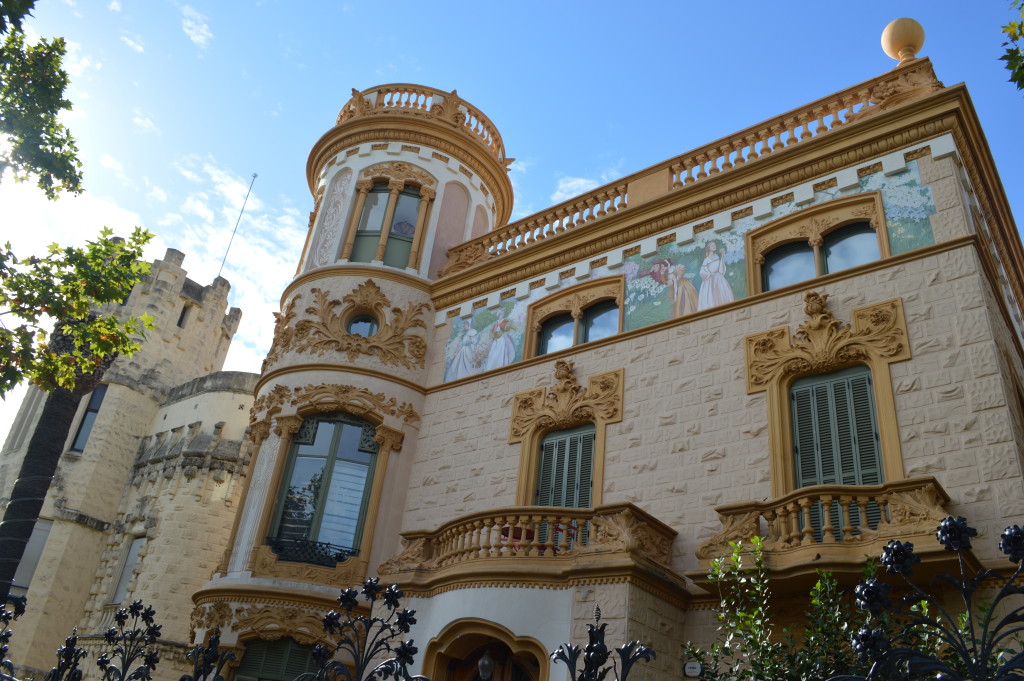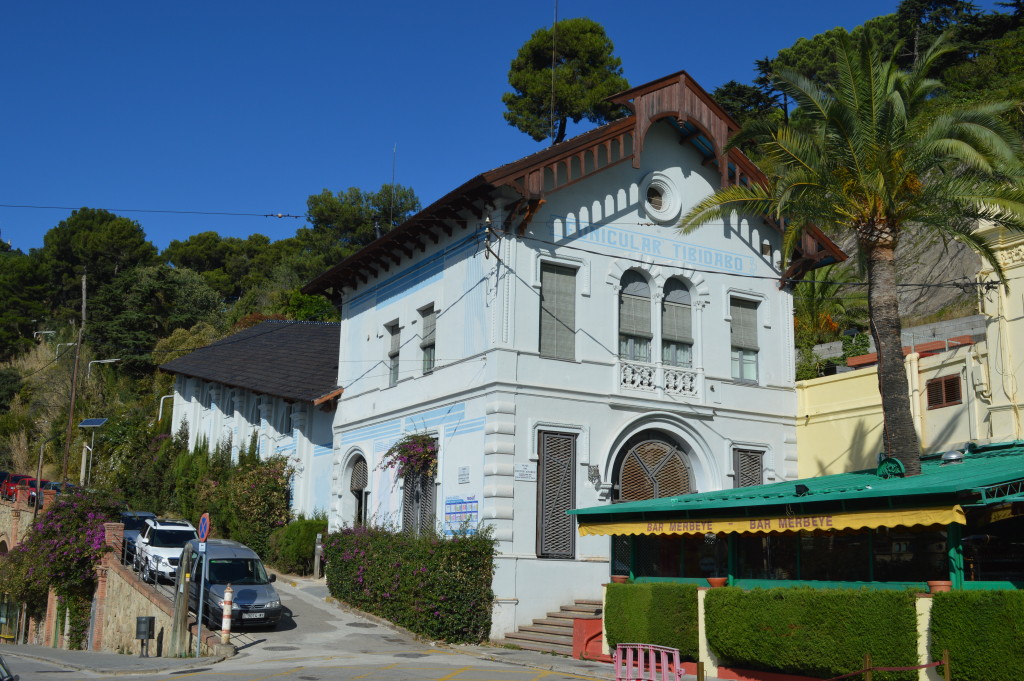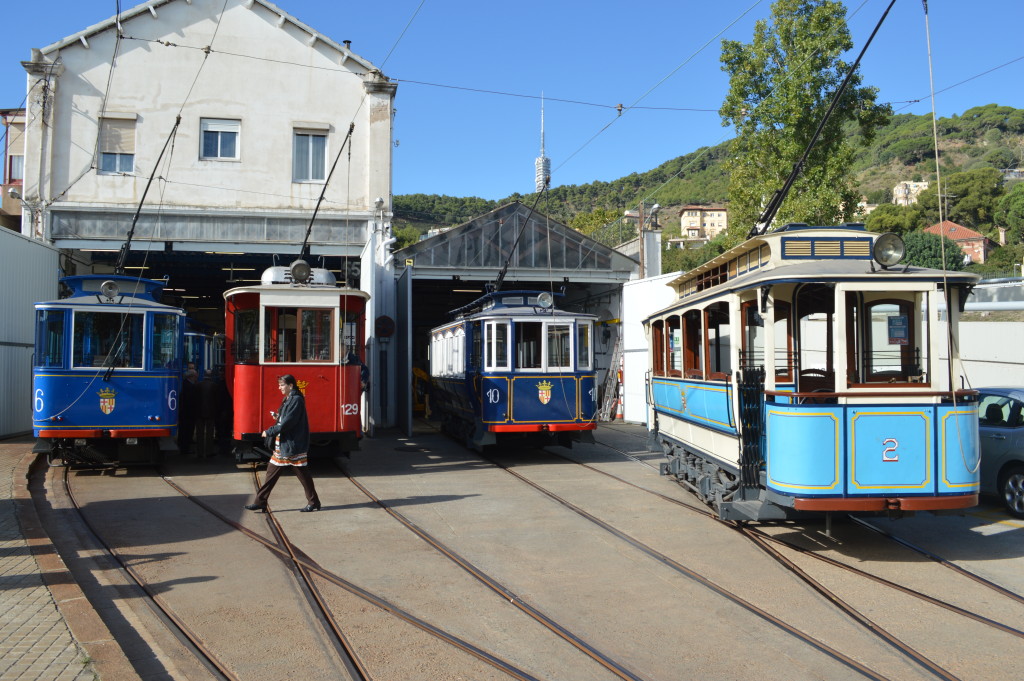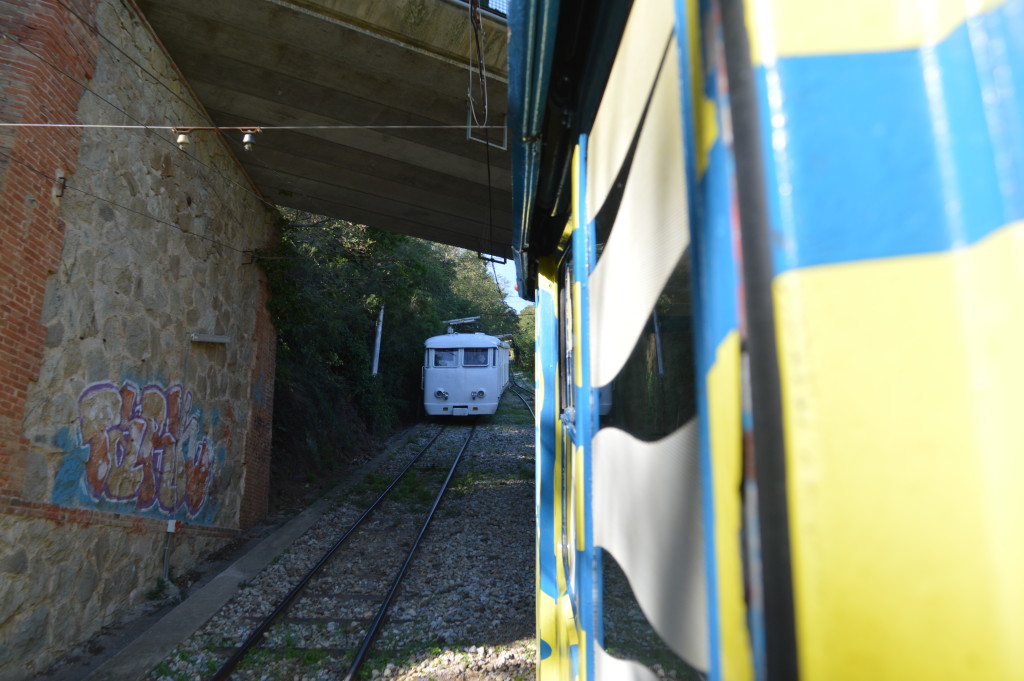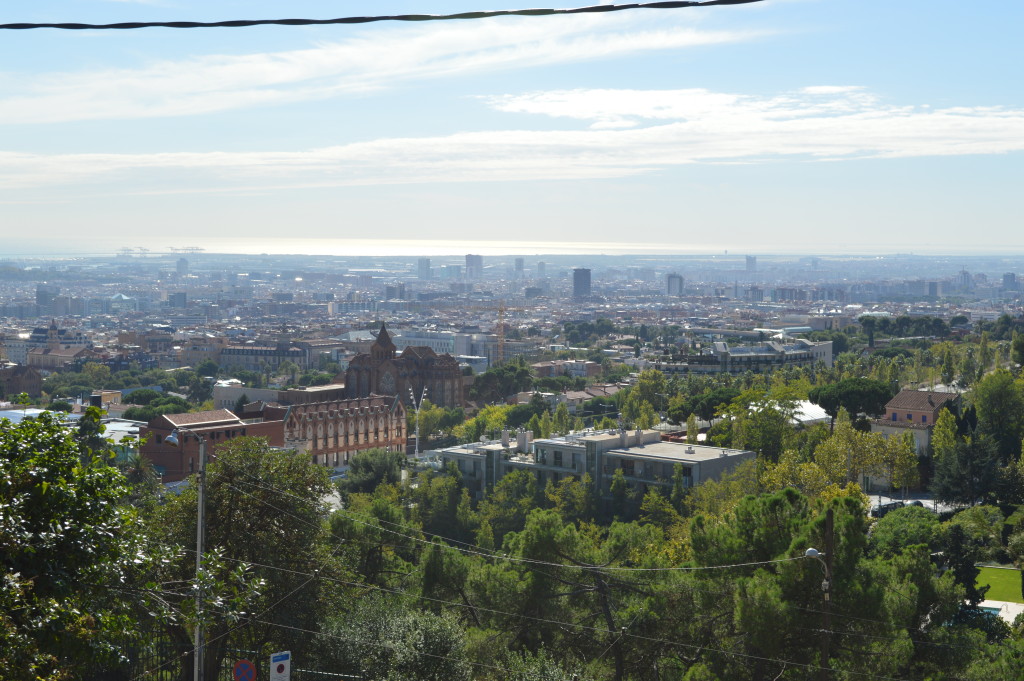 We rode the train to the top and there was an old-school amusement park and really tall church there. There was a statue of Jesus on top of the church – a bit like Christ the Redeemer in Rio! There was a great view of the whole of Barcelona from up here and we could easily pick out some of the famous landmarks.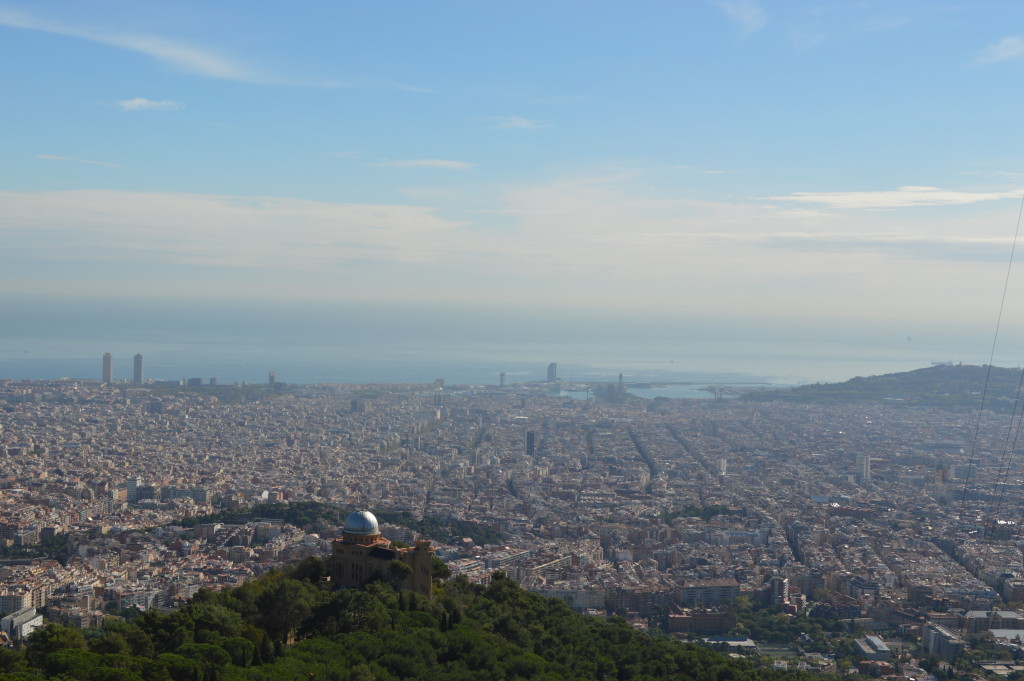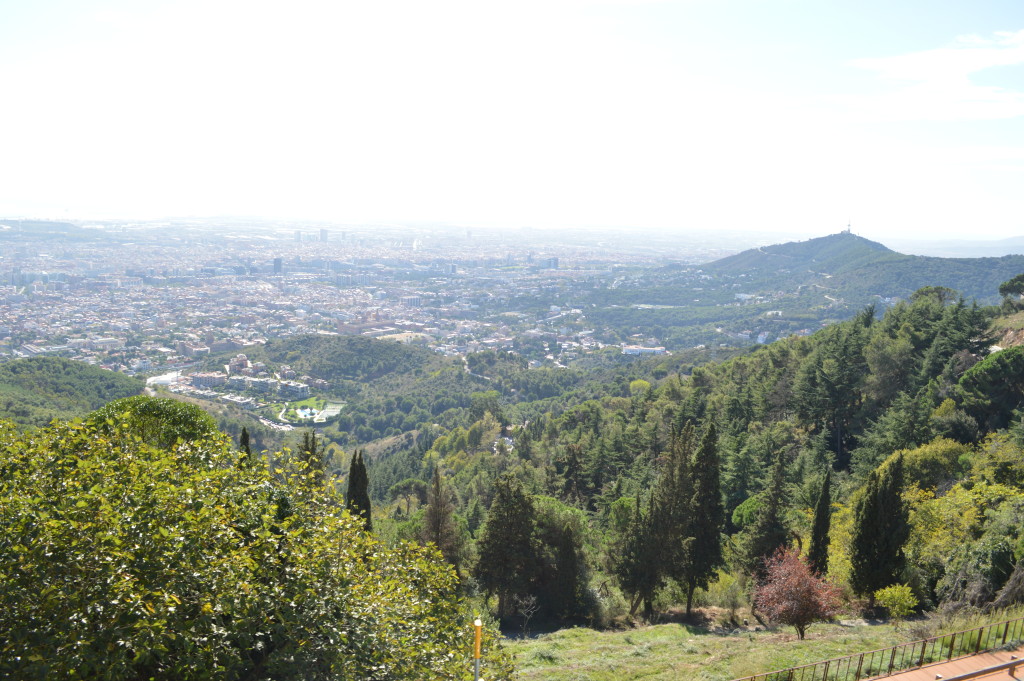 On our way back down we stopped off at the science museum. It was quite good, but not as fun as the one in London. We grabbed a packed lunch from the bakery and hoped onto the metro to get to park Guell for a late lunch. To get to the park we had to go up a huge hill, it was cool going on the outdoor escalators and the steep hills reminded Rob of San Francisco. The views of the city from inside the park were incredible. There were a few buskers in the park and luckily we sat by a good one whilst having our picnic … we did later find another one by a good viewing point. He wasn't quite as tuneful, but his efforts couldn't be faulted!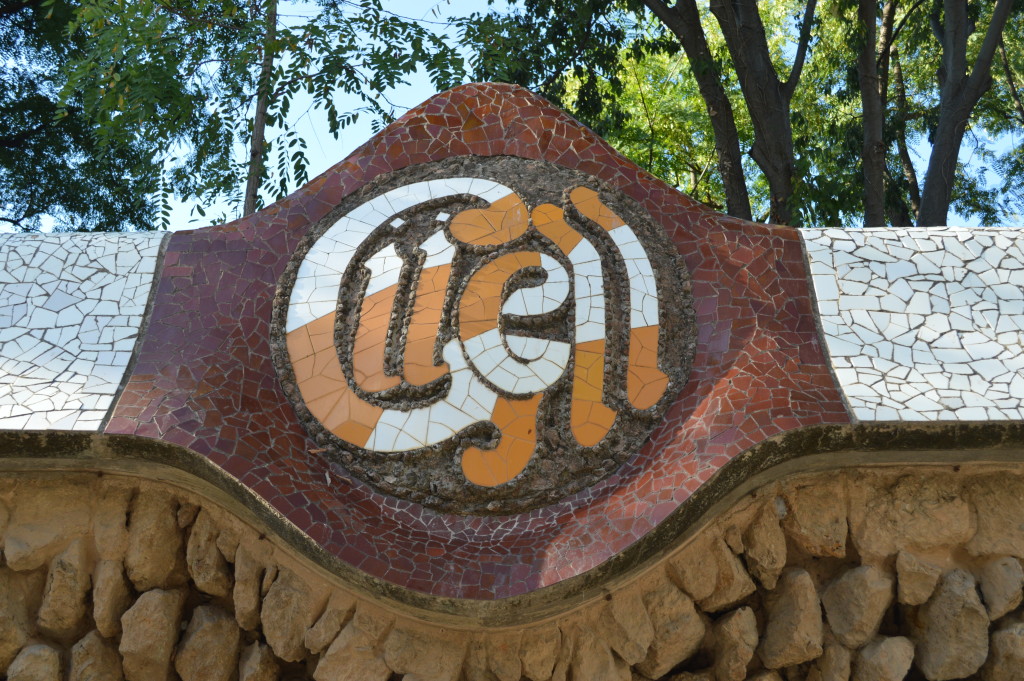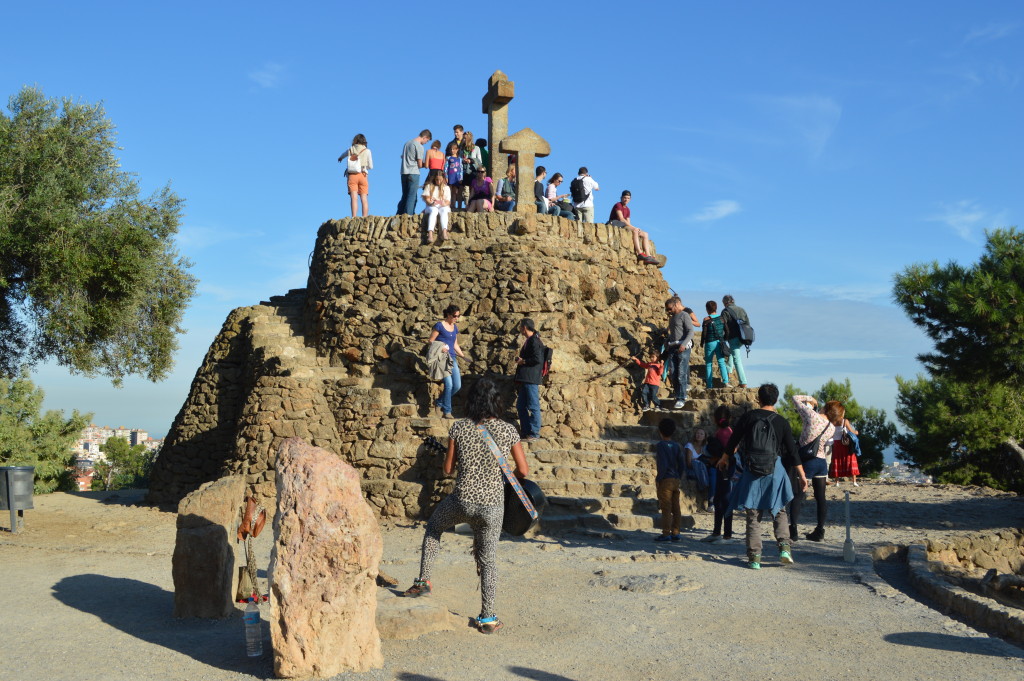 We were quite disappointed that they had just started charging to enter the central part of park Guell containing lots of Gaudi's work. It seemed that this change happened only a couple of days before we got there, so even though it was less that 10 euros per person out of principle we didn't want to pay! From the free sections we could still see some great views and parts of the central "monumental zone". It was very peaceful walking around the Park and we spent quite a bit of time relaxing here.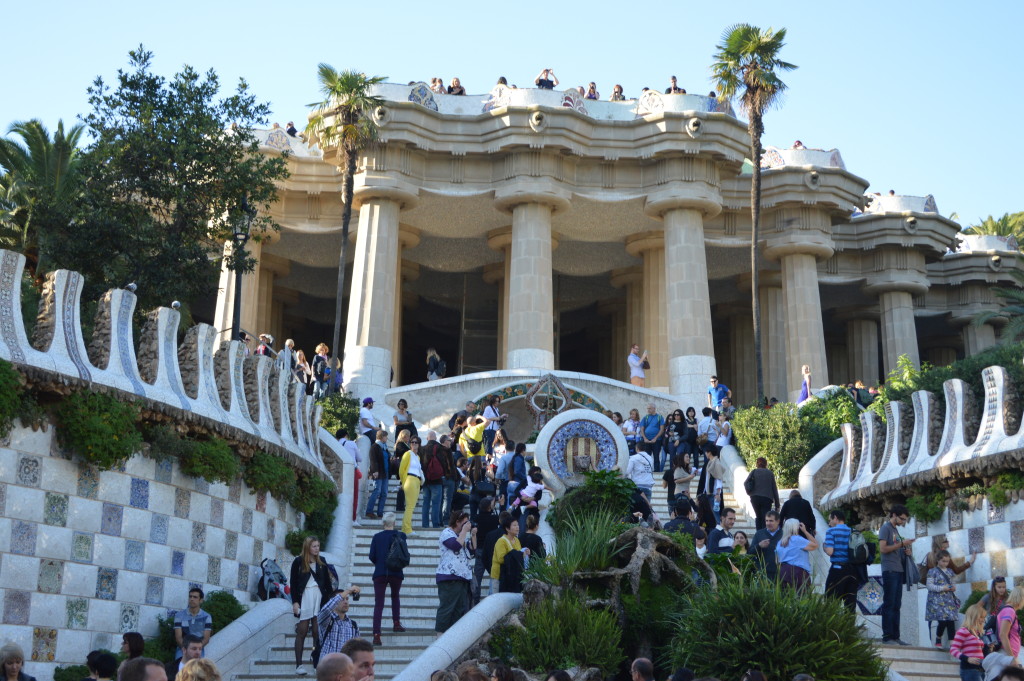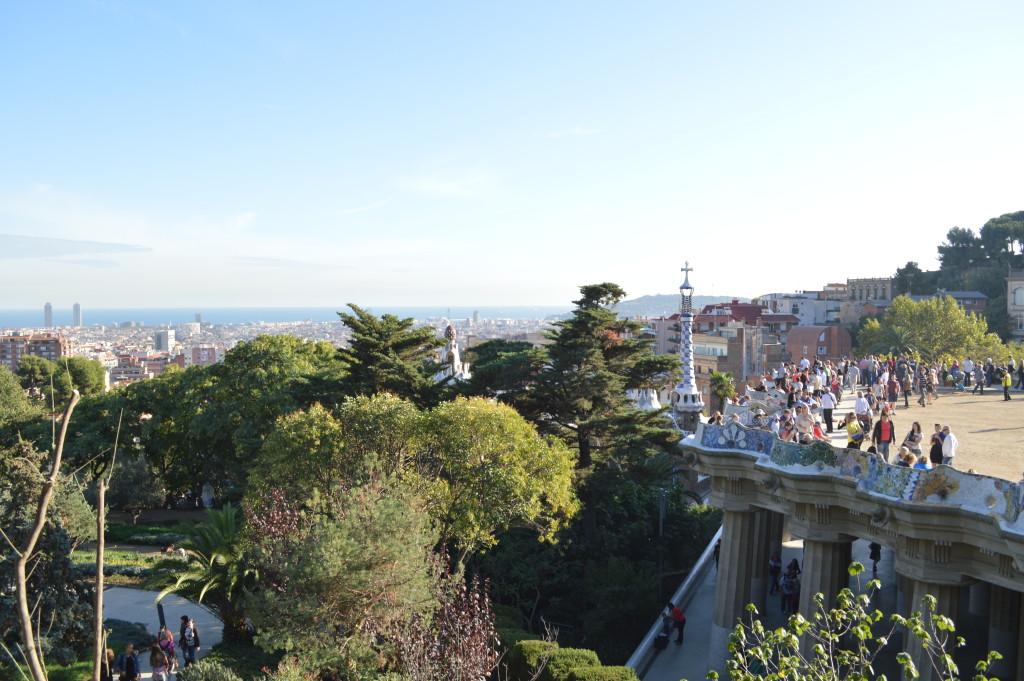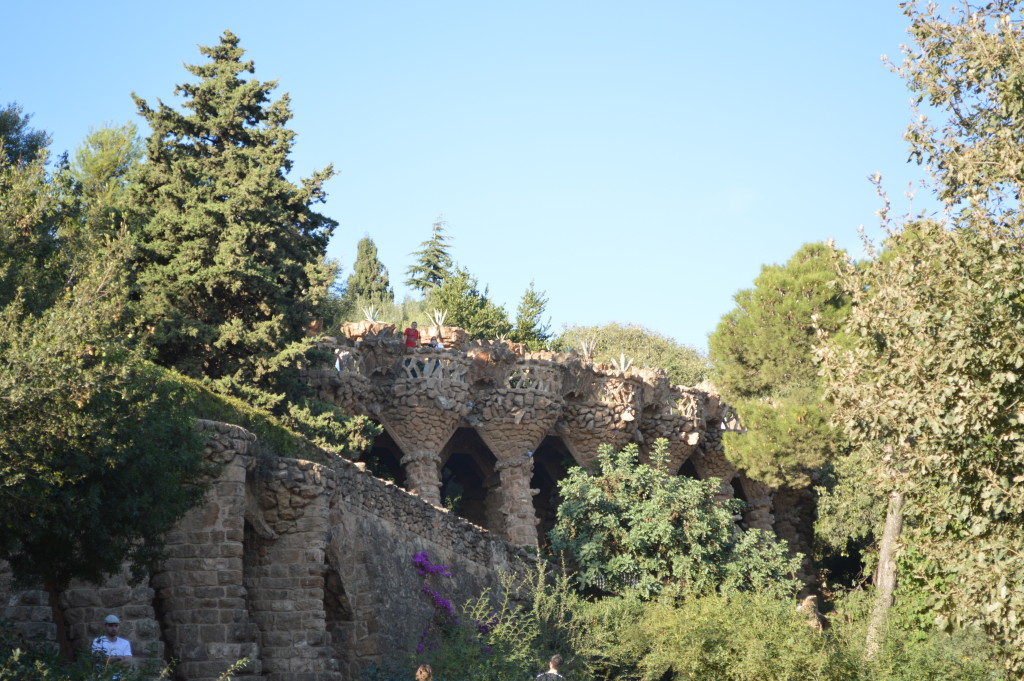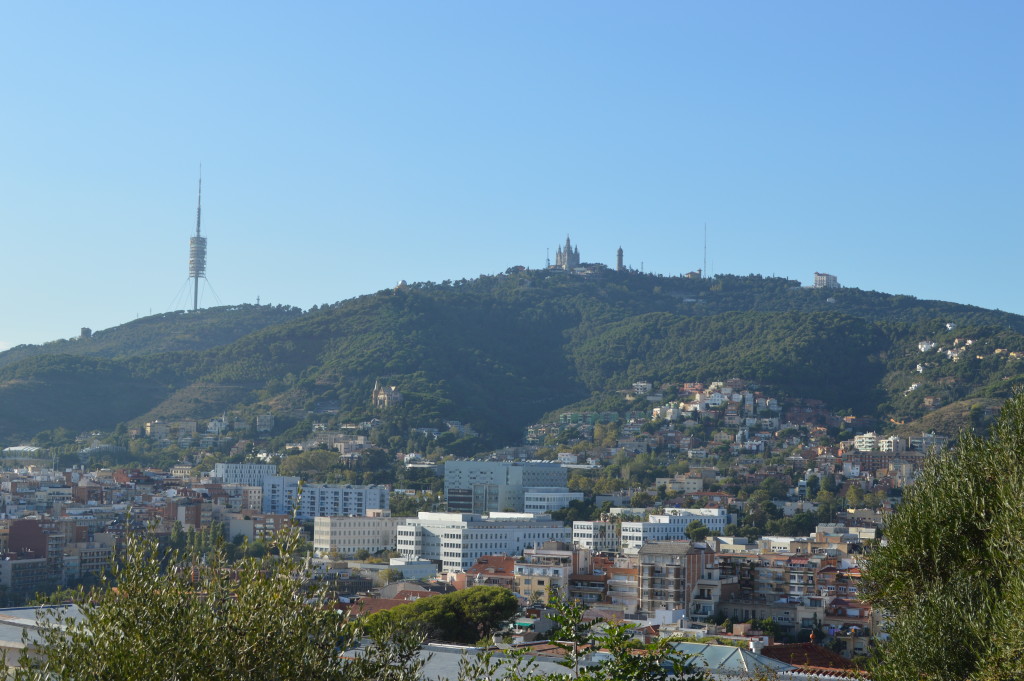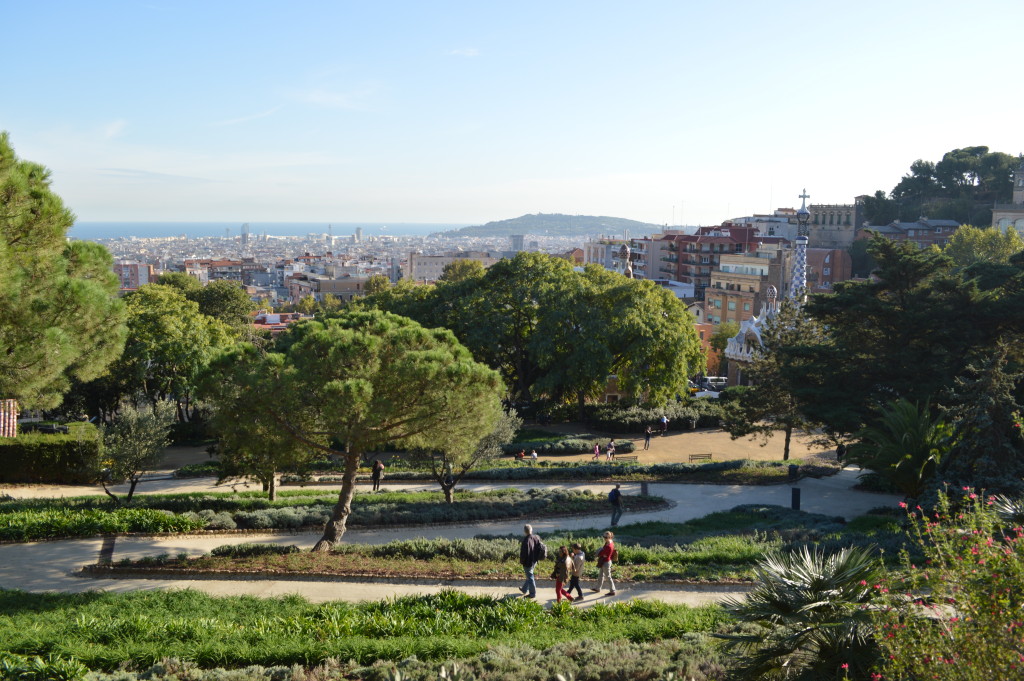 Later in the afternoon we headed over to our final location to get a view of Barcelona. It was a bit of a mission getting over there but before long we had boarded the gondola up to Montjuic castle. This is located on a hill overlooking the harbour and the city. It seemed a popular spot for sunset.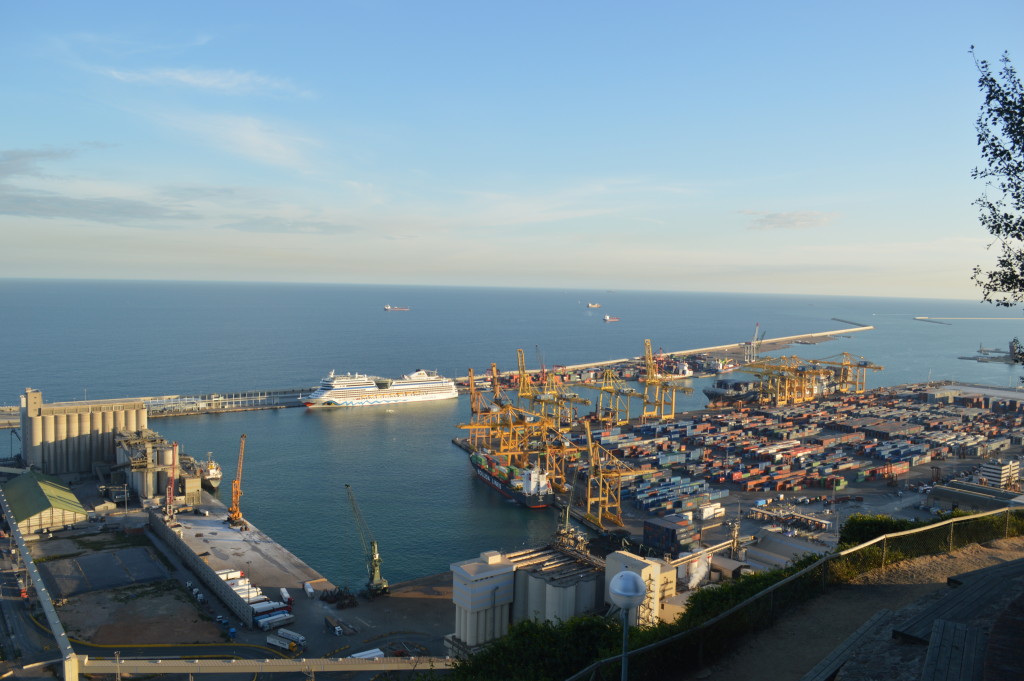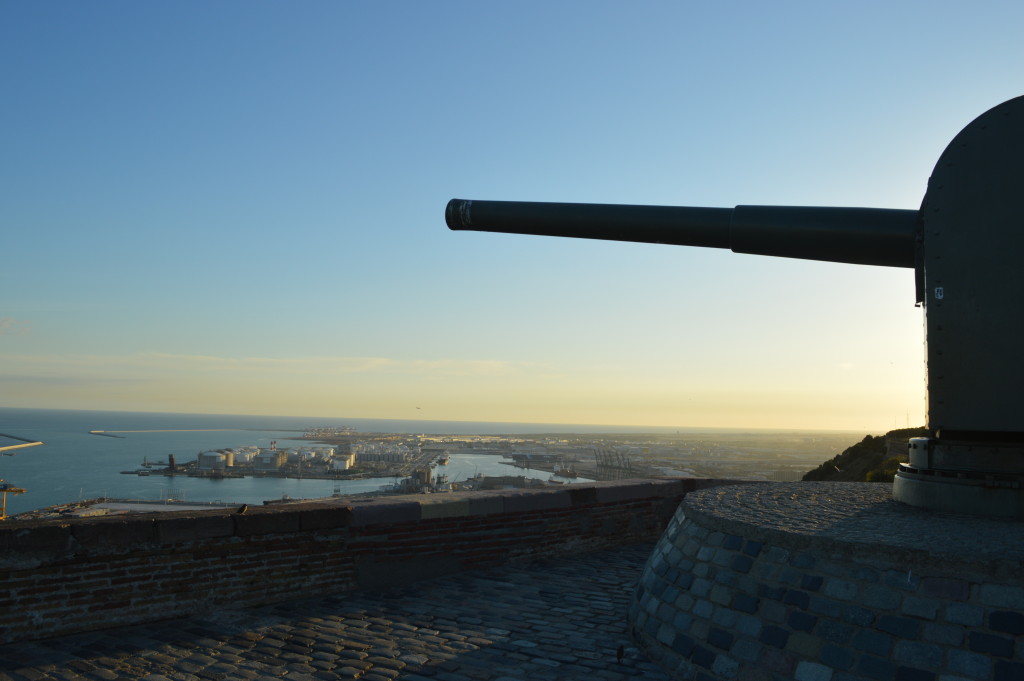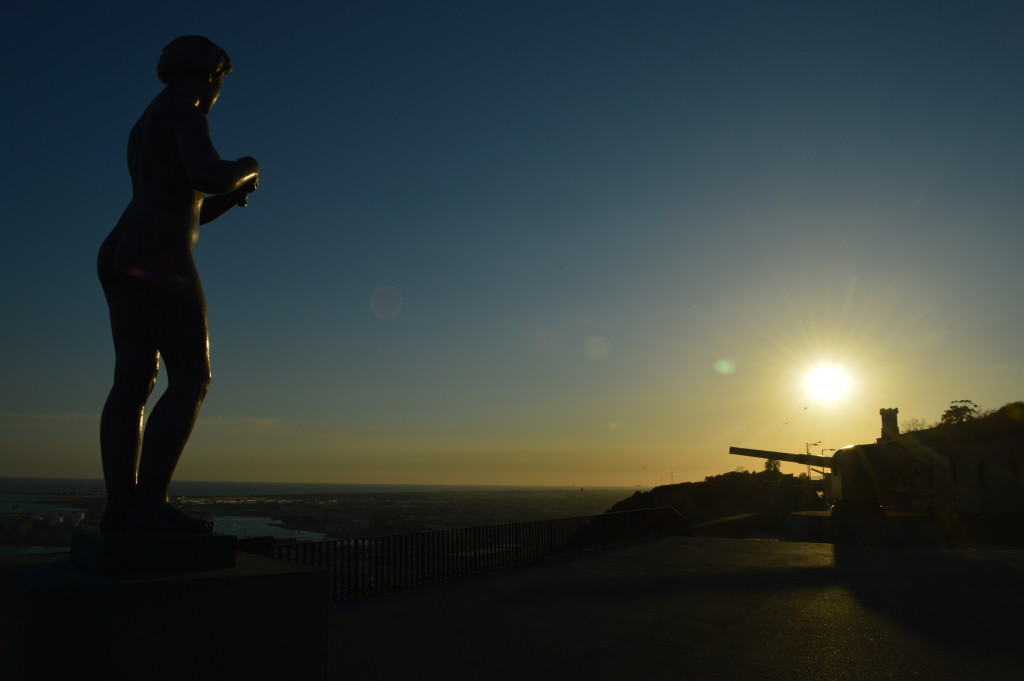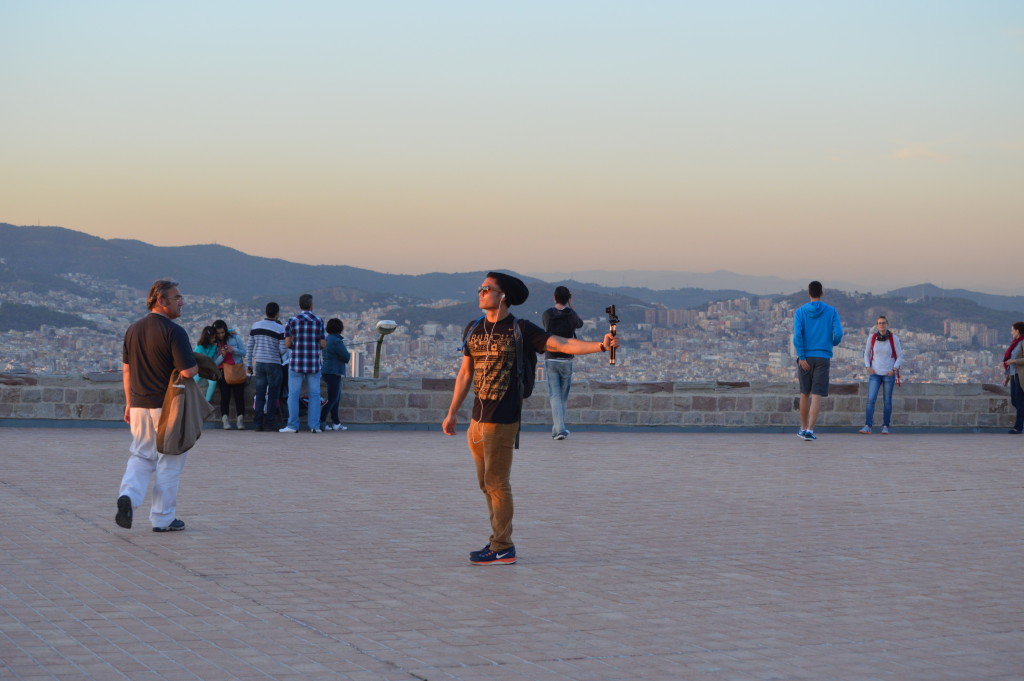 We went out for Argentinian steaks in the evening at a restaurant called "Restaurante Parilla Alfonsina" – great steaks!