We has a great time exploring the Las Vegas strip. There are just too many amazing hotels. You could spend a whole day wandering around this place (which totally feels like Disneyland)!
We stayed at the Venetian and this was definitely my favourite hotel – it's just so magical with the changing sky and canals running through the middle of the hotel. With a helicopter trip to the Grand canyon planned, we couldn't justify splashing out on a gondola ride too, but it was great watching them sail past as we were walking round the hotel.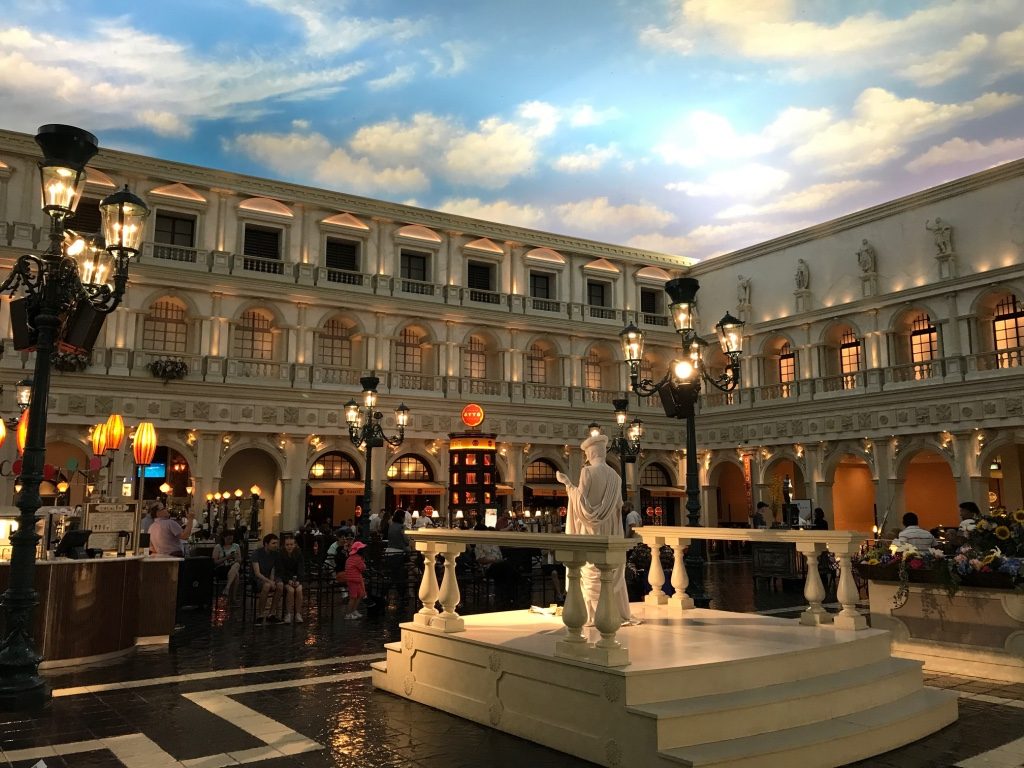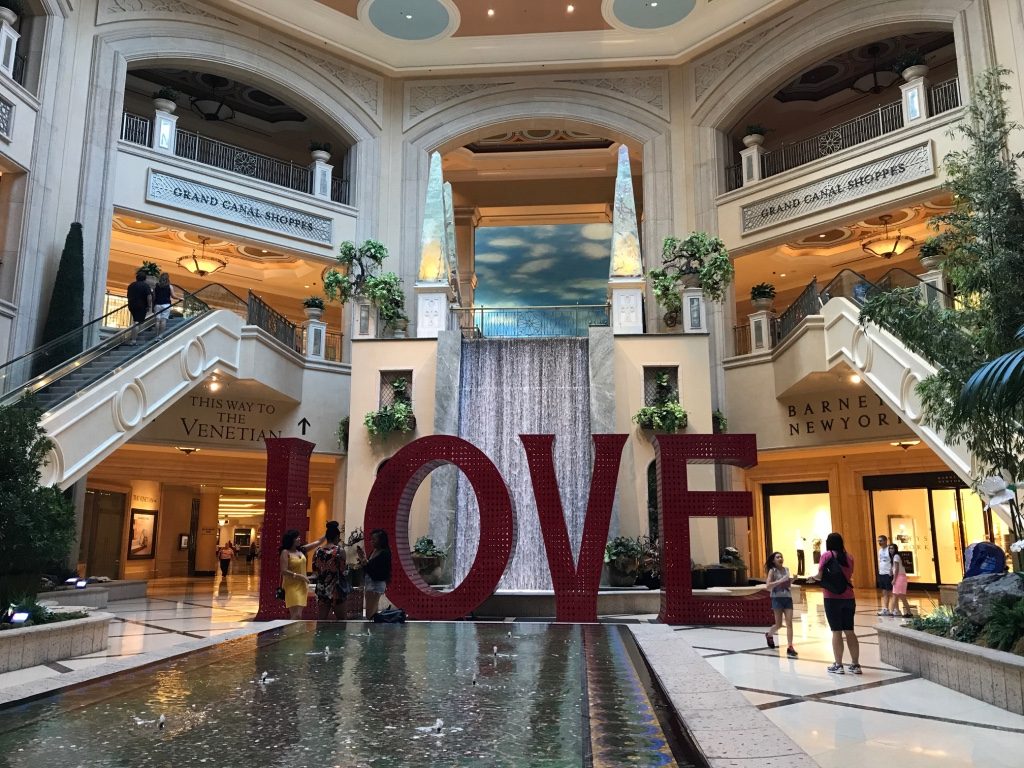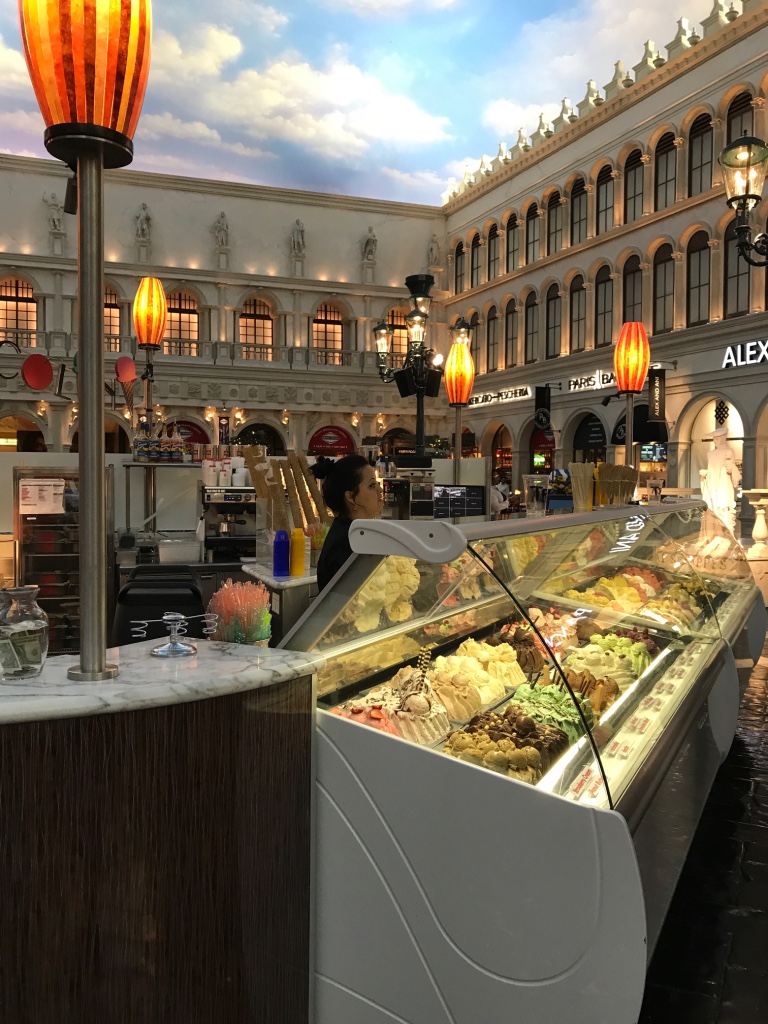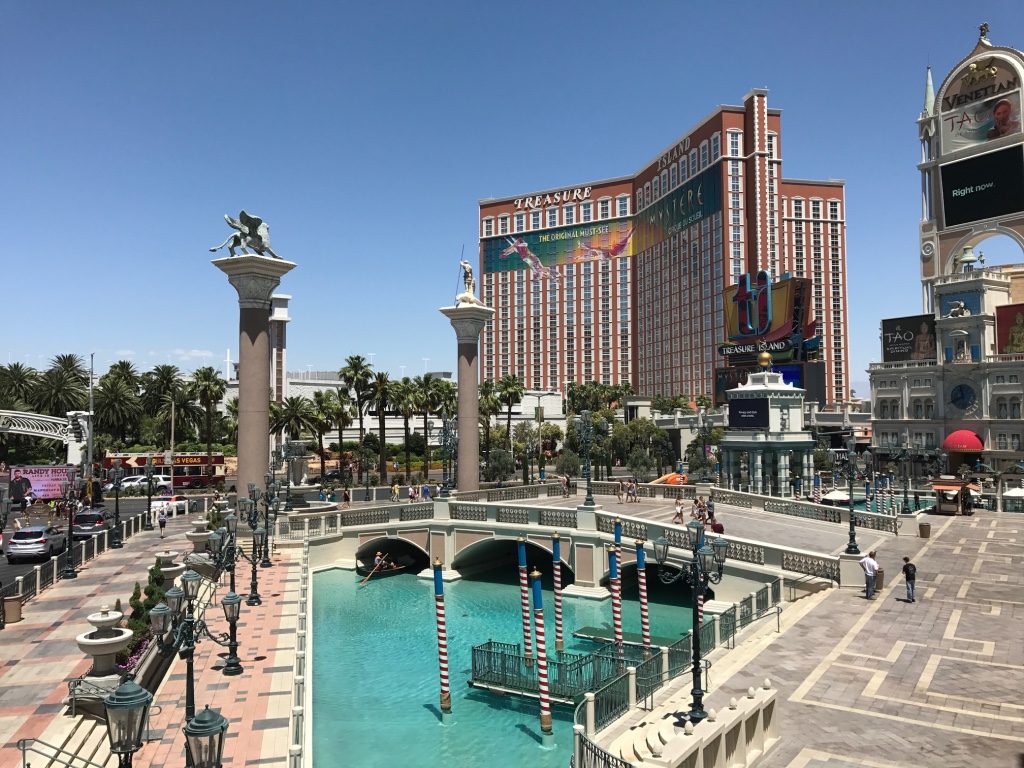 Our first stop on our wander down the Las Vegas strip was the Wynn hotel. At this point, we decided to do a 1$ slot in each hotel we visited. We didn't win anything, but cashed out at the last possible moment each time, to have a little souvenir of our casino crawl.
We also visited the Bellagio, the Palazzo, Rio, Caesars palace and Aria. Here is a photo diary of our trip: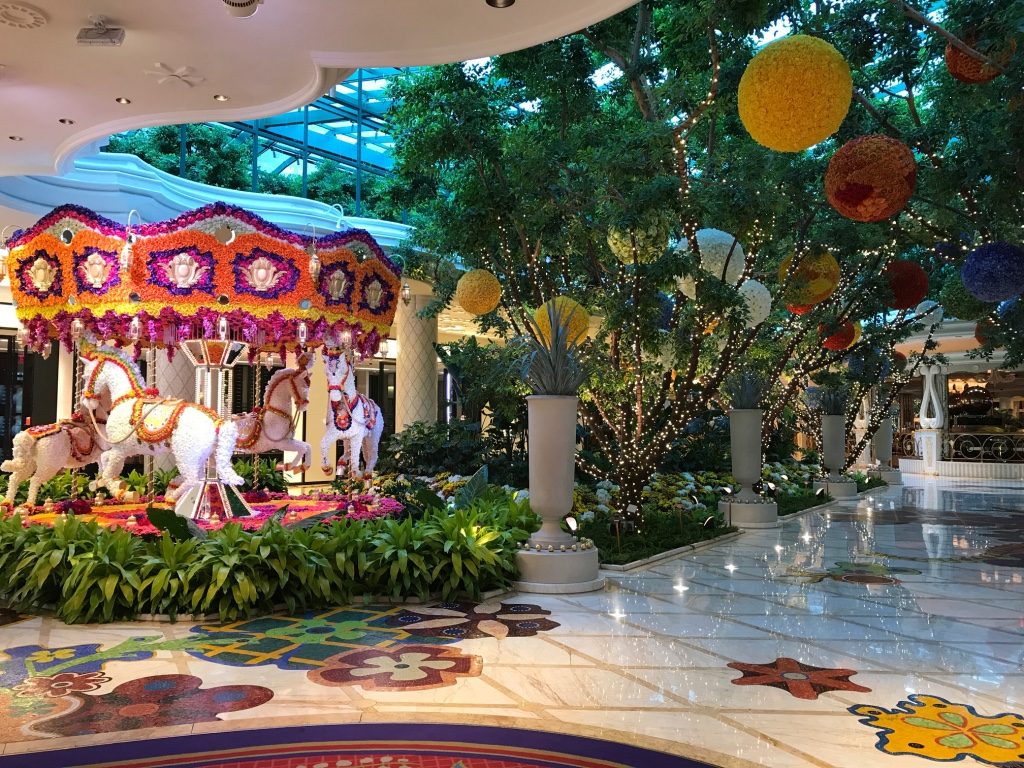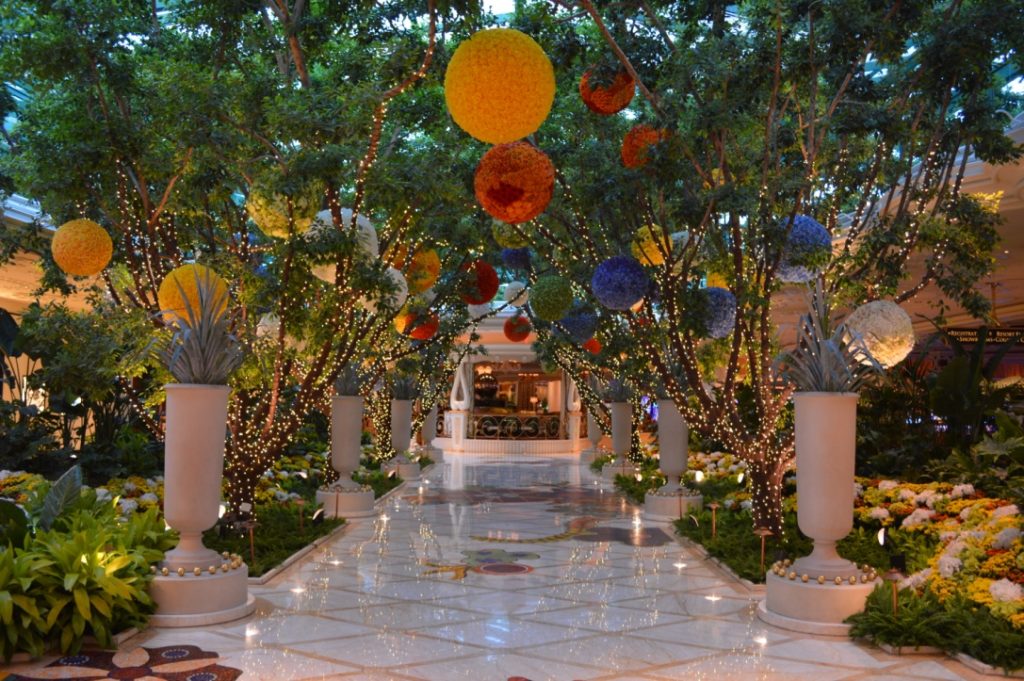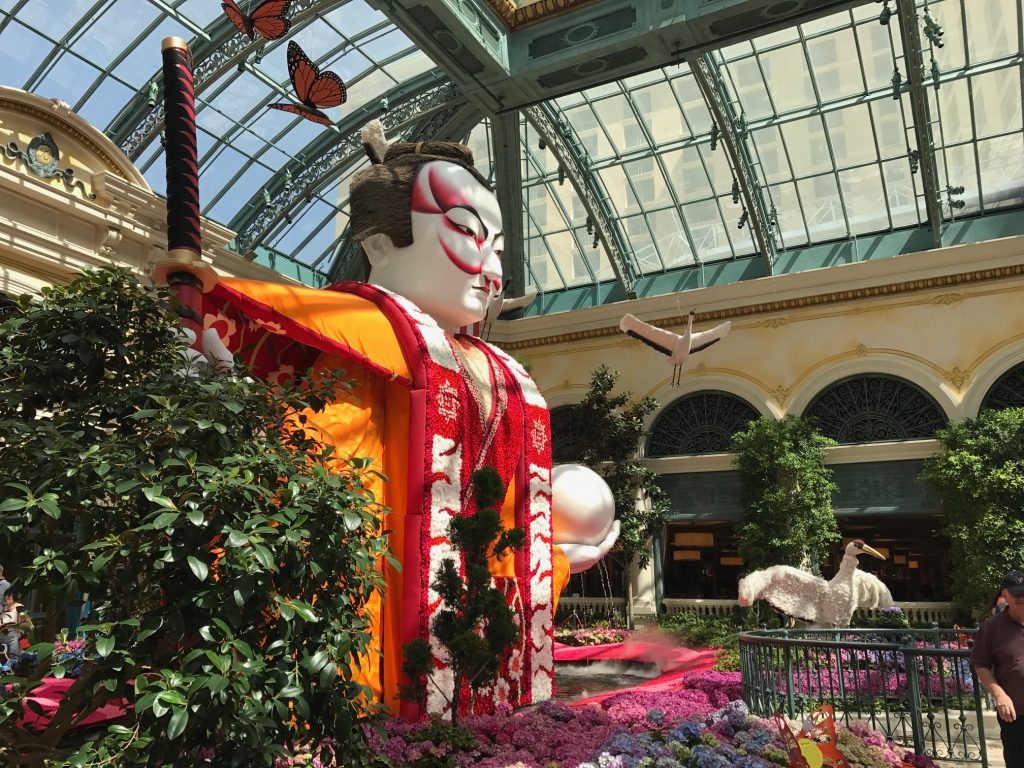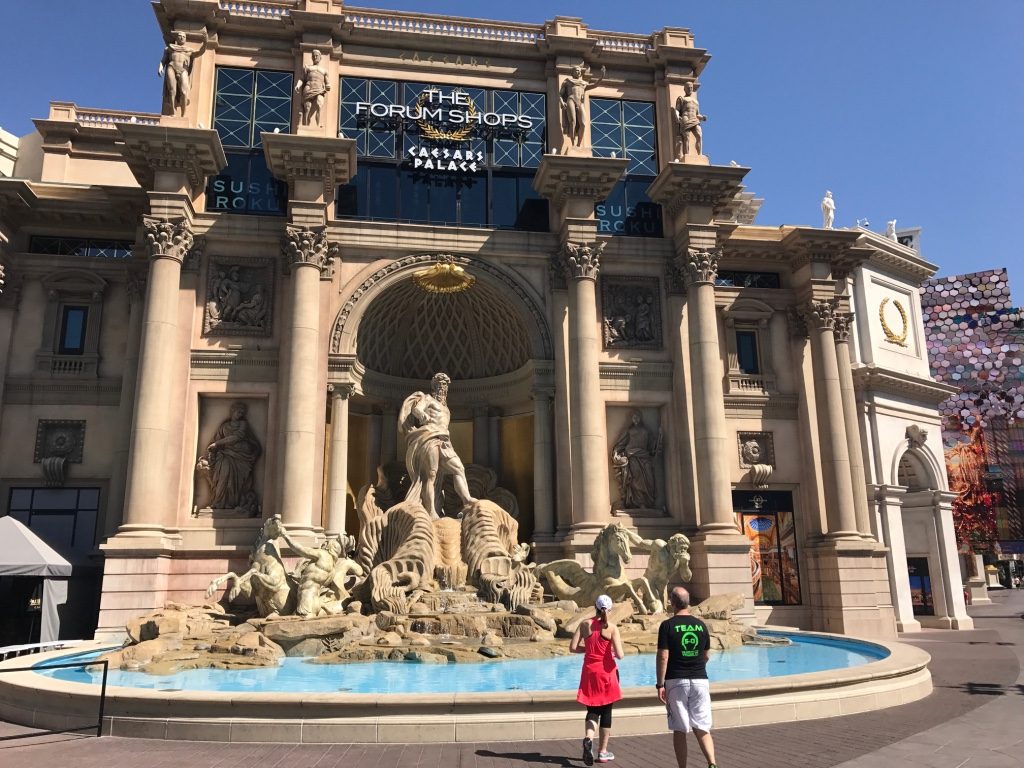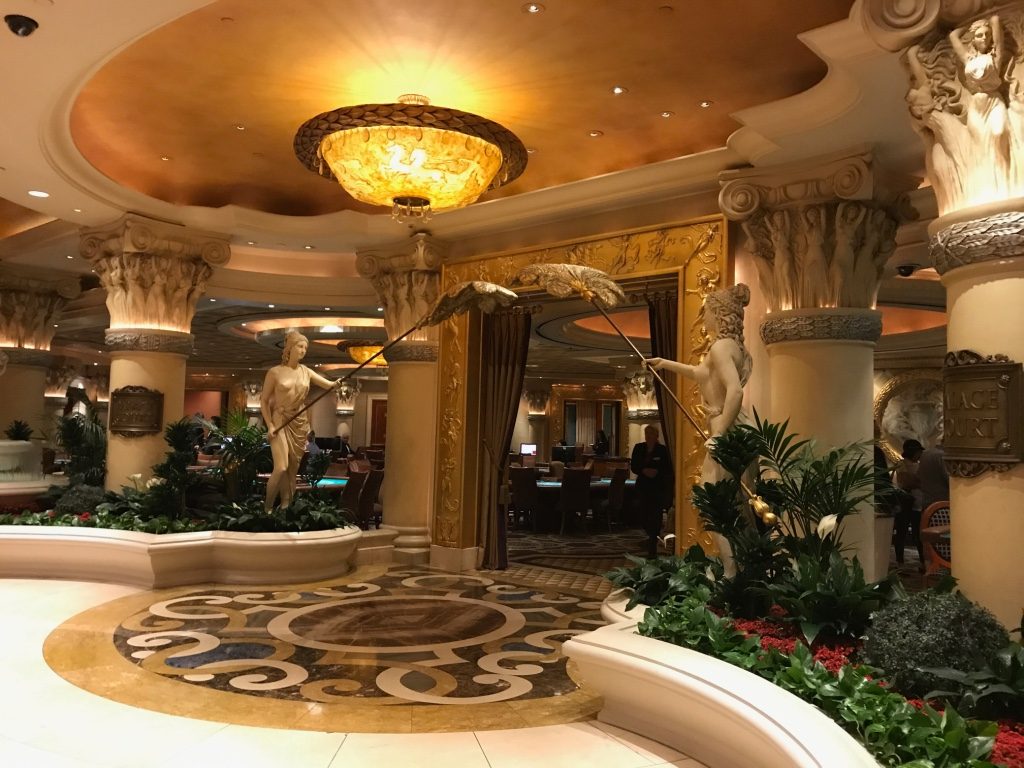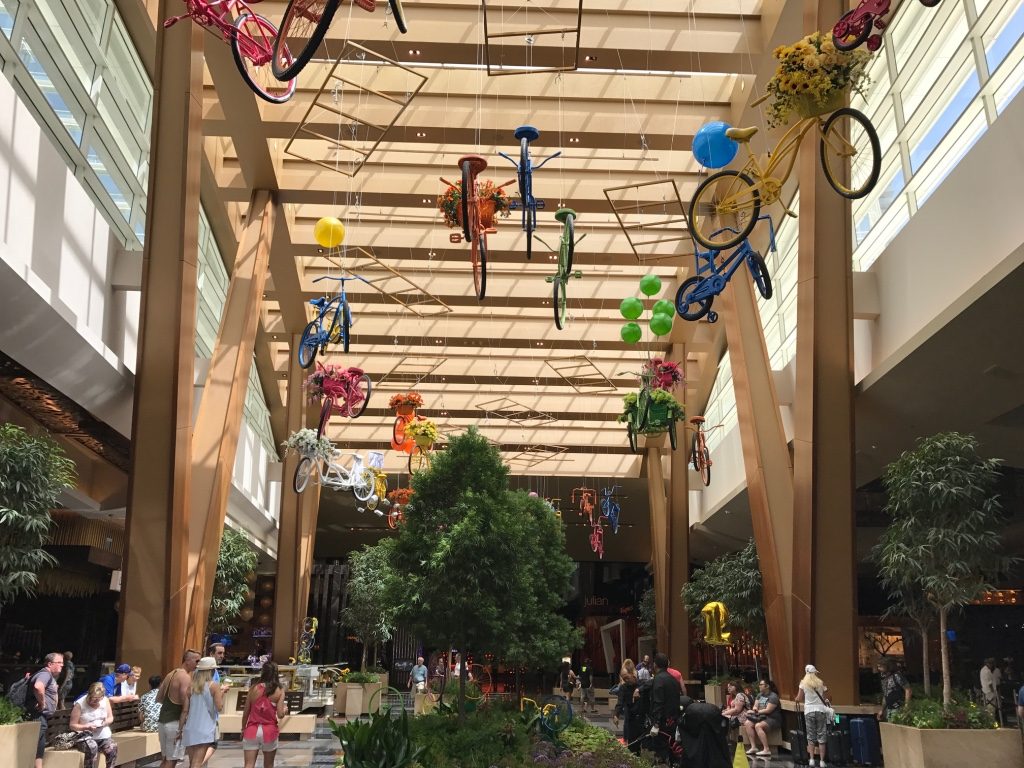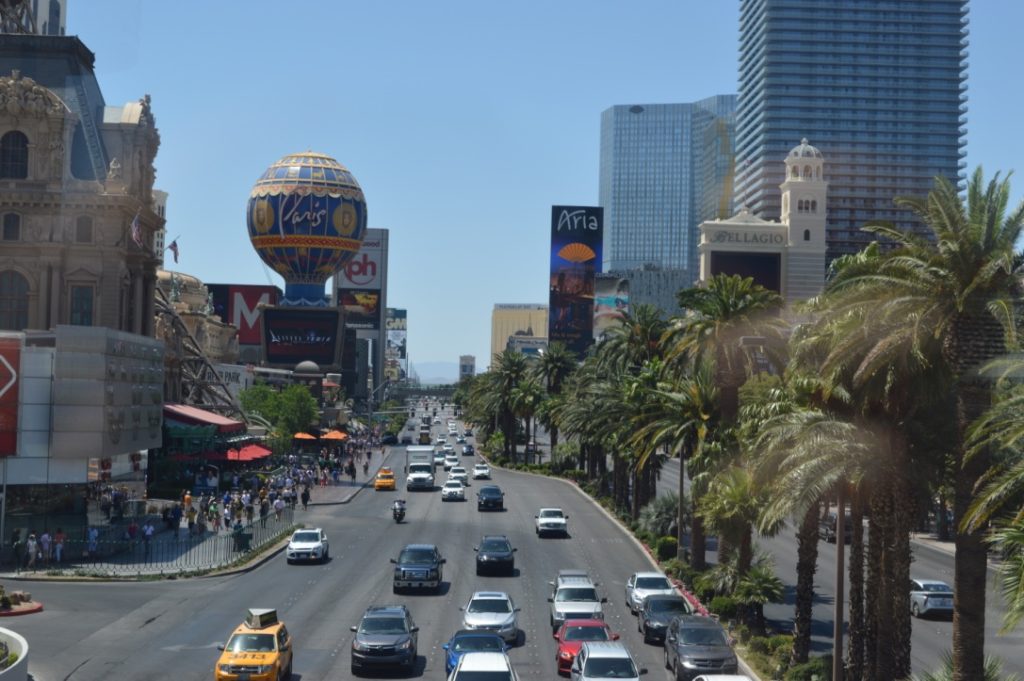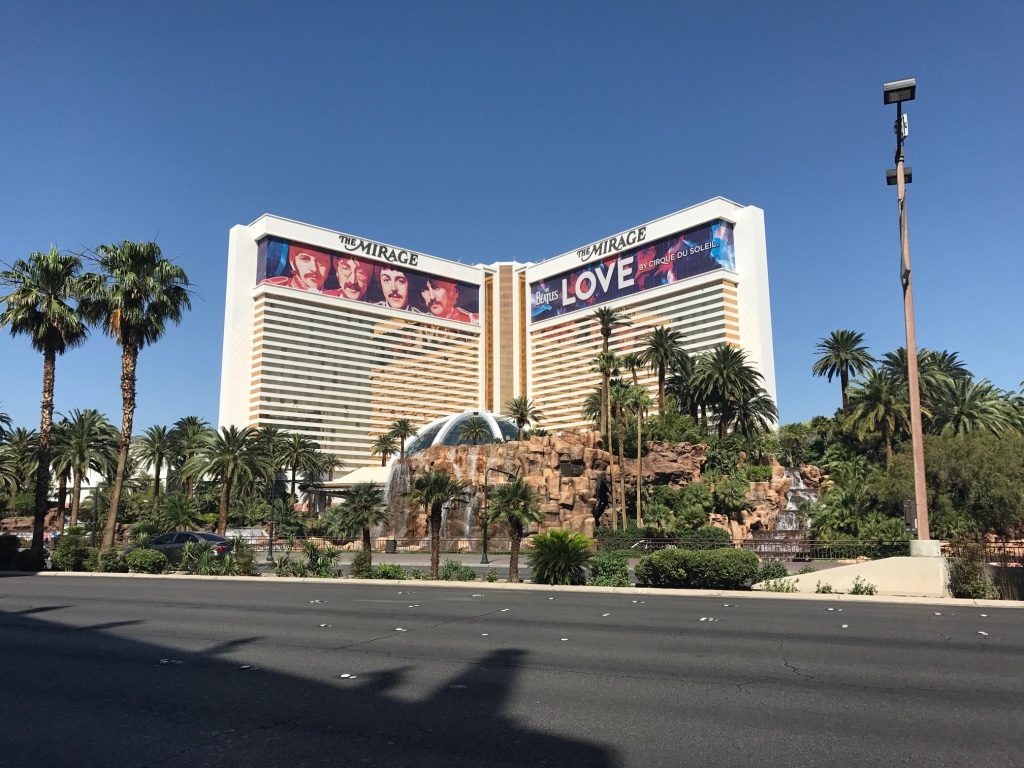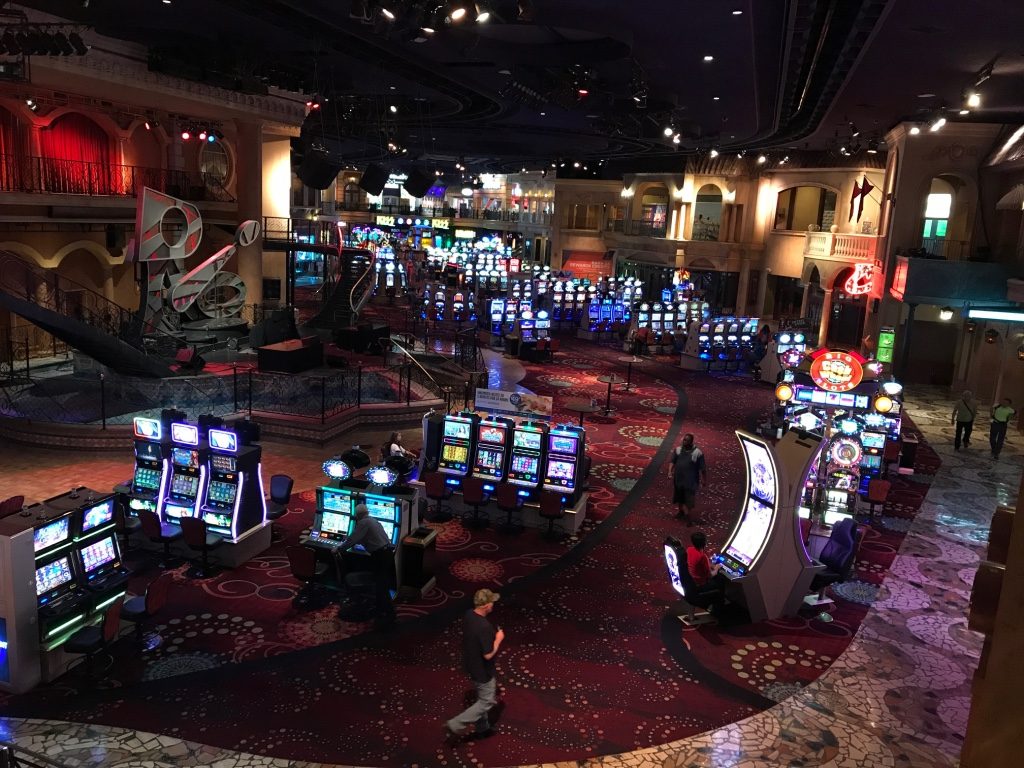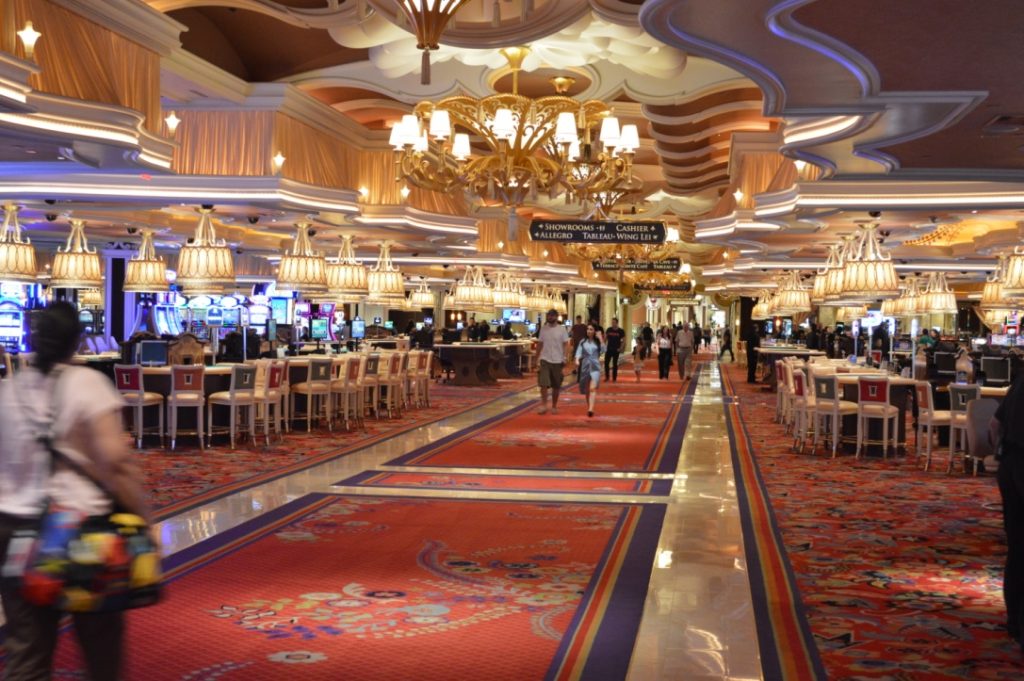 Of course it would feel wrong for Rob to visit Vegas during the World Series of Poker without making the effort to drive to the Rio. So many poker tables! But we did see Michael Phelps at the table.. and it inspired Rob to head into the poker room.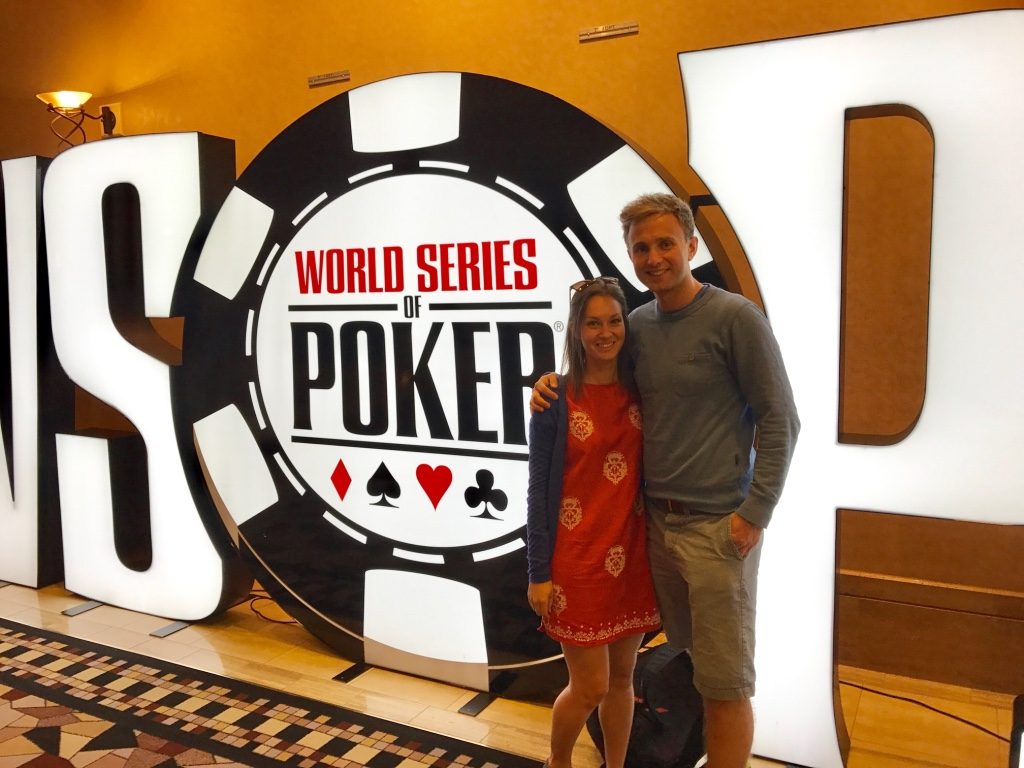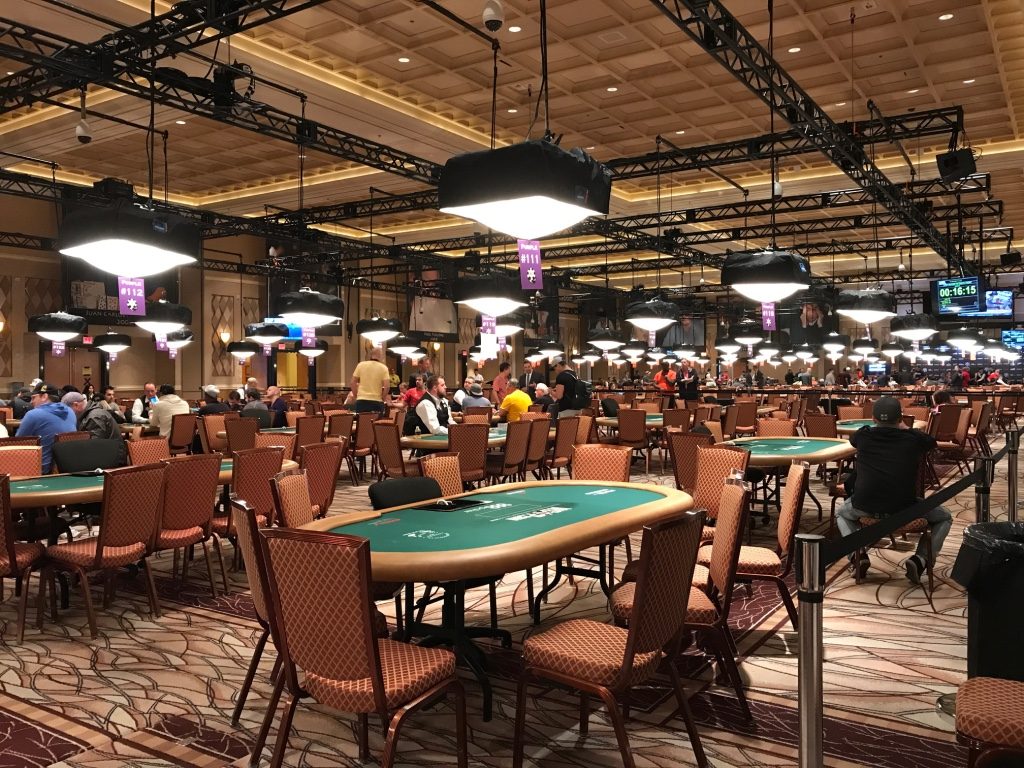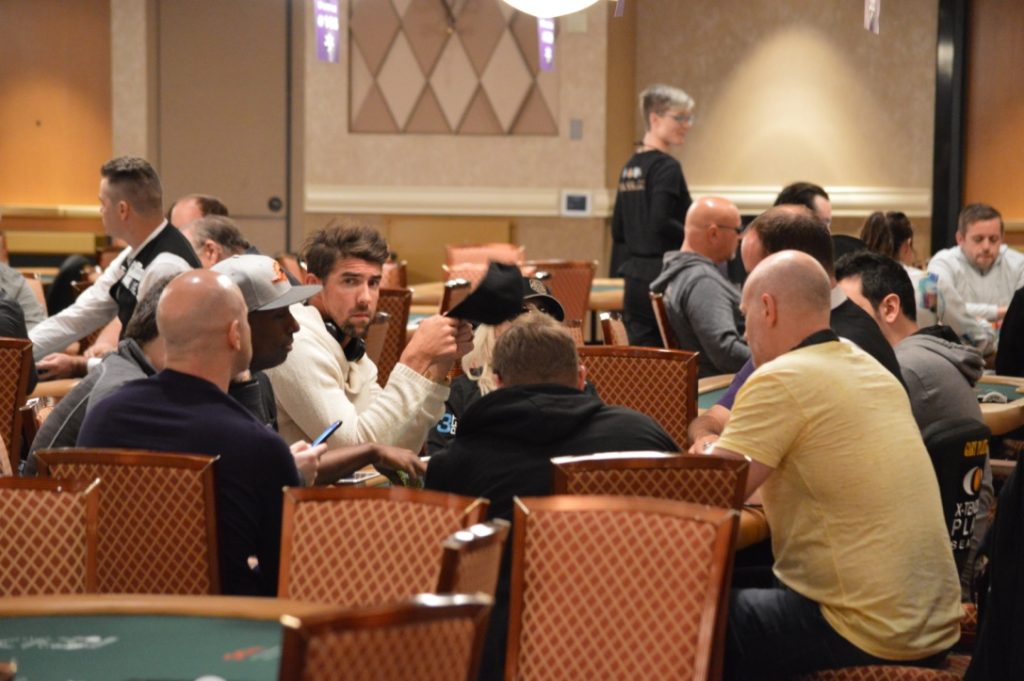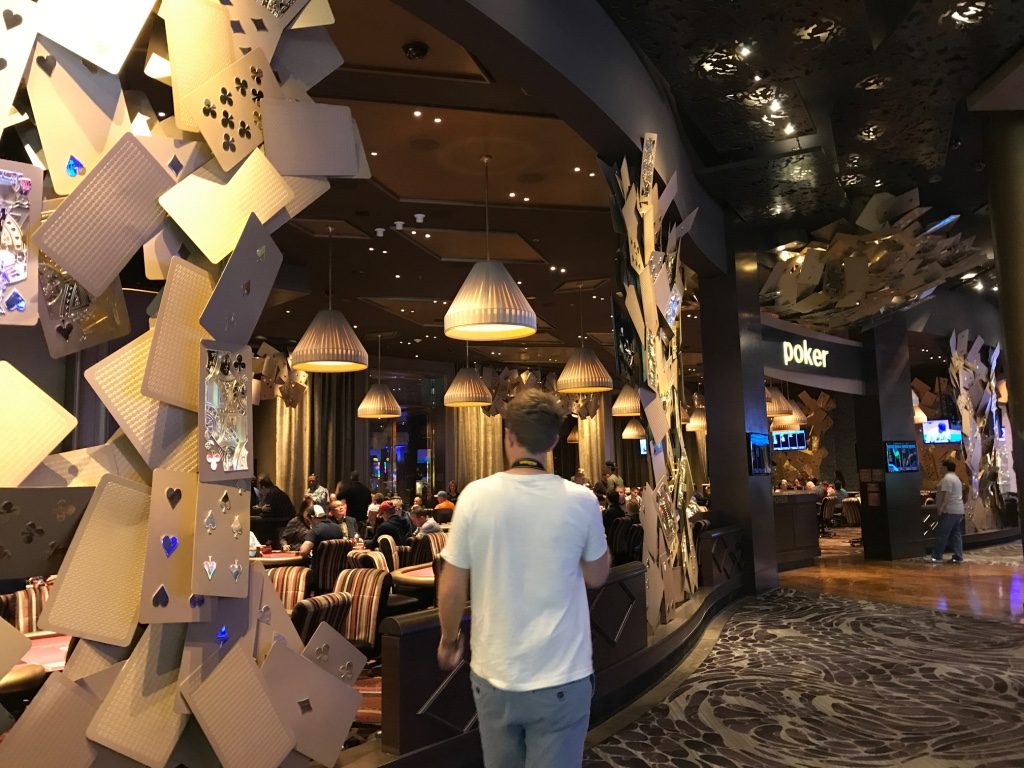 I stuck to black jack… luckily only playing on the last evening as it's very addictive. We played computer black jack where around 20 people are all playing the same dealer. It seemed quite a new concept as we were attracting quite a lot of attention! Putting in $20, I got all the way up to $100, back down to $12 before finally cashing out at around $80!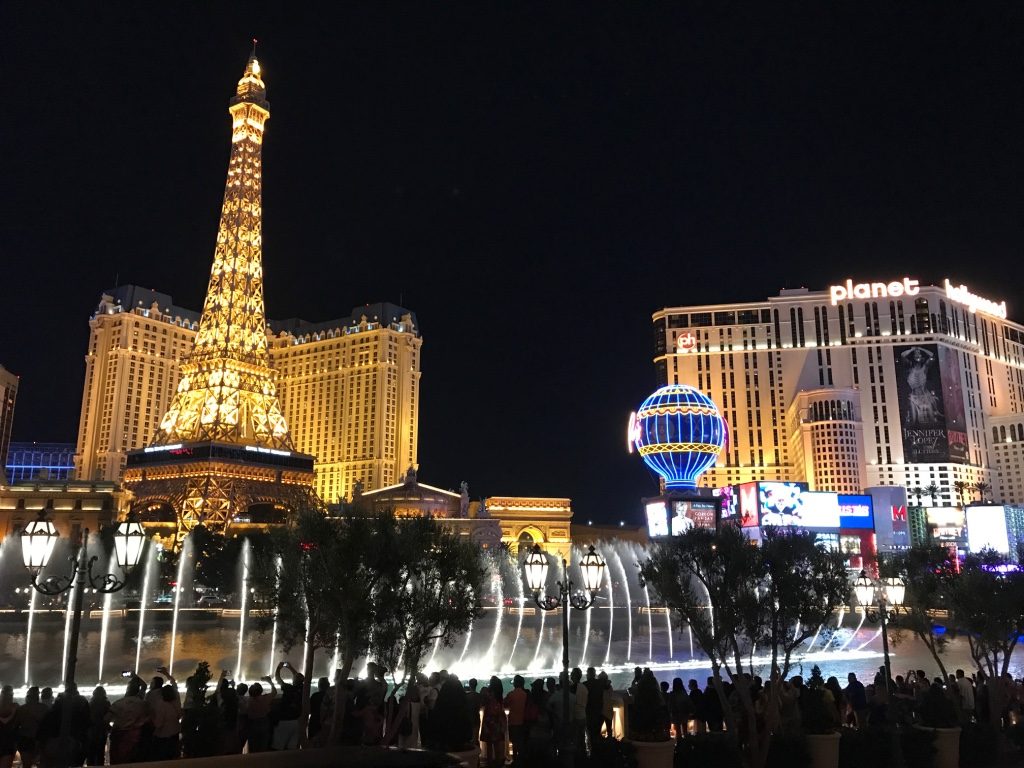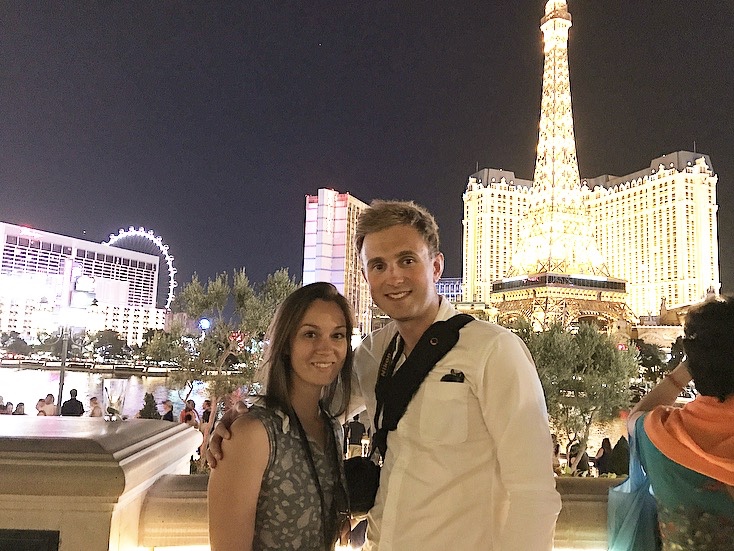 Also a drive away, but well worth the visit, is downtown Las Vegas. This place has so much energy! It was hilarious watching people zoom over our heads on the zip-line and see the famous original 4 Las Vegas hotels.