Rob did a great job organising a surprise trip to Dublin… it was just a shame that his housemate let slip a few days before we went! We flew from Bristol to Dublin at the end of the Easter holidays and stayed at a Conrad hotel.
Upon arrival we went for a walk around Merrion square park (Oscar Wilde used to leave here and we came across some of his quotes and his statue of course).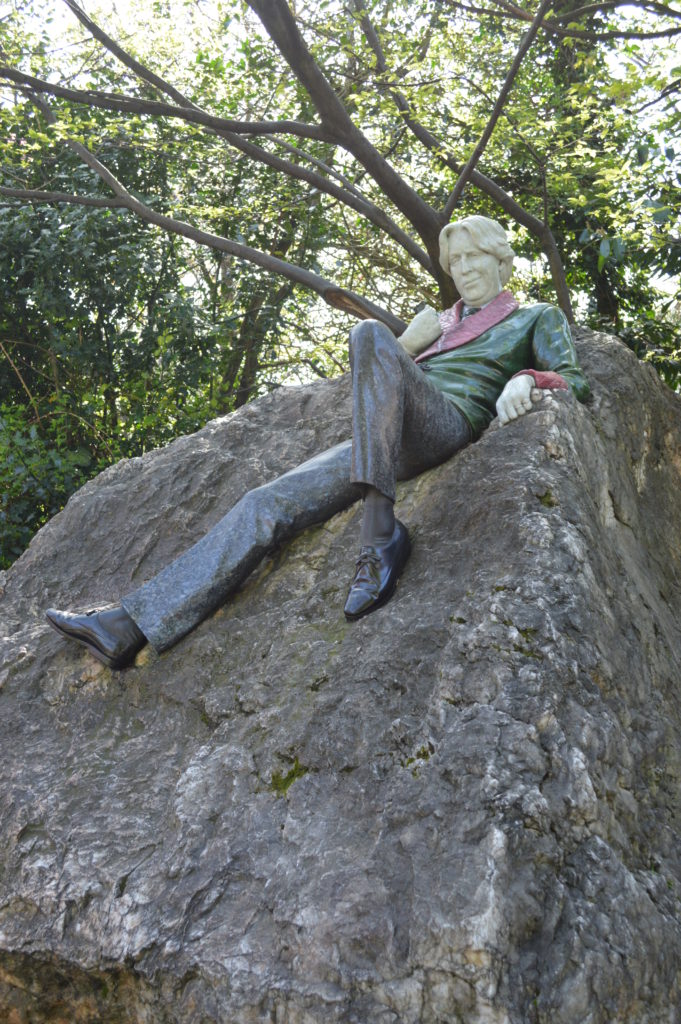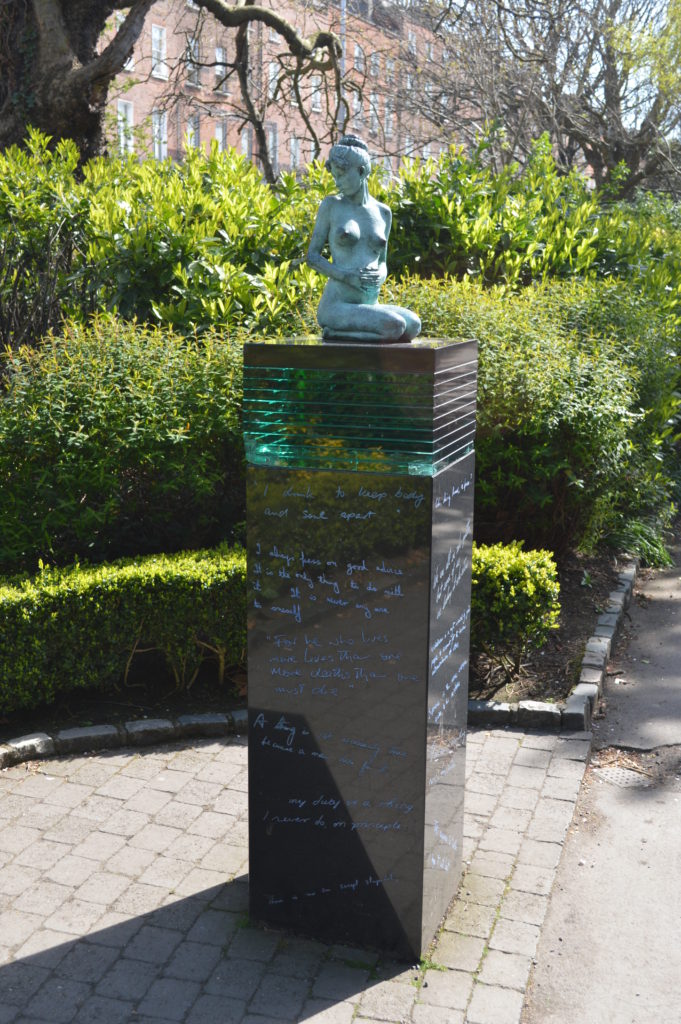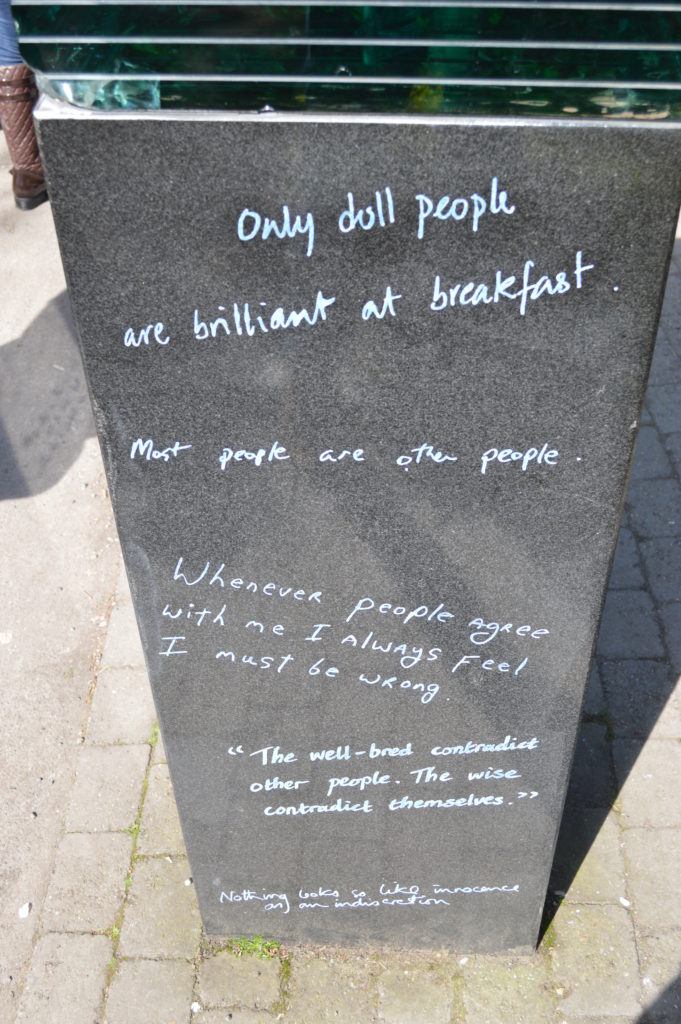 Trinity college was our lunch stop (bought from a lovely little bakery near by) it has such beautiful grounds and it was a graduation day!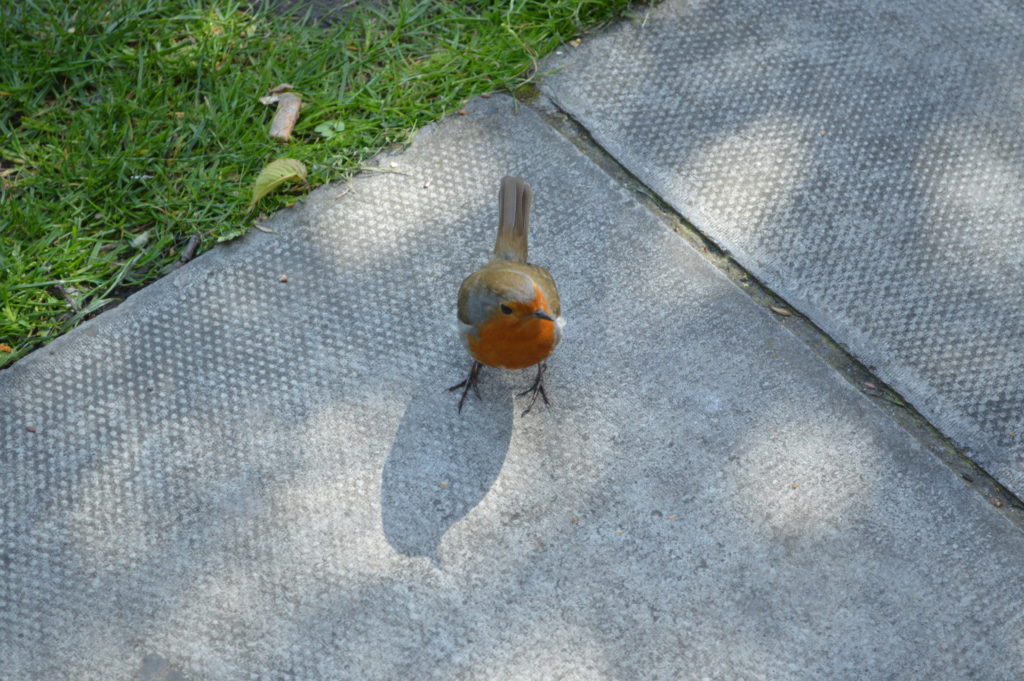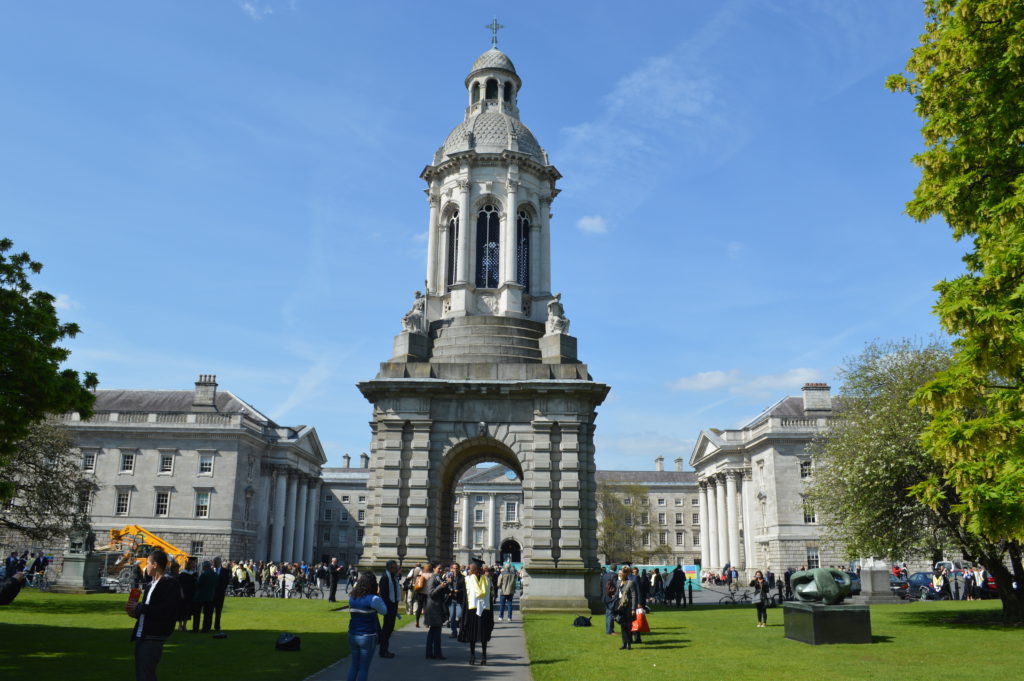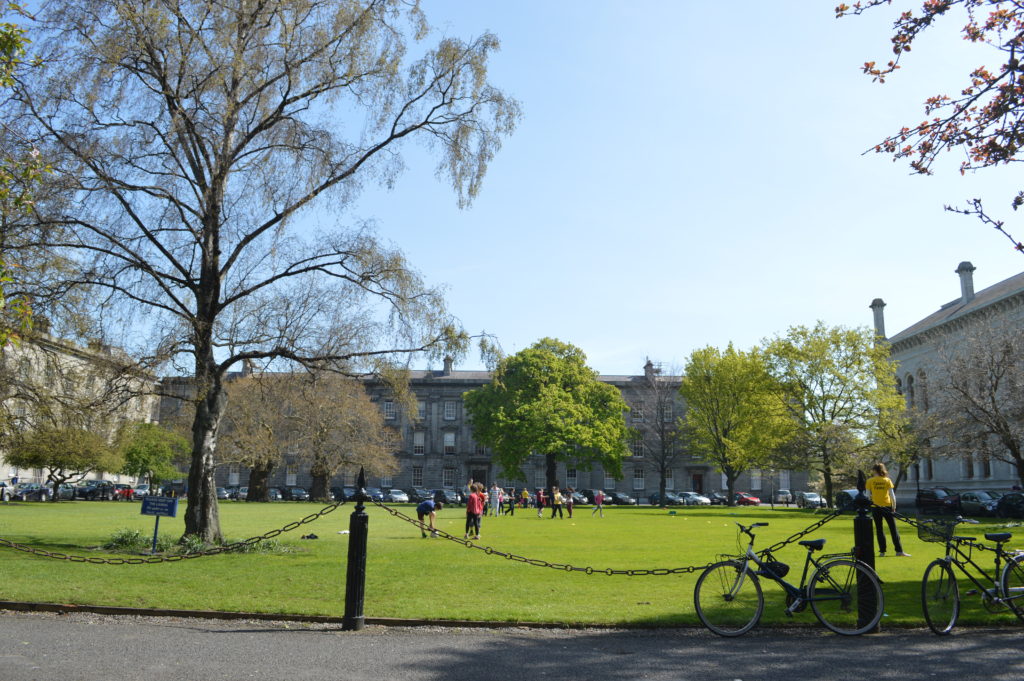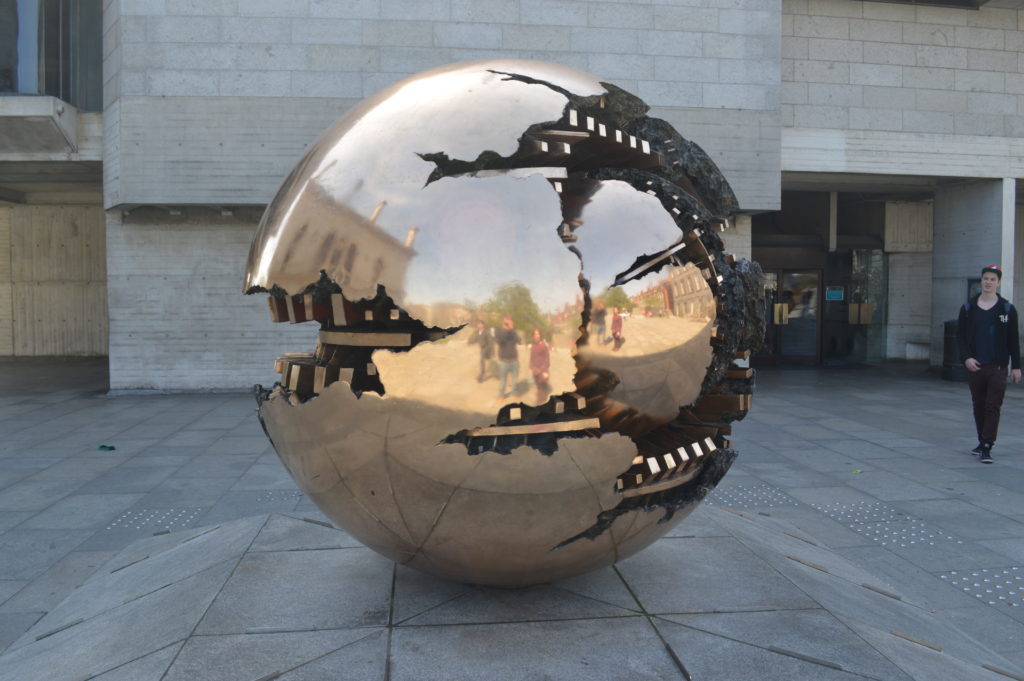 After lunch we couldn't hold out any longer… we headed over to the Guinness Storehouse, which totally deserves it's own post; The Guinness Storehouse
The Conrad hotel is situated opposite the National Concert Hall and the performance that night was by the RTE Concert Orchestra (apparently this is like Ireland's version of the BBC?!) They were performing the very best of Gilbert and Sullivan at 8pm for 10euros. The musicians were very talented… it was just a shame we didn't really know any of the songs.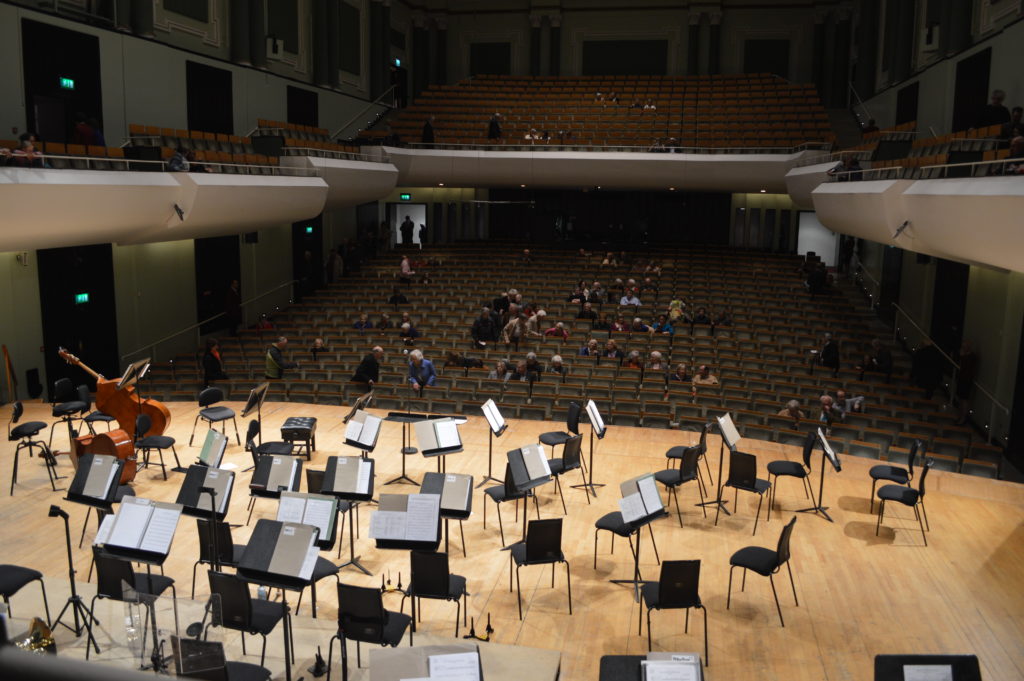 The following day we spent some time window shopping on Grafton street. Rob did buy me the most amazing Butlers Easter egg though! We also spent some time in the Temple Bar area of course and managed to meet up with my amazing friends from South Africa; Shauna and Myles: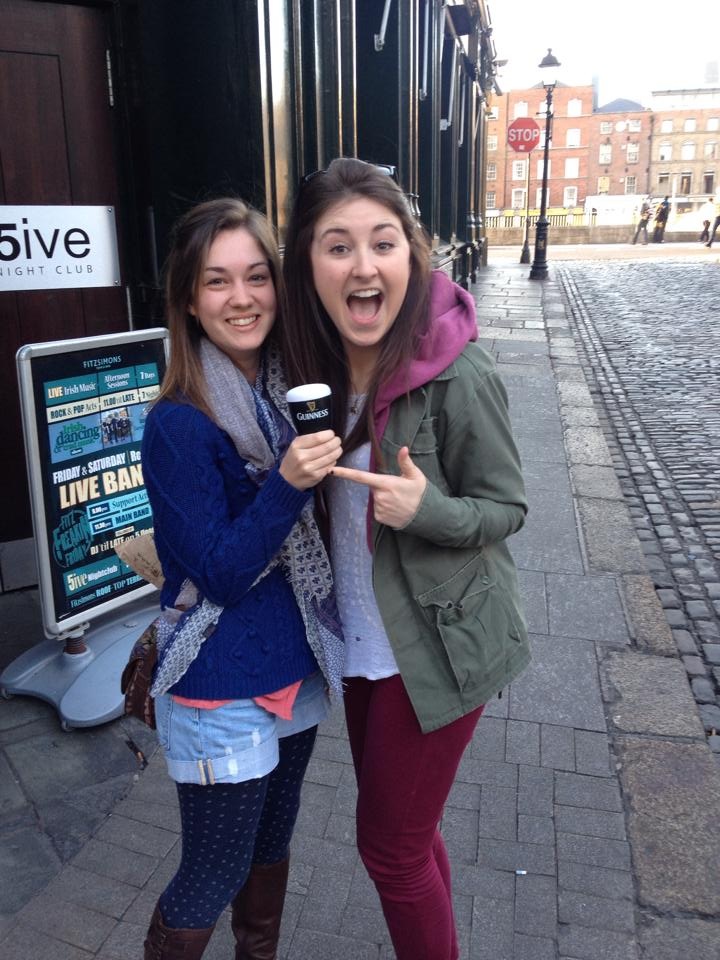 We did also have a wonderful afternoon nap in St Stephens green in the afternoon. There are lots of wonderful parks in Dublin! After having a quick meal with Shauna and Myles (didn't really find anywhere amazing for food unfortunately) we were in a bit of a rush to get the coach back to the airport and head back home.