Chew valley lake is a beautiful spot in North Somerset. It's only a half an hour drive from Bristol down country roads with spectacular views. Close to Chew Magna, this spot is becoming more and more popular with families and the recent addition of "Salt and Malt" fish and chips has definitely caused an influx of visitors.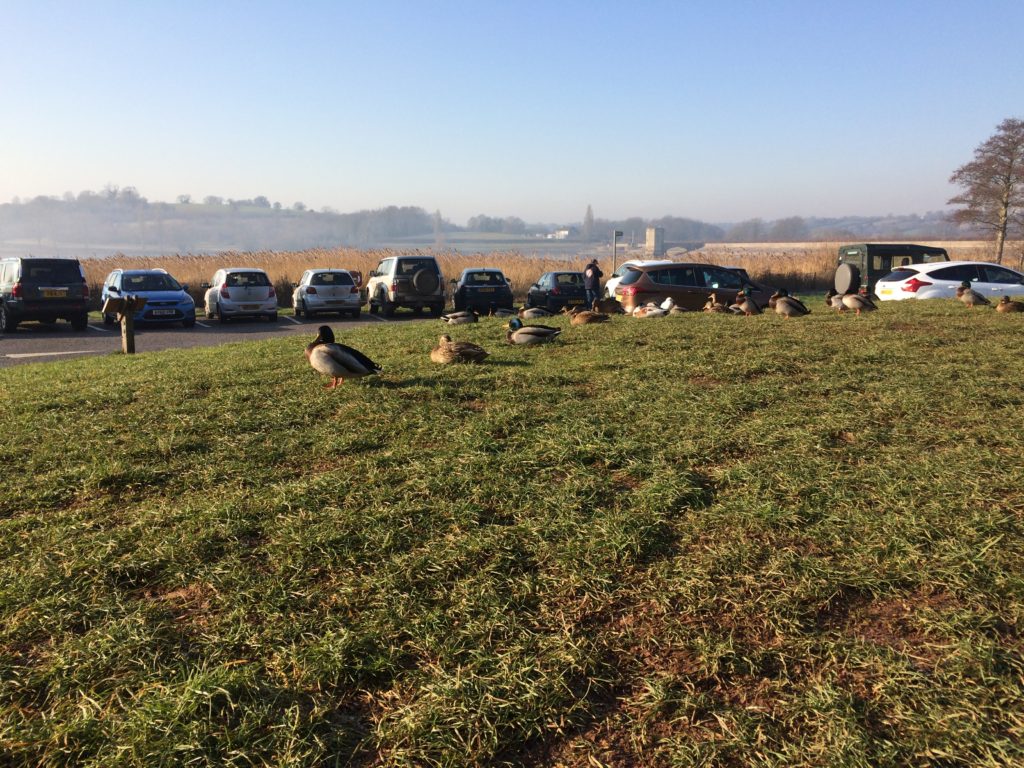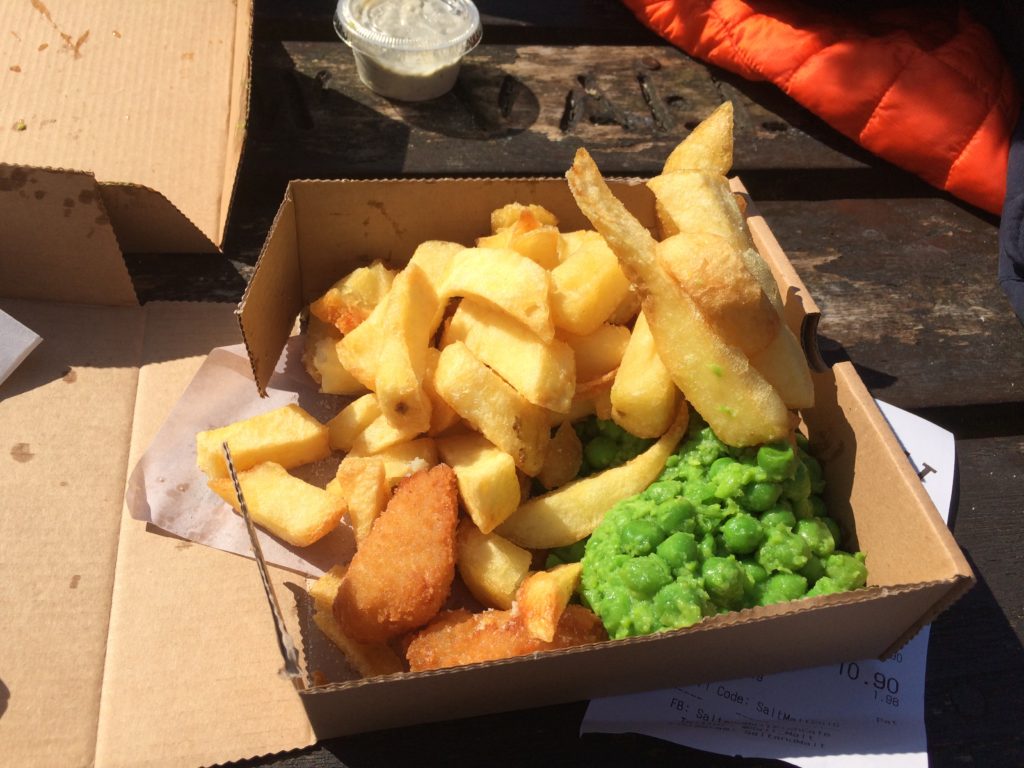 The fish and chips here are amazing, although be prepared to queue for the take away – service can be quite slow at peak times and the restaurant is often full. Parking is £2 and lasts all day (£1 refundable with a Salt and Malt purchase).
Although children aren't known to be the most patient people when hungry, there is a great play area here and the ducks can keep them entertained too!  There is a lovely grebe/bittern nature trail around the edge of the lake that isn't too long so great for the children. Ranging from small open spaces on the grebe trail to the small windy paths that make up the slightly more muddy bittern trail (1.5km) that's made of little bridges; this is a great little spot to walk off the fish and chips.
Parking is available down the road from Salt and Malt (closer to the nature trail) which can be a bit quieter. Most weekends we've found an ice-cream van in this carpark. If you are eating at Salt and Malt, make sure you take the short walk (even if just down to this next carpark) as the views across the lake are magnificent!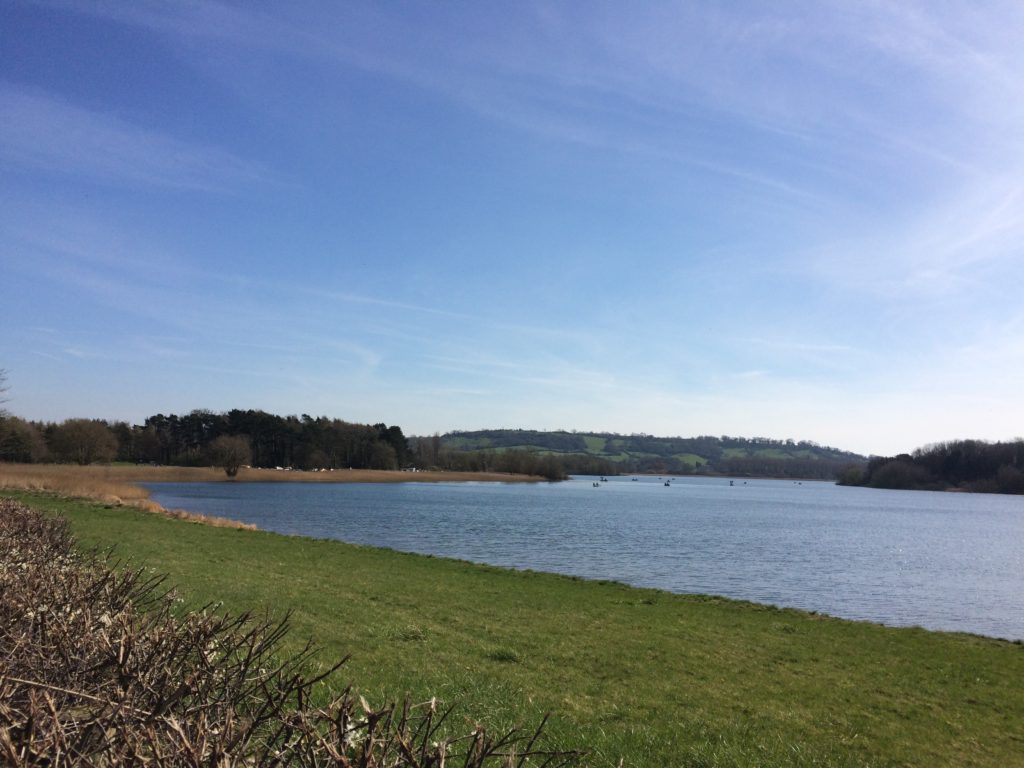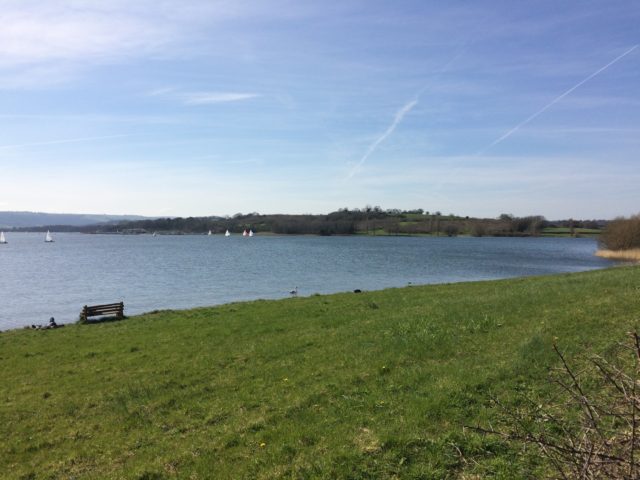 The nature trail follows on from this carpark and loops back to the beginning. The wildlife and weather this Spring were incredible, making some amazing photography and drone footage opportunities!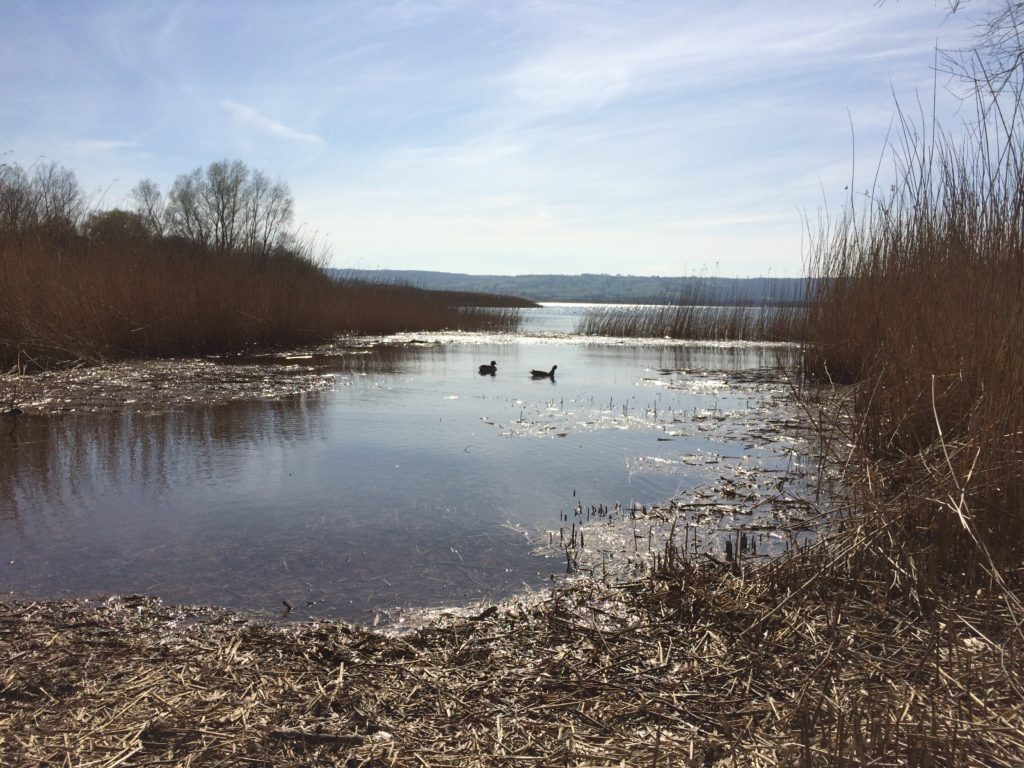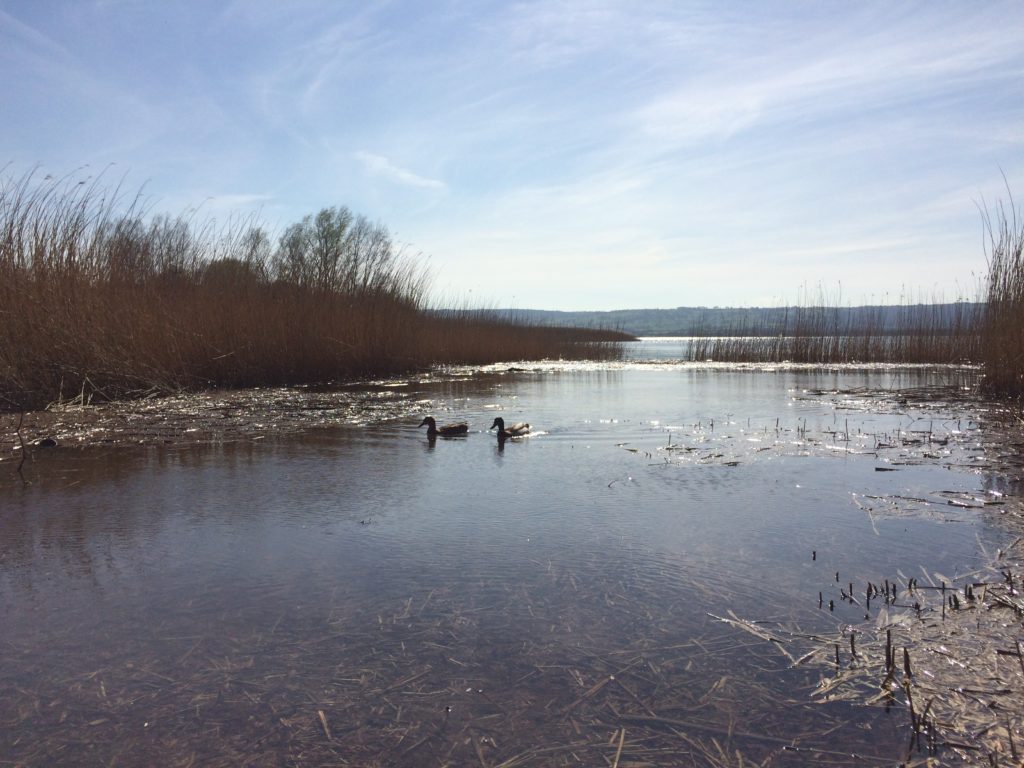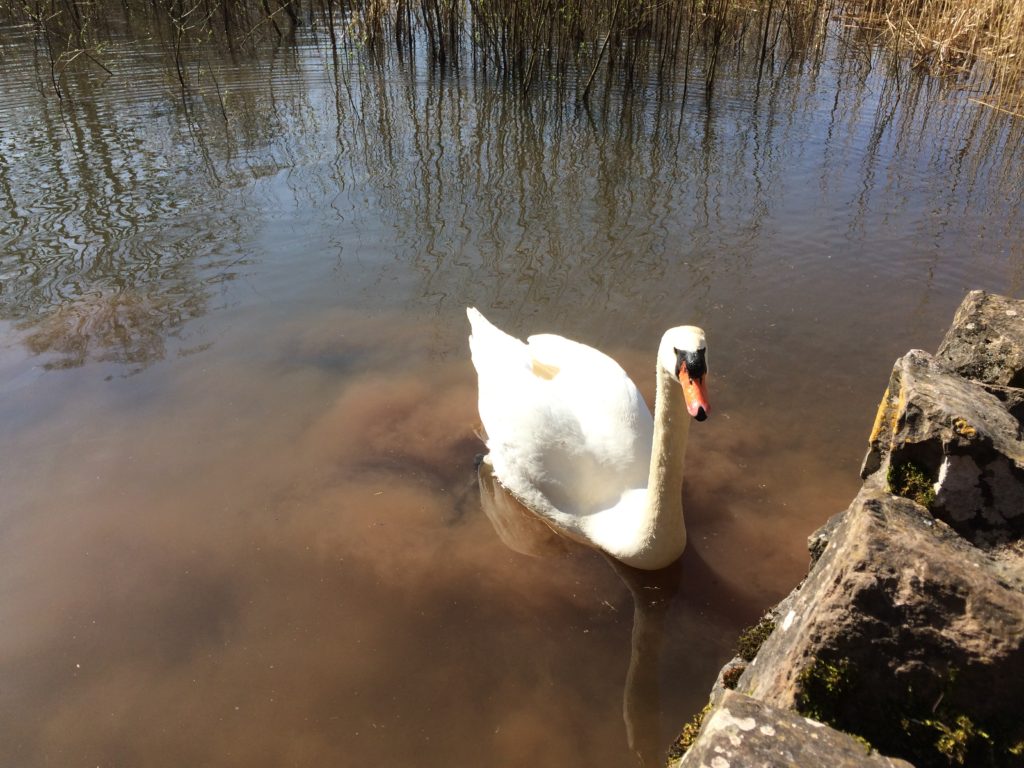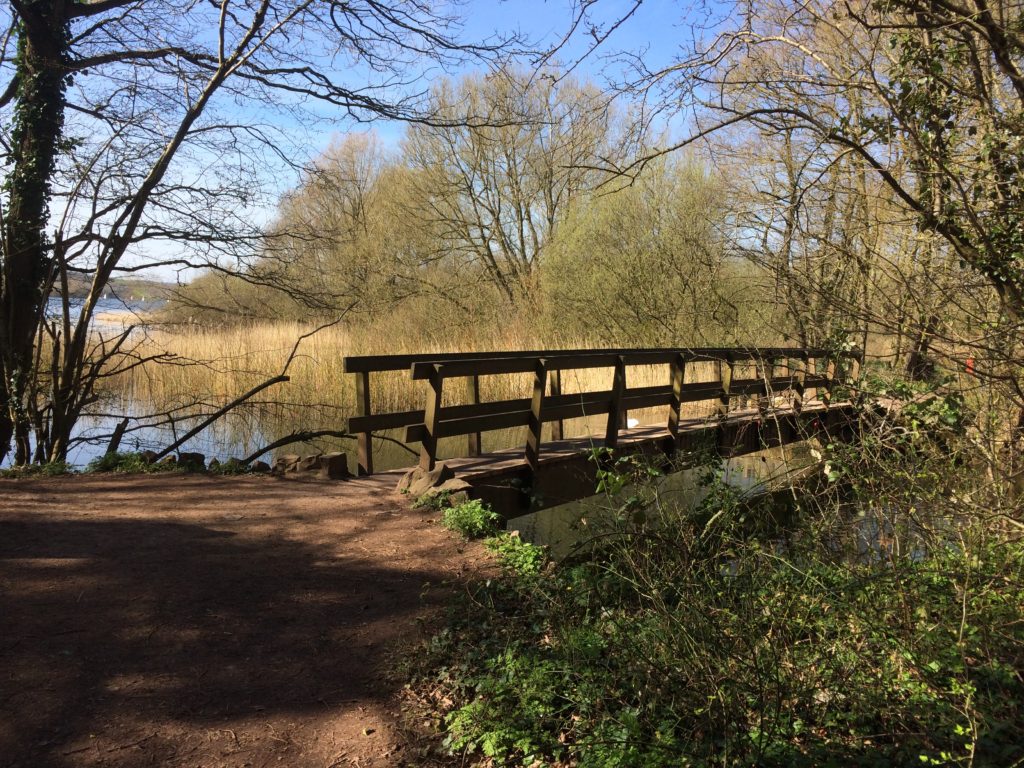 Walking along the lake is a treat in itself due to the constant activity from birds, fly fishers and sailors – there is always something to see here at the weekend. Great place to fly a drone … footage coming soon!