Before heading to Ubud, we had a look on tripadvisor to see if there were any activities that we may have missed out on two years ago. We didn't want to do any long excursions or anything too expensive, so were pleased when we read about the Campuhan ridge walk.
Finding and walking the Campuhan ridge walk
The ridge walk starts just 10 minutes walk away from central Ubud, along the Jalan Raya Ubud street. At the start of the walk it feels like you are entering the Ibah hotel but it is clearly labelled and pretty easy to find.
Even though Ubud is generally cooler than other areas in Bali, it was still sweltering at 10AM, so going earlier in the morning or later in the afternoon would definitely be advised! However, the views of the padi rice fields were gorgeous and it only took around 30mins to reach the other end.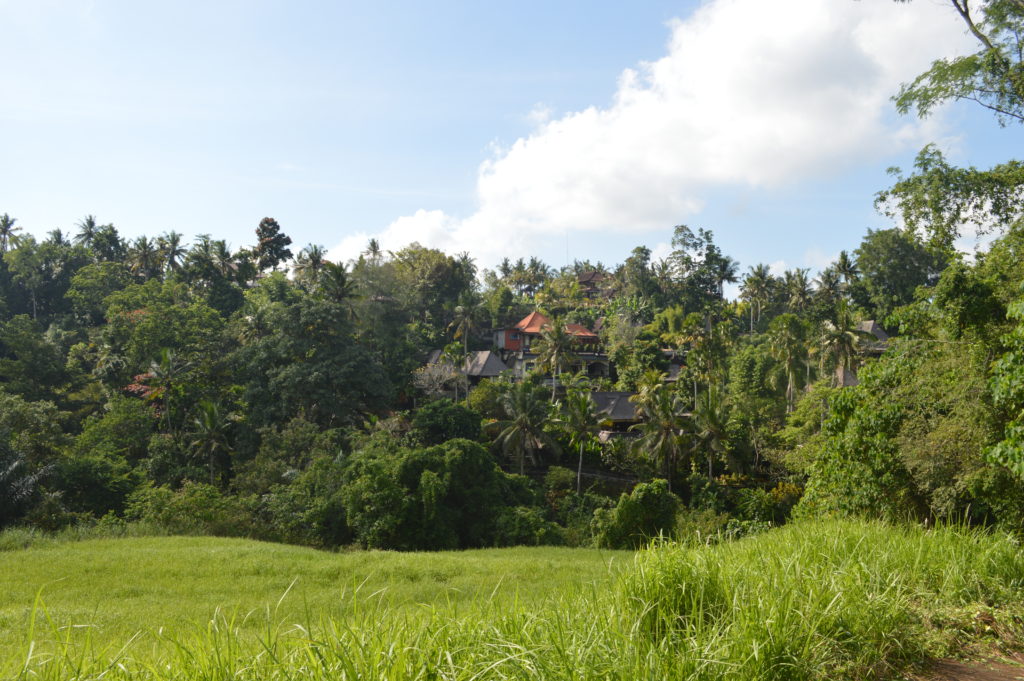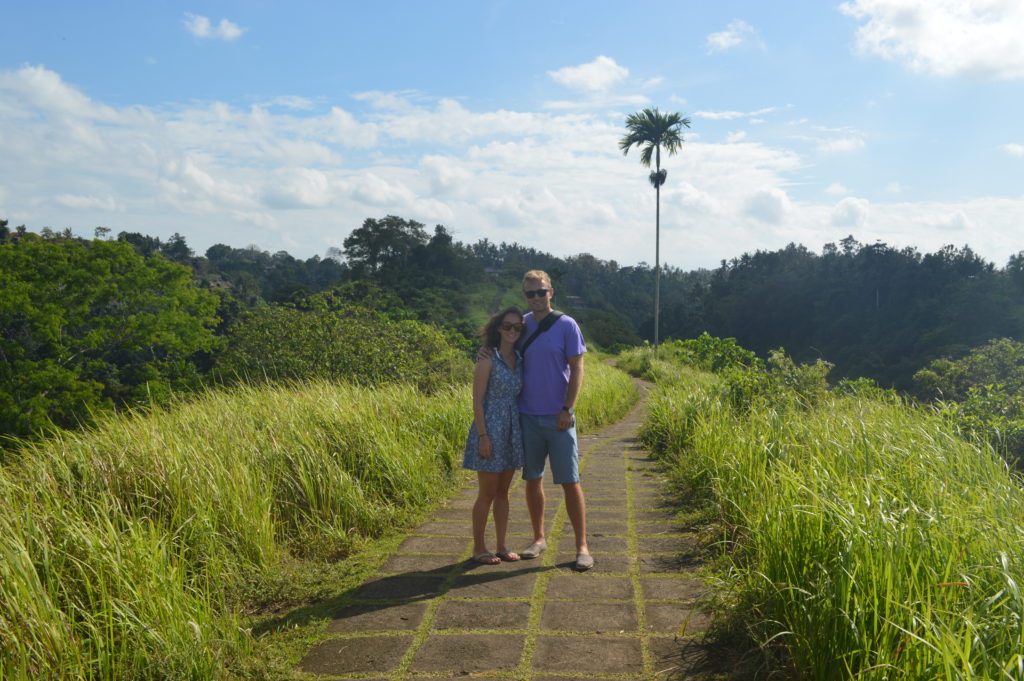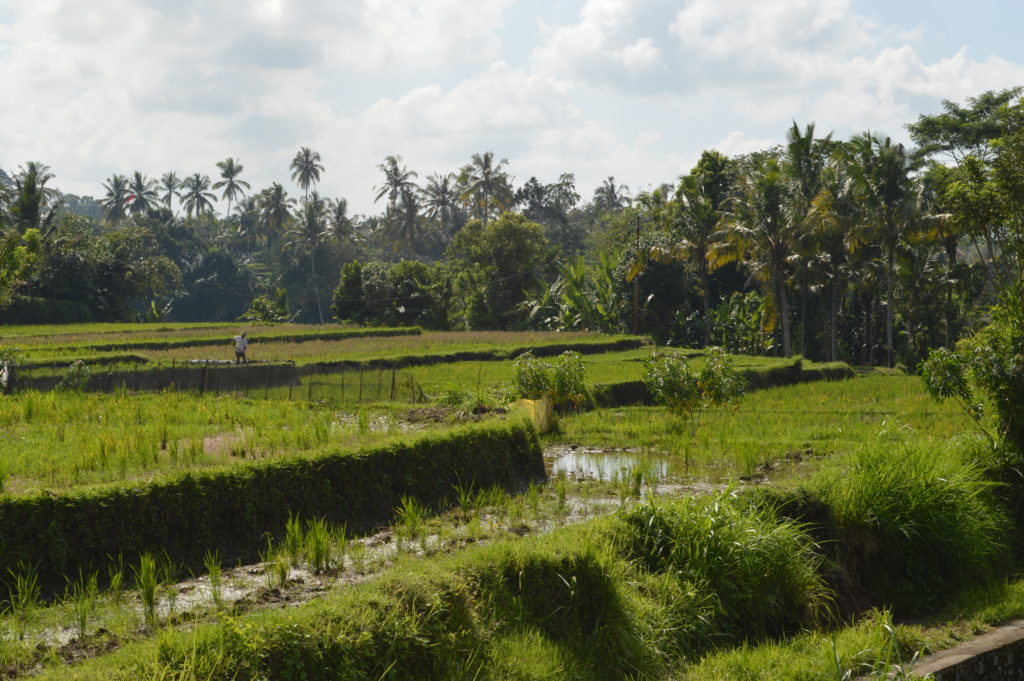 As we got towards the end, we came across a few cafes and some local artists selling their work. We continued until we reached the Karsa cafe and spa, which seemed to be the last one as the path was turning into more of a road. The spa is actually currently number 1 on tripadvisor! We just grabbed a drink in the cafe before heading back in Ubud center.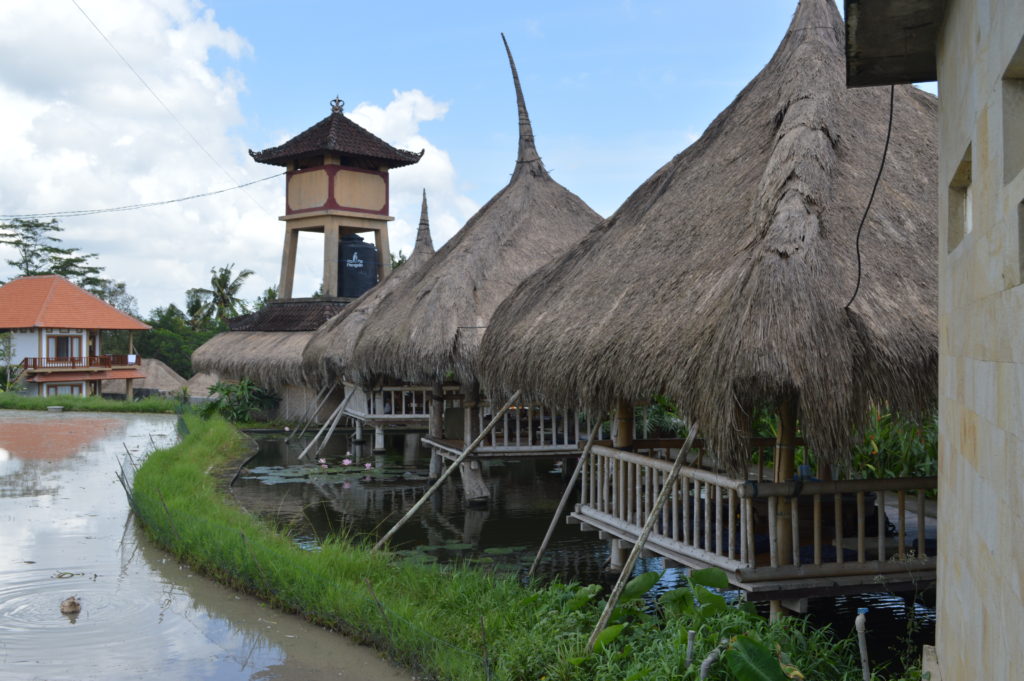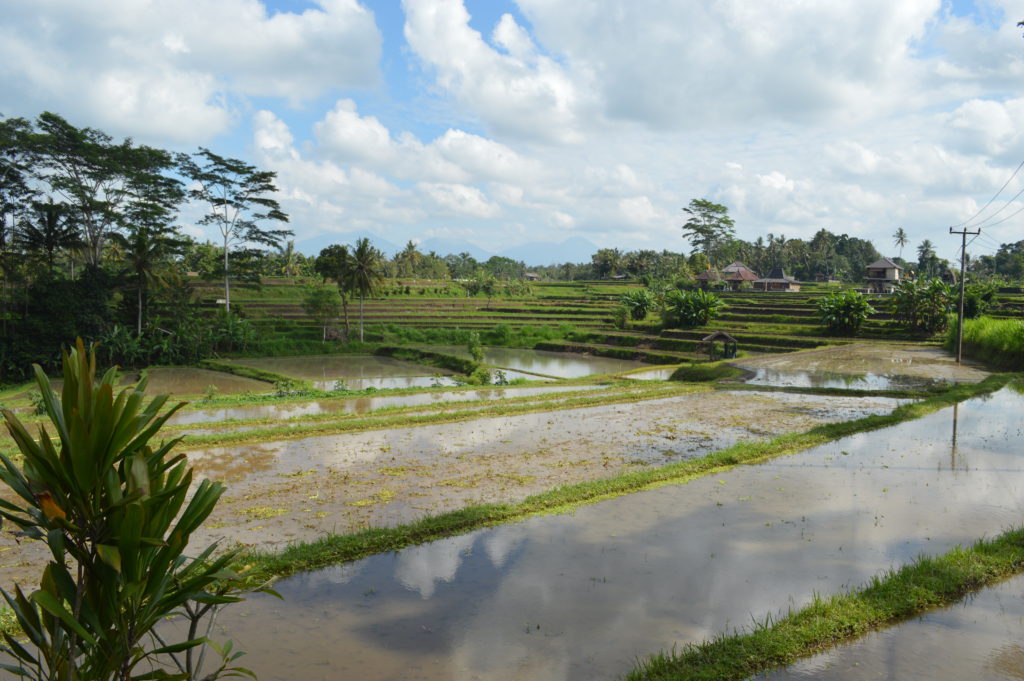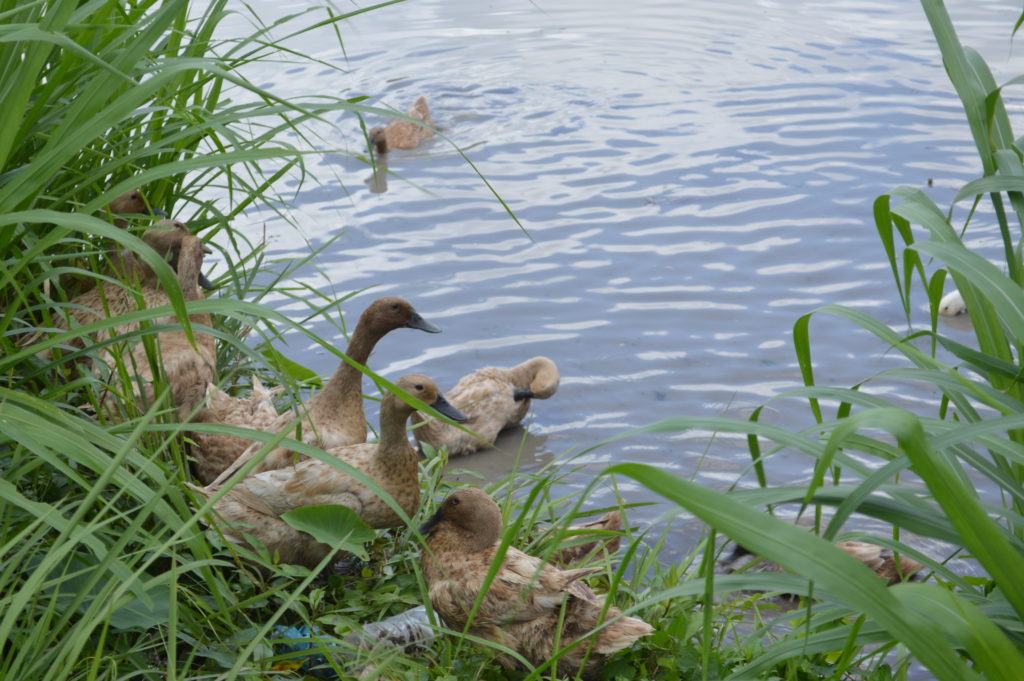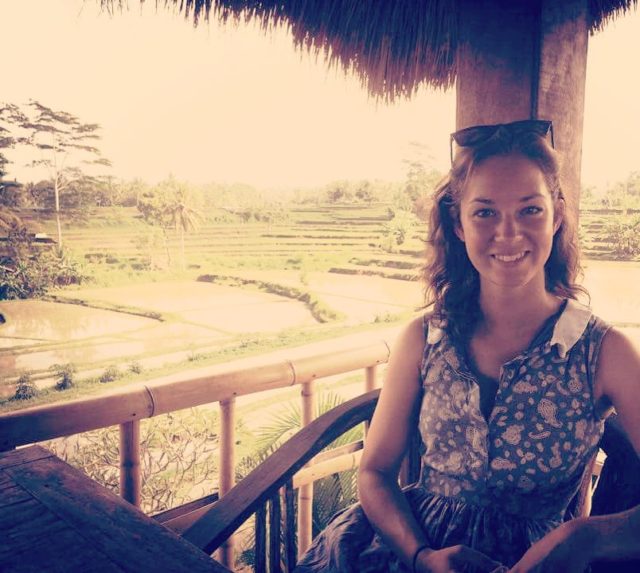 The walk back was slightly more downhill and we had some more cloud coverage so the heat was more bearable! Would definitely recommend the ridge walk, especially if you're not staying somewhere that gives you a good view of the rice fields.